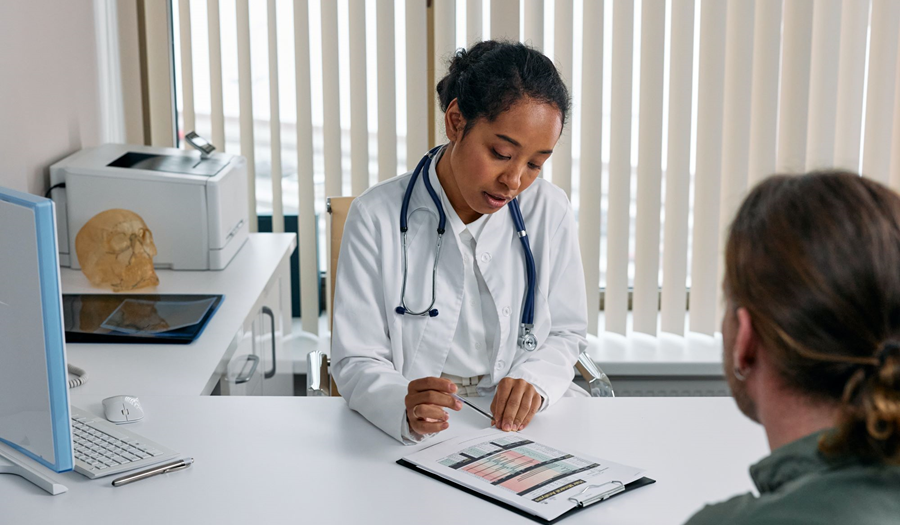 Defeating Medical Debt
5/24/2023
Medical debt is any balance or amount owed after receiving medical services or goods. This includes amounts owed that are not past due, as well as amounts that haven't been paid and have become delinquent and sent to collections. Medical bills are complicated and often hard to understand. Factors such as your provider, your health insurance company, and your eligibility for financial assistance will determine whether you owe the amount on the bill, and if so, how much of it. You can take steps to make sure that the medical bill is correctly calculated and that you get any available financial or necessary legal help. If you don't pay your medical bills, you could be facing late fees and interest, debt collection, lawsuits, garnishments, and lower credit scores.
How do you find yourself in medical debt?
Unfortunately, health insurance doesn't cover all medical expenses. When health insurance doesn't pay for the total cost of the medical services you receive, you're responsible for the remaining balances. Any type of health care can put you into medical debt, but the most common types include diagnostic tests, hospitalizations, emergency room visits and outpatient services. Medical debt frequently occurs when individuals are living with chronic or long-term illnesses and routine ongoing costs are expected.
Read More: Flexible Spending Accounts
Medical debt's affect on your credit score
If you pay your medical bills, your credit will not be affected. However, if you are unable to pay the bill for a certain period, your health care provider may turn the account over to a collection agency. If this happens, it will affect your credit score, although it may take up to a year for it to appear on your credit report.  Credit bureaus provide a grace period because medical bills are a unique type of debt. Even if you have health insurance and the bill is for a covered expense, you may have to wait months for your insurance company to approve and issue payment to the health care provider. The grace period gives you some time to correct any errors and gives the insurance company's payment time to make its way through their system. It also gives you time to set up a payment plan, if necessary.
If you pay your medical bills with a credit card, it could impact your credit, especially if you can't pay your balance or make the minimum payment. Paying an expensive medical bill with a credit card could also affect your credit utilization, which measures how much available credit you're using and is an important factor in calculating your credit score. Learn about all of the factors that make up your credit score here.
To ensure your credit isn't impacted by a medical bill, it's important to act fast. As soon as you get a medical bill, review it to make sure it's accurate. Contact your insurance company and health care provider to resolve any problems and follow up frequently until you know the insured portion of the bill has been paid. Ask your healthcare provider whether they've requested payment from your insurance company. They may have mistakenly sent you a bill before running it through insurance. If you can't pay the entire medical bill at once, your medical provider might be willing to set up a payment plan or lower the amount due if you contact them before it's turned over to a collection agency. Before agreeing to a payment plan, make sure it's realistic for your budget. Get the details of the agreement in writing, then pay the installments on time.
Read More: Understanding Your Credit Score And How To Improve It
How to pay off your medical debt
Most hospitals allow patients to apply for in-house financial assistance, sometimes called charity care, so ask what kind of help is available. Non-profit hospitals are required by law to have written financial assistance policies and to inform patients that help may be available.  Discounts are typically based on income. Don't give up if you don't meet the written income or insurance guidelines. Hospitals have considerable leeway to determine who gets charity care. You can also apply for financial assistance after you are billed. The federal rules governing non-profit hospitals allow up to eight months after you've received the bill. Even if a bill has gone to collections, you still can apply for charity care. 
If you're facing a large amount of medical bills, you can hire a medical bill advocate to negotiate on your behalf. Advocates are experts in medical billing who know how to read health care bills and understand the common costs for procedures. They can spot potential errors or overcharging and help you reduce the amount you owe. Be careful when selecting a billing advocate, ensuring that they are qualified. Make sure any fees charged by a medical bill advocate would be outweighed by the savings before signing up for a plan.
Read More: How Debt Can Affect Your Mental Health
If you're really struggling with your medical debt and you can't pay it on your own, reach out to a certified credit counseling company, such as Navicore Solutions, for help. Through financial counseling, education, and debt management programs, a credit counseling company can help you take back control of your financial situation and find the best path out of debt. Take the first step by reaching out to a certified credit counselor who will work with you to gain an in-depth understanding of your unique financial situation. Credit counselors provide unbiased advice for your individual financial situation and offer practical solutions to meet your needs. The initial call will help determine what your options are. You'll also receive resources to help you make better financial decisions moving forward. It's smart to seek professional help from a credit counselor to help pay off your medical debt, if you're in over your head. Don't wait; contact a Navicore certified counselor today if you're struggling with medical debt.
You may be tempted to jump at a quick fix for your medical debt or ignore it entirely. However, doing this could cost you more interest and may put your credit score at risk. Taking a proactive approach to paying off your medical bills can help you avoid delinquent medical debt on your credit report.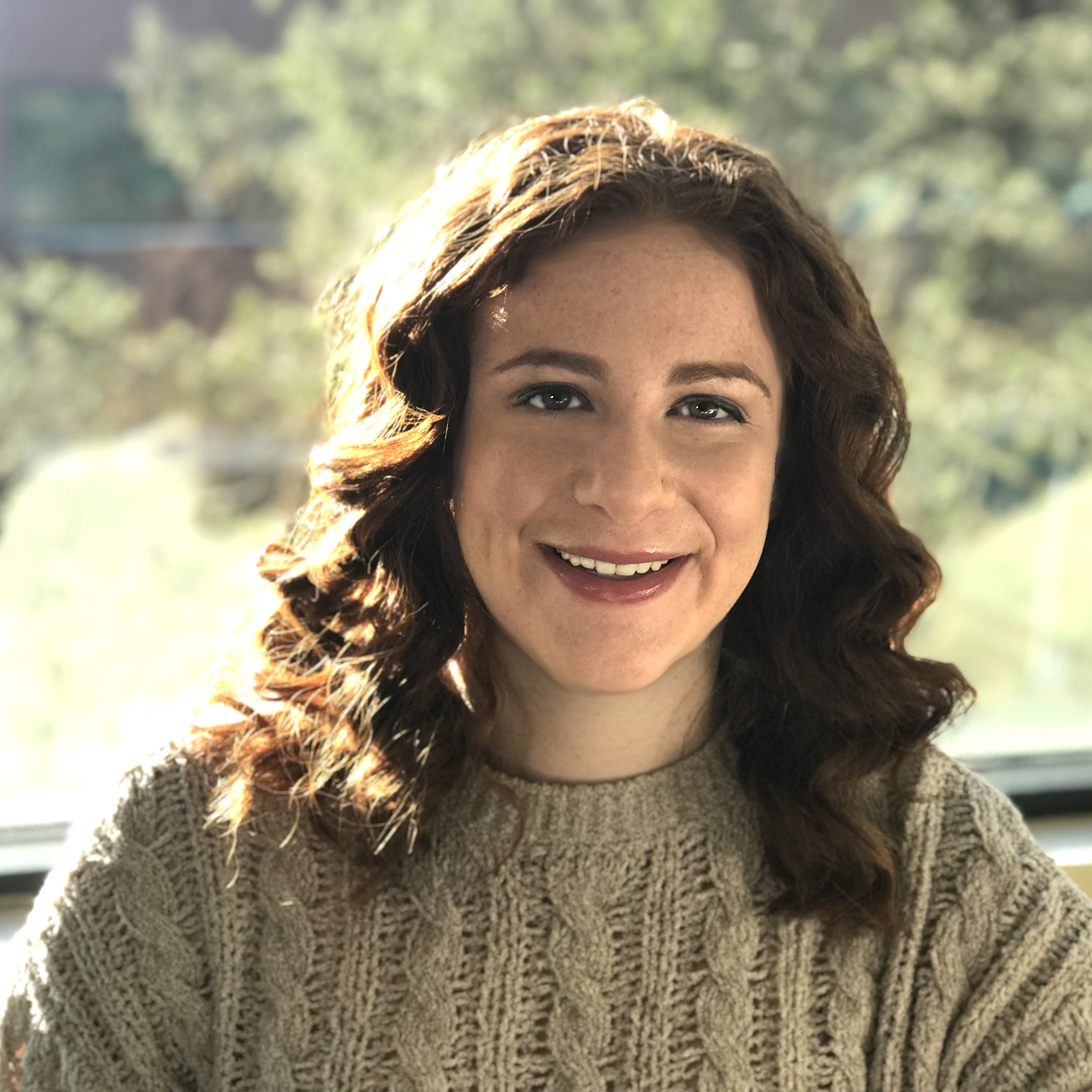 Katherine Fatta is the Social Media and Content Specialist at Navicore Solutions. She creates fun and informative social media posts that engage the public. She's also the host of Navicore's podcast, 'Millennial Debt Domination.' You can listen to our podcast here.
You can follow Navicore Solutions on Facebook, Twitter, LinkedIn and Pinterest. We'd love to connect with you.