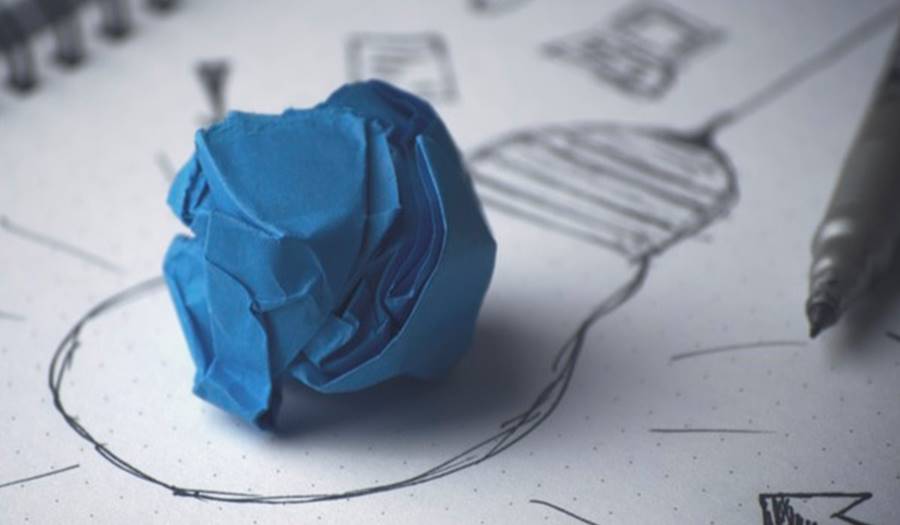 Understanding Your Credit Score [Infographic]
8/3/2016
Understanding your Credit Score [Infographic]
---
Do you know your way around your credit score? Here's what you need to know!
Lori Stratford is the Social Media Strategist at Navicore Solutions. She promotes the reach of Navicore's financial education to the public through social media and blog content.
You can follow Navicore Solutions on Facebook, Twitter, LinkedIn and Pinterest.  We'd love to connect with you.