Partner with
Navicore Solutions
In keeping with our mission to strengthen the well-being of individuals and families through education, guidance, advocacy and support, Navicore Solutions partners with organizations of all kinds to serve communities across the nation.
If you are interested in exploring partnership opportunities, email us at partnerships@navicoresolutions.org or call 1-800-772-4557.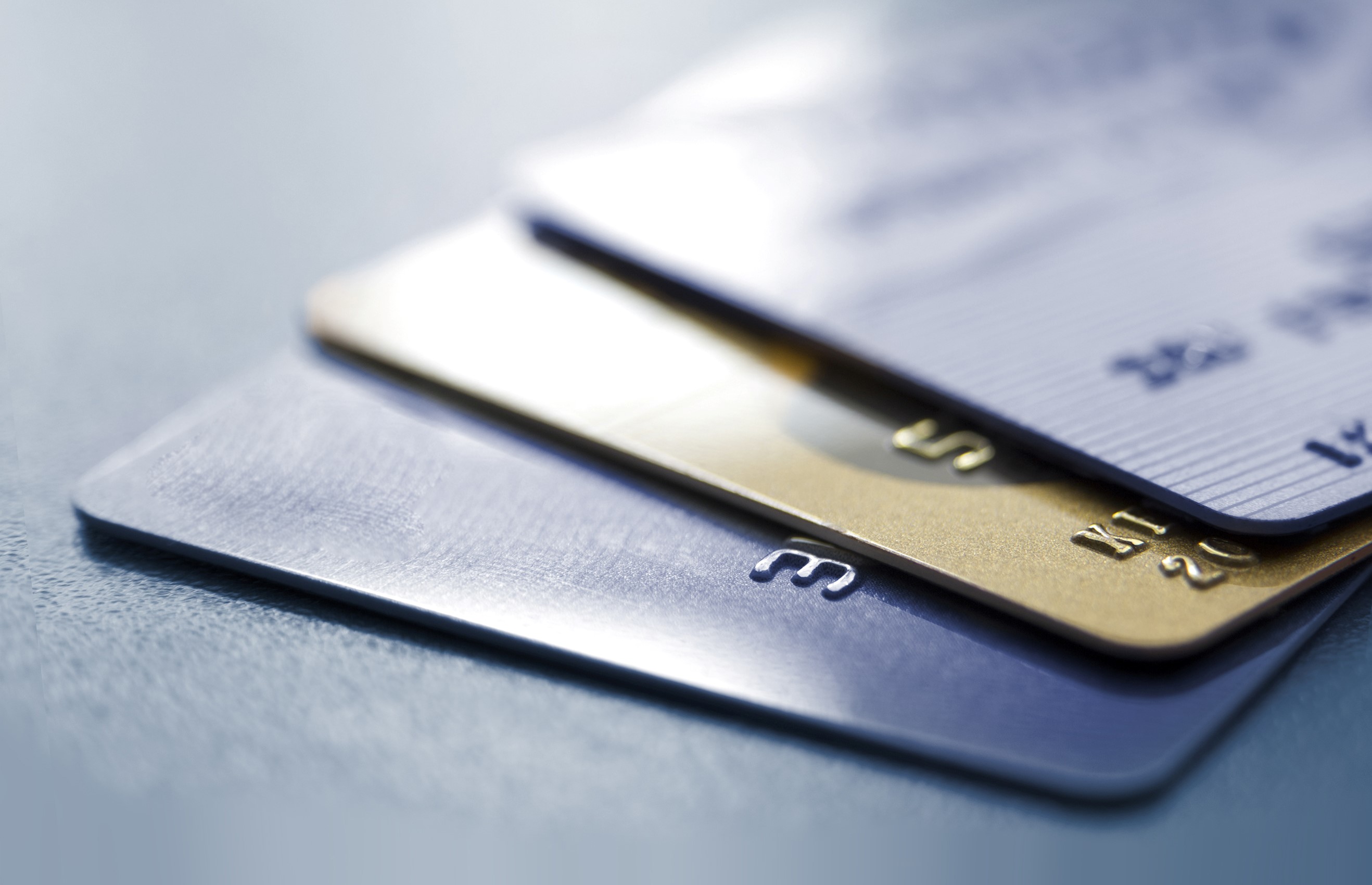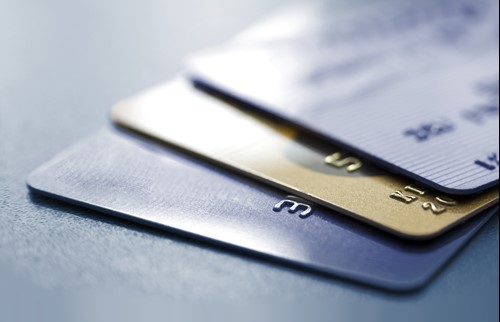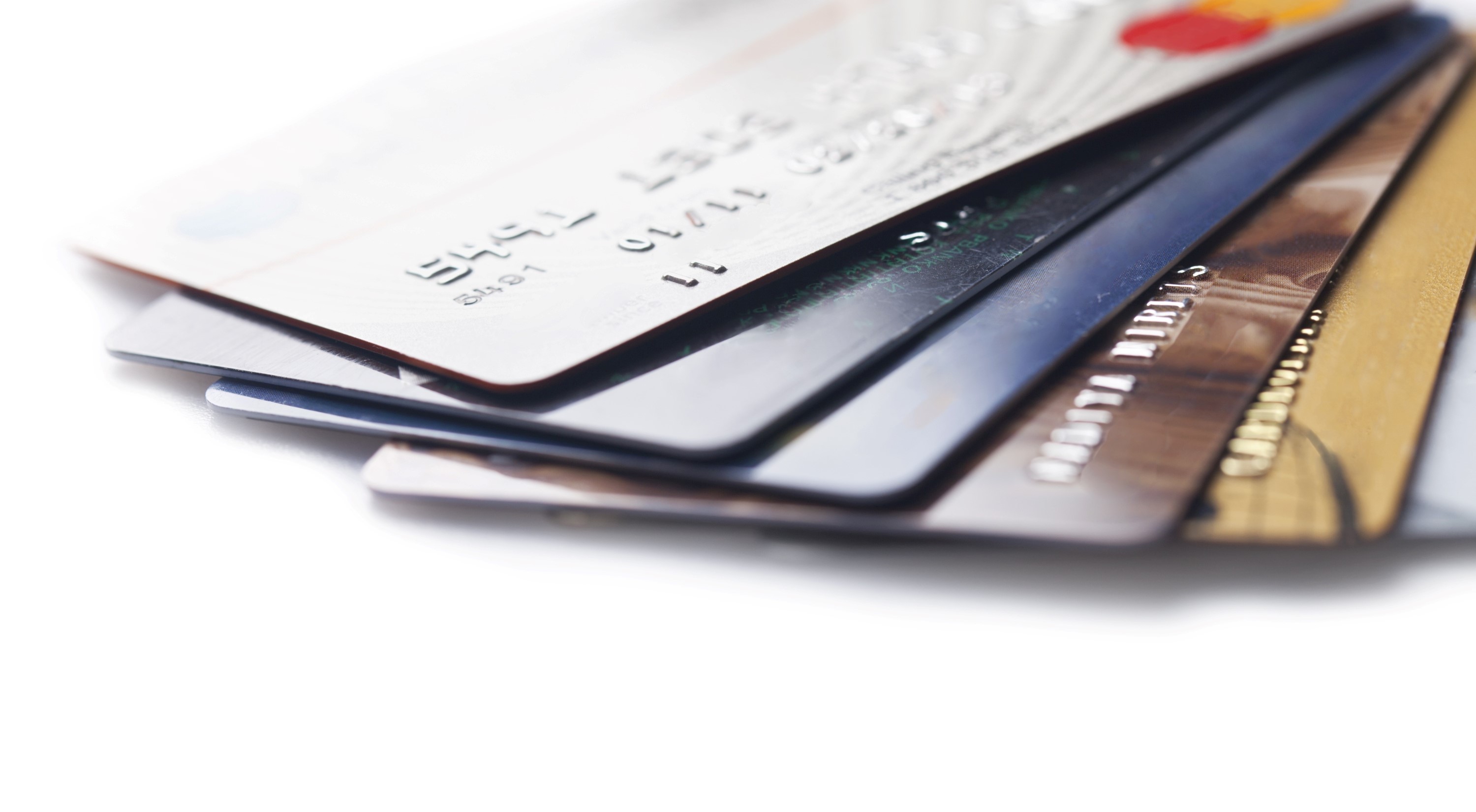 Credit Card Issuers
As a nationally-based organization, Navicore Solutions has long-standing partnerships with several leading card issuers. Our counselors offer financial counseling, education and resources to cardholders in need. These programs help reduce delinquencies and provide customers with immediate assistance from our compassionate, qualified counselors. Navicore Solutions has dedicated staff available to our partners to monitor program activity and provide customized reporting to measure program success.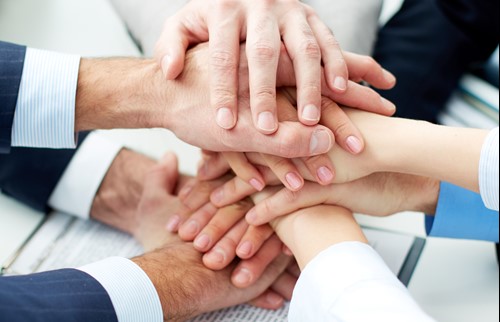 Non-Profit Organizations
In accordance with our mission, we place a tremendous value on the ability to collaborate with other non-profit, social service organizations in the communities we serve. Our robust education and outreach programs serve a wide-variety of populations which include: military families, students, unemployed individuals, seniors, homeless individuals, incarcerated individuals, domestic violence victims and individuals struggling with addiction. Services provided include counseling, workshops and training in group and one-on-one settings.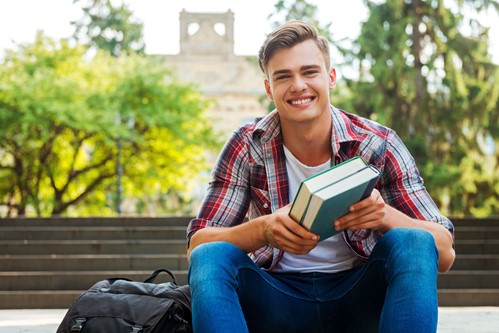 Colleges and Universities
Our organization collaborates with colleges and universities to assist students with the overwhelming process of navigating the various ways to pay for college and understanding student loan repayment options. These programs empower students to make informed decisions about their future. Our certified counselors understand the challenges faced by students and their families. We can work together to develop custom solutions for your students to improve retention and overall success.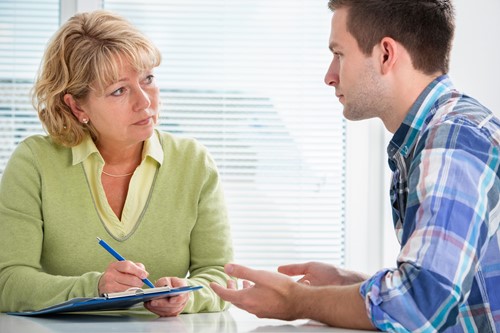 Employers
At Navicore Solutions, we recognize the value that peace of mind provides to employees who have a plan for managing their financial lives. Our counselors are available to meet with your employees to provide them with that peace of mind by empowering them to develop a plan to meet their financial goals. Studies show that employees are more productive and engaged in the workplace when they have a plan for addressing their financial goals. We develop custom programs tailored to your employees' needs which can be delivered in a variety of mediums.
Corporate Partners
At Navicore Solutions, we are always looking to partner with organizations to achieve a common goal. We believe that synergistic partnerships produce great results. By leveraging our core competencies, we are able to design and implement programs to compliment and enhance your service offerings.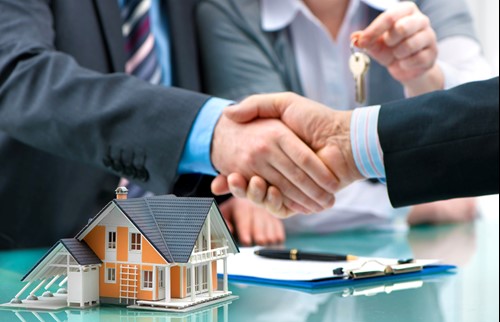 Mortgage Servicers
Navicore Solutions works with a variety of mortgage servicers to provide counseling and education to their customers. Programs offered include: foreclosure prevention counseling, post modification counseling, pre-purchase and reverse mortgage counseling. Through these programs, we assist homeowners by assessing their financial situation and providing specific action steps to assist them in achieving their goals.