Get Started Today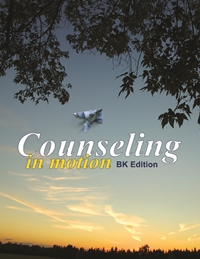 First Course

Before You File

Bankruptcy Counseling

The Counseling in Motion course provides information about bankruptcy in clear and concise manner, and helps you take a close look at your finances to ensure bankruptcy is the best solution for you.

Get Started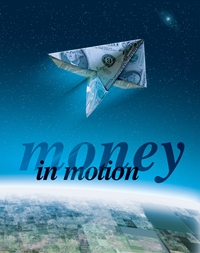 Second Course

After You File

Bankruptcy Education

The Money In Motion course satisfies the requirement for pre-discharge bankruptcy education. This course provides you with the information you may need to handle your finances now and in the future.

Get Started
Before You
File For Bankruptcy
If you are considering filing for bankruptcy to eliminate debt, it is recommended that you work with a certified Credit Counselor who can serve as your advocate and answer any questions related to your unique financial situation. Navicore Solutions is approved by the Department of Justice's US Trustee Program to provide the credit counseling and debtor education required for anyone filing for personal bankruptcy.  Our online Credit Counseling and Financial Management courses provide individuals and families the essential financial tools and resources they need to re-establish financial security following bankruptcy.
If you have already decided to file for bankruptcy and need to complete the Pre-Filing Bankruptcy Counseling or Post-Filing Debtor Education, you can get started online below. Si usted ya tomó la decisión de declararse en quiebra y necesita completar el primer curso de Asesoramiento Previo a la Declaración de Quiebra o el segundo curso de Educación al Deudor después de la declaración de quiebra.
Explore Your Options 
With Navicore Solutions Bankruptcy Counseling
Get started today. You can also contact us via email at bkcounseling@navicoresolutions.org.


Already have a User ID and Password?
Disclosures & Fee Waiver Form

Navicore Solutions is US Trustee-approved to issue certificates in compliance with the Bankruptcy Code. Approval does not endorse or assure the quality of an Agency's services.
I would not be where I am today without the support of Navicore Solutions...with everything I have learned in life, this has been the most valuable lesson. It's nice to know that you have been there all the way.
Anna C.
Navicore Client
North Carolina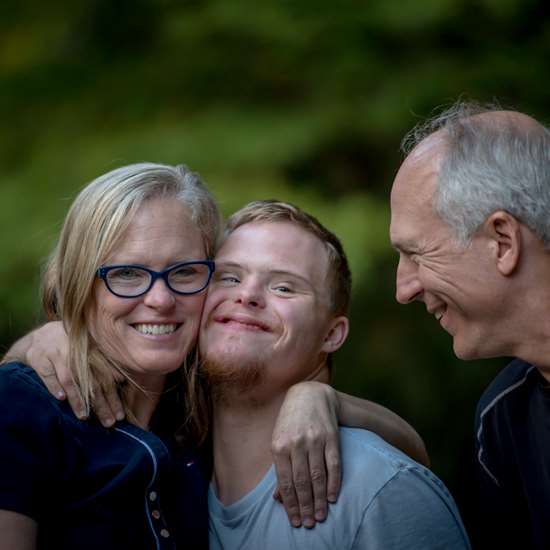 Frequently Asked Questions
I am struggling to keep up with my credit card debt. Should I file bankruptcy?
It can feel overwhelming when you are unable to keep up with your expenses. If you are just starting to look at your options for improving your financial situation, the first step is to speak with one of our certified Credit Counselors, who will explain the advantages and disadvantages of the various options for handling your debt, including bankruptcy. To speak with a Credit Counselor, call 1-800-992-4557.
I am considering filing bankruptcy. What are the counseling and education certificates I need?
Before you file your bankruptcy petition, you are required to complete a credit counseling session. This session can be completed partially online followed by a review of the information with one of our bankruptcy counselors over the phone. To register for the counseling session click on "First Course" link above.
After you file your petition and receive your bankruptcy case number, you are required to complete a bankruptcy education course on personal financial management, also known as the debtor education course. We offer the course Money in Motion to fulfill this requirement which can be taken entirely online. To register for Money in Motion click on the "Second Course" link above.
How much do you charge for the bankruptcy courses?
The cost for each online course is $50. The fee is the same whether you are filing the bankruptcy on your own or jointly.
Fee waivers are available if your household income falls below 150% of the poverty level or if you have qualified for pro bono legal services. You can obtain a fee waiver request form online.