Struggling To Make
Your Monthly Mortgage Payments?
Whether you're struggling to make monthly mortgage payments or thinking about buying your first home, you probably have a lot of questions. Navicore Solutions is approved by the U.S. Department of Housing & Urban Development (HUD) to provide housing counseling services. As a national nonprofit organization, we are committed to acting in the best interest of our clients and to providing unbiased guidance to homeowners and consumers across the country. We provide compassionate advice to homeowners with a current or expected delinquent mortgage situation on a FHA, VA, or conventional mortgage. Our certified housing counseling services enable consumers to make informed and reasonable decisions to achieve their housing goals.
Navicore Solutions' housing counseling education services include:
Default/Foreclosure Prevention Counseling
Pre-Purchase Counseling
Reverse Mortgage/Home Equity Conversion Mortgage (HECM) Counseling
Rental Counseling
Housing Literacy and Counseling Workshops
Call 1-866-472-4557 to speak with a certified Housing Counselor today or email us at housing@navicoresolutions.org.
To learn more about the Make Your Move home-buying guide for potential homebuyers, call us at 1-800-282-4557.
Debbie had been helping me with my loan modification...there were so many times when I was just at my wit's end and I would call Debbie and she was always so sympathetic and understanding and always willing to listen to me and to help me in any way that she could. She is very knowledgeable about what she does and so very patient with all my questions
Isabel M.
Housing
Florida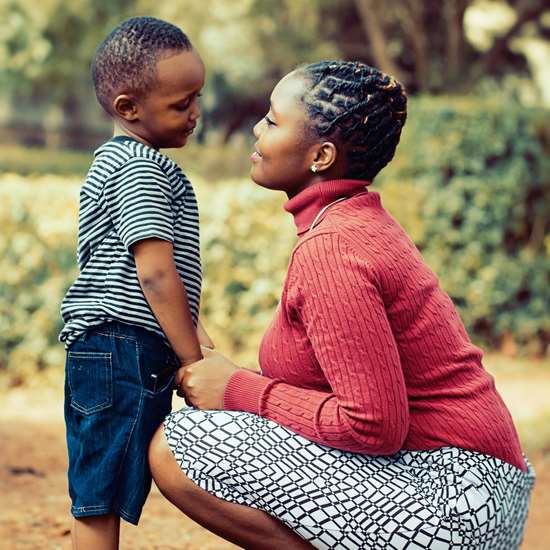 Frequently Asked Questions