How We 
Get You Back On Track
We understand that every person's financial situation is unique and that every consumer benefits from having their own advocate – a specially trained and certified expert who can work with your creditors and help you eliminate debt.  Based on the information provided during your counseling session, your certified Credit Counselor may recommend a Debt Management Plan. If the Debt Management Plan is right for you, Navicore Solutions can work with your creditors to potentially:
Lower your monthly payments
Lower or waive your interest
Stop collection calls
Waive late fees
Consolidate your debt into an affordable repayment plan
When appropriate, our Debt Management Plan combined with personalized credit counseling, can put you on a path to pay off your unsecured debt in less than five years. 
With You Every 
Step Of The Way
Navicore Solutions provides ongoing budget and credit counseling while you are enrolled on our Debt Management Plan and we are available 7 days per week to help solve any financial challenges that might occur along your road to becoming debt free. Our Customer Service Representatives are also available to answer any questions and assist you in handling your accounts and payments.
Navicore Solutions also provides free, financial education to consumers across the country. Visit our Resources section today for tips and advice on a range of personal finance topics.
Get started online today or call 1-800-992-4557 to speak with one of our certified Credit Counselors. Your session is confidential.  For more information, explore the Frequently Asked Questions below or visit our Client Success Stories page to see the difference our program has made in the lives of our clients.
I want to say thank you – I am more than halfway through the process of paying off my credit card debt. More importantly, my financial outlook has been forever changed. The compassion, frankness, honesty and resolve of your counselors and your program helped me create a "bottom" to my situation and I was able to avoid bankruptcy.
Sean S.
Debt Management Plan
Florida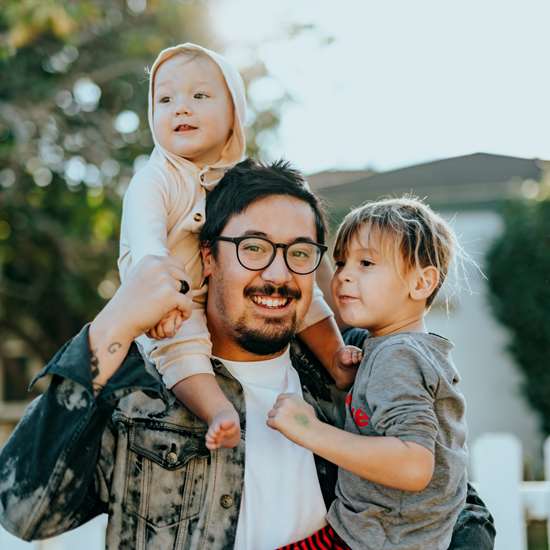 Frequently Asked Questions
What is a
Debt Management Plan