Build A Better Body On A Budget
3/11/2020
Build A Better Body On A Budget
---
You can stay fit without busting your bank account
Staying fit and in shape is a part of most people's daily routines. Working out is a great way to help improve your overall health. There are there so many gym options nowadays, it can be hard to find one that's right for you, and some of these gym memberships come with a hefty price tag. If you can't afford a pricey gym membership, don't be discouraged from following through on your fitness journey. Here are some great options for getting fit and staying within your budget.
Working out goes hand in hand with eating a healthy diet. Eating clean can be both accessible and affordable. In order to eat healthy and workout within your budget, you may have to do a little research to see what options work best for you.
Skip the gym and workout outside
Conducting a full-on workout outside might not be enticing for everyone, but if it is, this is a great solution for a budget friendly way to stay in shape. It can even be more beneficial to workout outside rather than in a gym. If you are a runner, running on actual terrain is a better workout than running on a treadmill. If you're not a runner, don't worry there are plenty of other ways you can get your workout in outside. Going for a simple walk every other day to start off with can improve your health and help you stay in shape.
Not into walking or running? Riding a bike is an amazing workout. If you already have a bike and haven't used it in a while, it's time to dust it off.  If you need a bike, try looking on Craig's List or your local Facebook sale group.
Another great way to workout outside is heading to your local park. Lots of parks have workout areas with equipment that you can use to your advantage. There are workout routines that you can research to use this equipment. It's even more fun when you get your friends involved!
Read More: Fun And Frugal Fall Festivities
Workout at home
Working out at home is an affordable option for those who might not be willing to work out outside. The internet has so many online at home workout routines. Invest in a yoga mat and some free weights and you're set. There are even some online workout options that use your own body weight and don't require free weights.
There is a convenience factor to working out at home too. There's no traveling to the gym or leaving your warm home during the cold winter months, and working out at home is a terrific way for people who are super busy to get a workout in.
These workouts can be options for beginners who want to ease into their new workout routine. Since the Internet has provided us with a plethora of at home workout routines and videos, you'll be able to find ones that are only 20 minutes and can be fit easily into your busy schedule. Working out for 20 minutes is better than working out for no minutes.
You can also check out a fitness app. In your app store, you will find different styles of workout apps. Try out a few to determine which one works best for you. You can even use the health app on your phone to count your daily steps. Most people try to make 10,000 steps a day their goal. If you can get in 10,000 steps a day, you're already making progress on your fitness journey.
Read More: Are You Ready To Purchase A Home?
Look for low-cost workout options
Let's say working out at home or outdoors isn't your jam, but you still want to exercise on a budget. As mentioned earlier, there are so many gym options out there. There are super pricey gyms, but there are also affordable ones. Look for a no frills gym that's only $10 or $20 a month. You can put your gym membership cost into your monthly budget. (Here's how to set up a budget) This way you know you'll have enough money for your membership every month.   You can try to join at a time where there is a promotion going on to save even more money. If you're just looking to use gym equipment and not opt for classes, this is an affordable way to workout.
BONUS TIP: Some healthcare plans offer a discount on your health insurance premium if you work out regularly.  They have connections with some large chain gyms that will track how many times you log in at the gym.  If you hit a certain number of visits per month, they'll apply a small discount to your insurance for that month.
Finding a free or inexpensive class is a solution for people who like classes to workout. If you're a senior, your local senior center might offer affordable or even free classes, such as yoga. If you're interested in trying a class, but you're not sure you want a full gym membership Groupon is the place to go. You'll find a myriad of different kinds of classes you can try at an affordable price.
Your town probably has a local basketball or tennis court you can use. Bring some friends and make it a group workout. Involving your friends also helps hold you accountable to complete your work out and helps keep you motivated. Nothing breaks a sweat more than playing a sport.
Read More: How To Go Green And Save Money
Focus on what you're putting into your body
Working out is important to maintain a healthy lifestyle, but it's only half the battle. Meal prepping is a fantastic strategy to not only eat healthy, but save money. Start by planning out your meals at the beginning of the week. It will save you from taking unnecessary extra trips to the grocery store.
If you research 'healthy meal prep' online you'll be flooded with hundreds of meal options to choose from. After you've selected which recipe you would like to attempt, head to store with a list. In order to find budget friendly healthy food items, check your store's weekly circular to see what's on special. Lastly, only buy items on your list. This will help you cut down on unhealthy impulse purchases and save money as well. Prep several servings of each meal and store them in individual containers for fast, easy healthy lunch and dinner options
Read More: Budget Meals: Black Bean And Butternut Squash Chili
Using these tools will help you keep both your body and your bank account fit. If you aren't confident with working out, try healthy meal prep first. Once you start feeling good about what you're putting into your body, you might feel like you're ready to take it to the next level and start working out. Ease into your new healthy lifestyle and once you get used to it, you won't want to go back, especially when you realize you're staying within your budget.
Add your email to get more personal financial education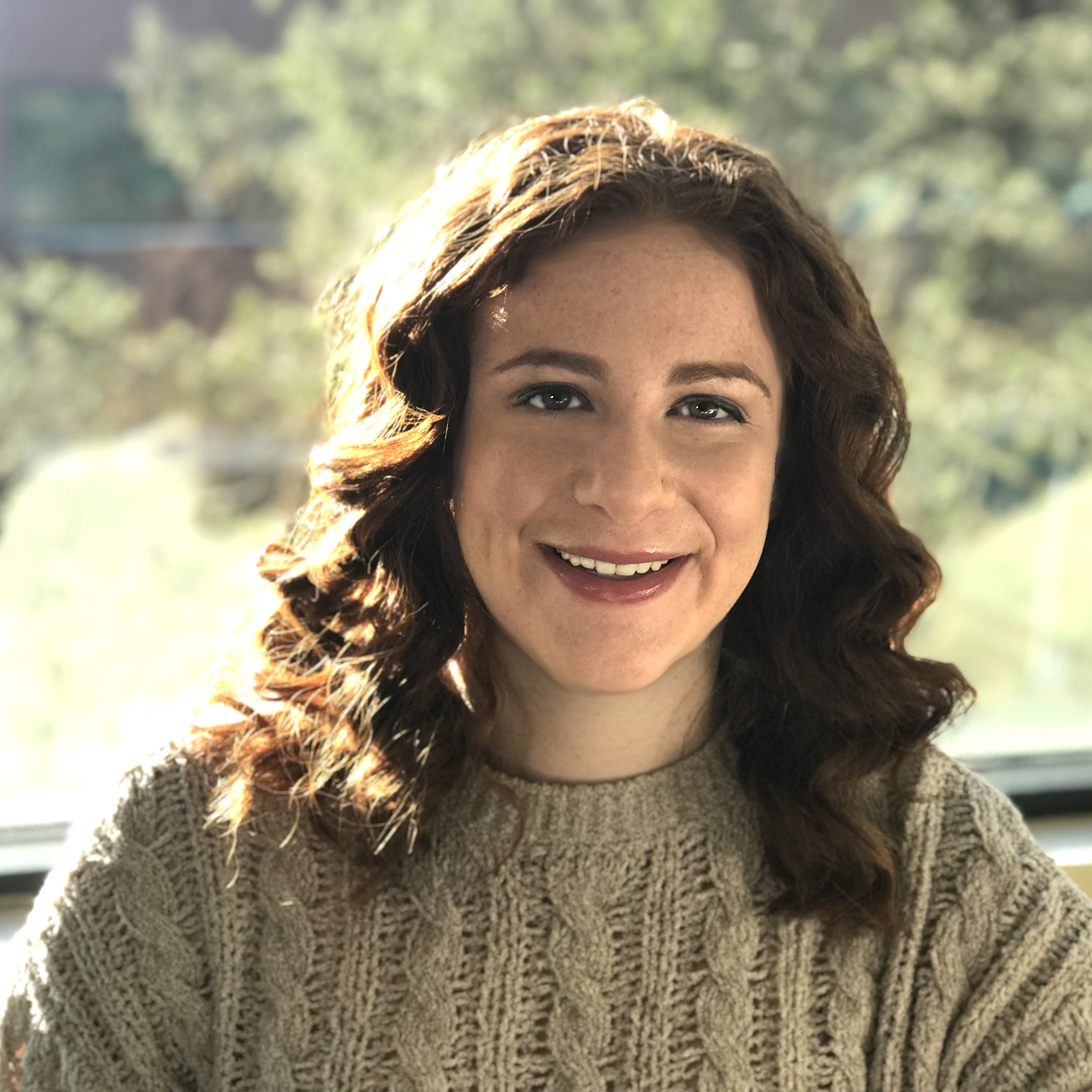 Katherine Fatta is the Social Media and Content Specialist at Navicore Solutions. She creates fun and informative social media posts that engage the public. She's also the host of Navicore's podcast, 'Millennial Debt Domination.' You can listen to our podcast here.
You can follow Navicore Solutions on Facebook, Twitter, LinkedIn and Pinterest. We'd love to connect with you.
>