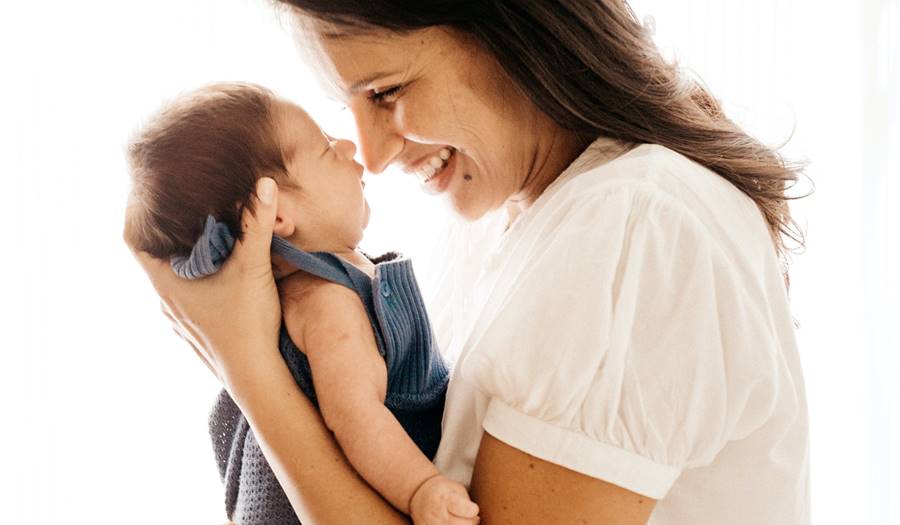 Financially Preparing For A Baby
7/7/2022
Preparing to have baby can be both exciting and terrifying at the same time. Whether you are just starting to consider pregnancy, or you are already expecting, you should begin preparing for the financial changes that will come along with the addition to your family. There are more financial costs to consider than just baby clothes and diapers.
Start with a fresh budget
Now that you're adding an adorable little bundle of joy to your family, you'll need to start over with your budget. To better prepare for life with a baby, develop your baby budget and begin following that now, before the baby is born. This will help you better transition to your new financial life once the baby is born. Once you're comfortable with your new budget, start saving as much as you can now. Babies come with many unexpected expenses, so having a baby emergency fund will give you a financial security blanket when you're new baby arrives. With all of the other changes happening around you, feeling comfortable with your financial situation and having a decent amount of savings will surely help ease any financial worries.
Read More: How To Create A Budget
Things to consider when preparing for your baby
Medical expenses
The first thing you want to consider in your new budget is additional medical expenses that come with pregnancy, childbirth, and a newborn. Reach out to your medical provider to find out what's covered and what's not. Your health insurance might not cover everything involved with your childbirth and there could be a deductible you're responsible to pay. It's important to find out before the birth, if you'll have a deductible, so you can set aside the amount that's needed.
Don't forget, you're new baby will also need health insurance of their own. Find out how much your medical insurance premium will increase once you add your child to your plan. After you find out how much your premium will increase, account for that in your budget and put it aside into savings each pay period leading up to your baby's arrival. This will help you prepare for the added health insurance expense.
Read More: We Can't Pay Our Baby's Medical Bills And Buy Groceries! What now?
Pay down your debts
Getting your debt under control before the baby's arrival will help you plan for the future. Paying down debt is important because it creates more room in your budget as you welcome your new family member. It's okay if you can't pay off all of your debt before your baby arrives. Your goal should be to have a plan to pay it off. These debt payoff methods can help you eliminate some of your debt before your new addition arrives.
If you're realizing your debt has accumulated more than you can handle, reaching out to a certified credit counselor now will help you in the long run. Reach out to a counselor before your baby arrives because if you wait until after, you may find that time is a much scarcer resource. Navicore Solutions is a non-profit credit counseling company that can help you make a dent in your debt before your baby arrives.
Read More: Financially Preparing For Having A Baby
Becoming a single income home
Will you or our spouse/partner be out of work with a reduced income for any period of time? Will one of you give up your careers to stay home with the baby? If you're a dual-income household, you definitely want to start making preparations by planning how to live on a reduced or single income. While you're still earning your full income before the baby arrives, you can adjust your living expenses. This is your time to figure out how to make things work financially on one or a reduced income while saving the other income. This will also give you the opportunity to amplify your savings before you stop working.
When working with just one income, it's important to keep in mind you'll likely also have additional expenses such as diapers, clothing, and the other seemingly endless baby needs. Realistically, you may be looking at increased expenses on a reduced income. Don't panic if your budget seems tight. Instead, look for ways to reduce spending and possible side hustles to bring in additional income. There are plenty of side hustles that will fit with your busy schedule while you're pregnant. To find the side hustle that's right for you click here. Before the baby comes, start taking action and progressively try to live on one or a lower income, saving as much as possible each month.
Read More: 3 Tips For Creating A Savings Plan
Future childcare
If you're not planning on giving up your job after your baby arrives, you'll need to start saving for childcare. Start researching affordable child care options early and look into child care assistance, if applicable. Research, call, and visit local child care facilities and compare their costs as well as the quality of the facility. A little research early will help you save some money and stress in the long run, especially as there can often be a waiting list for a space at a childcare facility.
After you've determined your childcare plan, it's time to start saving as soon as possible. Childcare is often the largest expense that a family incurs with a new baby, and for many, this expense will continue well into the future. Since childcare is so costly, it's helpful to account for childcare expenses immediately in your budget and put as much as possible into savings before it becomes and actual expense.
Invest in life insurance and create a will
If you haven't done so already, you should invest in life insurance now that you'll have another life depending on you. Life insurance is a contract between an individual and an insurer where the insurer promises to pay a designated beneficiary a sum of money when the insured individual passes way. Having life insurance will be extremely beneficial to your new baby if you should die. Having life insurance is a scenario where you may think 'this won't happen to me,' but it's important to be prepared for the unexpected. Life insurance will be a financial security blanket for your baby in case something happens to you.
Read More: Personal Finance For Millennials 101
In the event something does happen to you, it's also important to have an up to date will. Before you had a baby, you might not have thought having a will is important, but now, it's more important than ever. You need a will in order to appoint a guardian for your child, and you don't need to know the name of your baby before you make a will. This means you can get your will in order before your baby arrives.
It may likely take time to make these changes to your life and trying to do it all at once can be overwhelming. Your financial life will change forever when you add a child to your family. Start early, plan carefully, and you can minimize the financial bumps that come with expanding your family. Having a baby is a joyous event. Gain some financial peace of mind by doing some pre-baby financial planning.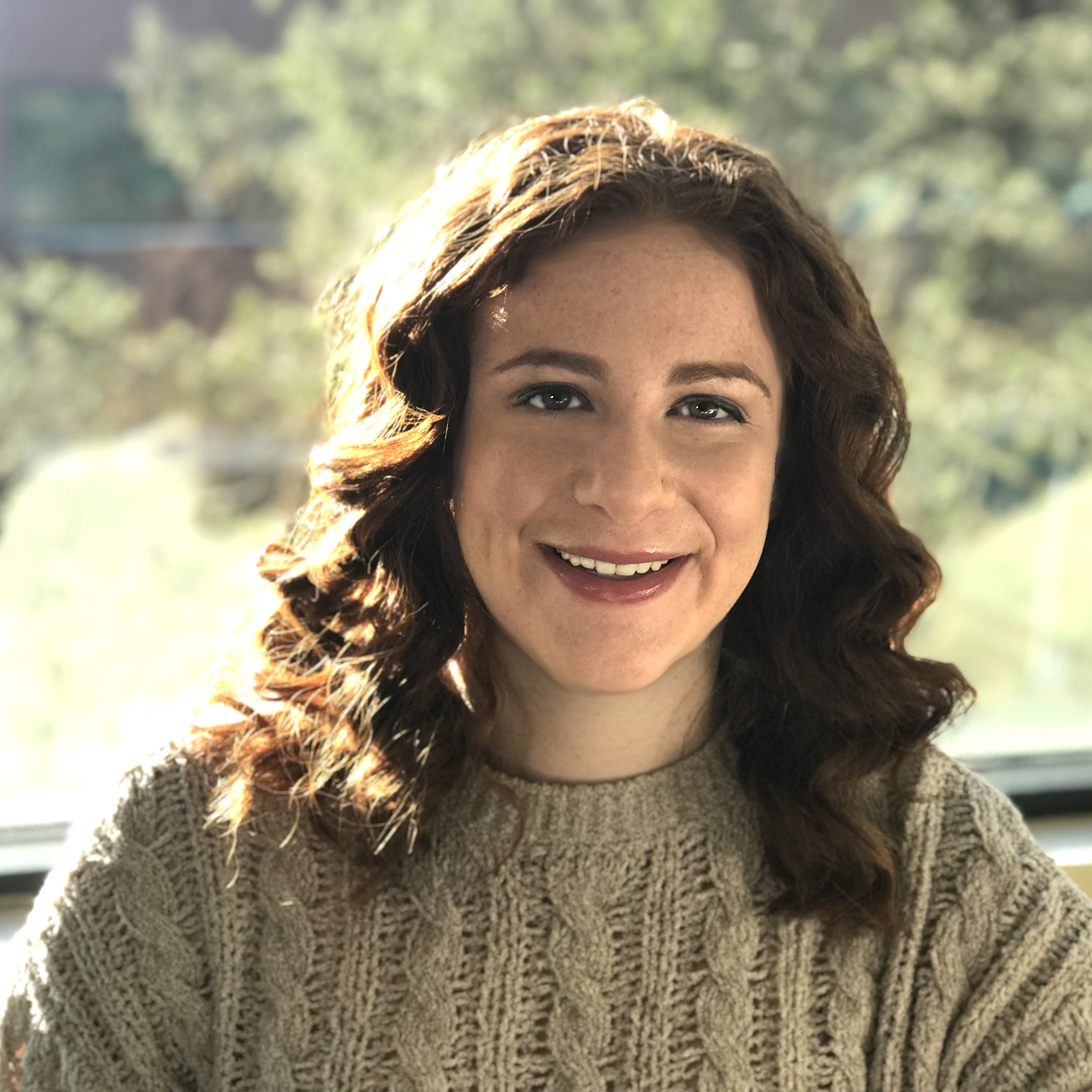 Katherine Fatta is the Social Media and Content Specialist at Navicore Solutions. She creates fun and informative social media posts that engage the public. She's also the host of Navicore's podcast, 'Millennial Debt Domination.' You can listen to our podcast here.
You can follow Navicore Solutions on Facebook, Twitter, LinkedIn and Pinterest. We'd love to connect with you.