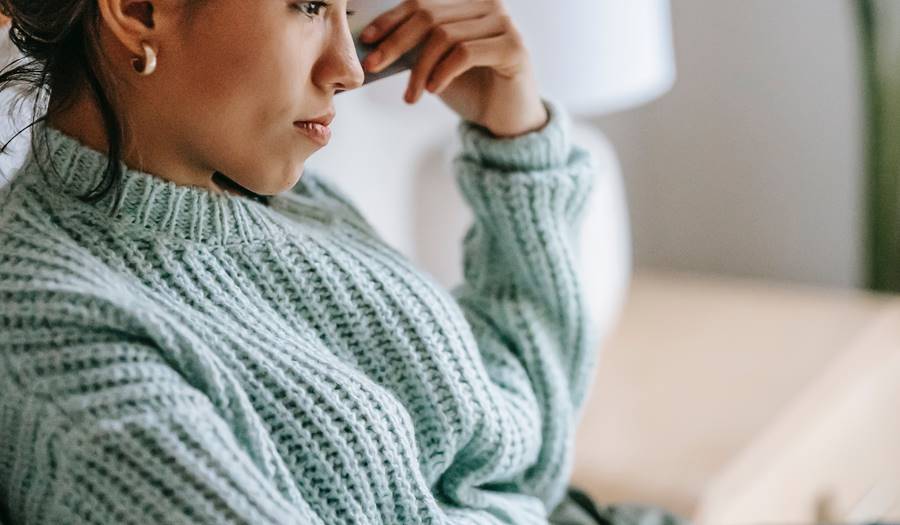 Fast Tracking Your First Job Financials
10/22/2021
Fast Tracking Your First Job Financials
---
Starting your career on the right financial foot
Accept Your New Position
You've spent 4 years studying hard and living on a meager budget, then, you get a job! Your new position will pay you considerably more than what you've been living on.  It's a heady experience! Before you get excited about all of the fun you're going to be able to have, take a breath and do a little planning to make sure you start this new phase of your life off on the right financial foot.
Plan Ahead, Before You Start
Once you accept the offer of your new position, you'll usually have a few weeks, or even months before you start, especially if you still have to graduate. Use this time wisely and begin to set yourself up financially. First, divide your prospective salary by 12 to get a rough idea of how much you'll be bringing in each month. Now you can get to work establishing a rough budget. You'll be able to adjust your budget as needed as you settle into your new life, but for now, it's important to decide how you will divide up your monthly income, so you'll know how much to spend on rent etc.
Create a Budget
Using an app like Mint to create a budget is convenient because it connects to your bank accounts and manages your budget with minimal input from you.  You can establish budget categories for rent, food, bills and even spending/fun money that occur each month, and it has easy to read graphics that let you track your monthly spending in real time.
Remember that budgets can be fluid and will change as your lifestyle changes. Try to review your budget on a month-to-month basis and then take a deeper dive every six months or so.  As you progress in your career and your income increases, don't fall into the trap of 'lifestyle inflation.' Don't spend all of your extra income on fun when you get a raise, but increase the amount you're saving as well.
Read more: How to Create a Budget
Track Your Credit Score
You may or may not have a credit score depending on whether you've been using credit cards while you were studying.  Create a free Credit Karma or Credit Sesame account to monitor your credit score.  Your credit score will be between 300 and 850 and is a measure of how well you use credit.  If you're just starting out, it will take time for you to develop a good score.
Get a copy of your credit report at annualcreditreport.com once a year.  Scan the report to make sure that there are no errors on your report adversely affecting your credit score.  To learn more about your credit score and the factors that go into it click here.
Get a Credit Card
One way to start growing your credit score is to apply for a credit card.  Using a credit card responsibly can be a great help in establishing your score.  However, this isn't free money! Use the card in place of cash as a convenience.  If you can't afford to pay for something with cash, then you can't afford to buy it on credit.  Find a card with a rewards program that you like (air miles, cashback etc.) and pay the balance of the card back to zero each month.  Remember, your goal is to grow your credit score, not put yourself in unnecessary debt.
Read more: 10 Commandments For Financial Success
Money Market Account/Emergency Fund
Open a Money Market account that is connected to your regular bank account.  Every month transfer funds to this account for your emergency fund and savings. This amount should be listed in your budget and the transfer set up to happen automatically.  The 'set and forget' saving method can work really well when your funds are whisked away to safety without your having to lift a finger. Learn more about automatic saving here.
Find a New Place to Live
You may or may not need to move house after you graduate college. If you do, consider that your cost of rent should not exceed 30% of your income.  This is a general 'rule' that ensures enough of your income is left to cover other living expenses.
401K Basics
If your new company has a 401K program, then you should definitely participate, especially if your employer has a matching contribution scheme.  If your employer offers to match your contributions up to a certain percentage then make sure you contribute at least that much each month.  If the company will match up to 4%, then you will be adding 8% each month, 4% from you and 4% from your employer. It's essentially free money in your retirement fund.  Money that you put away for your retirement now will have the maximum amount of time to grow thanks to your youth and to the magic of compound interest.
Student Loans
Around 66% of students graduate with some form of student debt.  Once you graduate, you will have a 6 month grace period before the payments are required to start.  Take advantage of the first 6 months and make regular payments towards your student loans.  Include as much as you think you can in your monthly budget. Getting a head start on your loans will help to reduce the amount of interest you'll pay overall and help you pay off your student debt a little faster.
Health Insurance
You are most likely covered by your parents' health insurance plan, and you can remain on their policy until you turn 26.  If your parents are happy to keep you on their health insurance, take advantage of their generosity.  It will cost you more to be covered as a single adult that it will to remain a 'child' on your parents' family coverage until your 26th birthday.  Put that extra money to good use by establishing your emergency fund or paying down your student loans.
Phone Plan Bonus
Speaking of generous parents, if you have a phone that is carried by your parents' plan, will they allow you to stay on their family plan?  Perhaps you can offer to pay a portion of the monthly bill. It's much cheaper to stay on a family plan than it is to have your own phone on a single person plan. Talk with your parents to see if this is a possibility.
Set Some Goals
Set a financial goal that you can strive for.  Maybe you need a new car or want to save for a housing deposit.  Factor this into your budget as well. You can learn more about setting SMART financial goals here.
Budget For FUN
You've just graduated and need to have some fun.  Set aside some money every month in your budget to let your hair down. You should be enjoying your life while your plan for your financial future.  Don't let budgeting and frugality consume you. By putting a sound financial plan in place early and making your savings automatic, you're well ahead of the personal finance game. Now, relax and enjoy the results of your hard work at college.
Add your email to get more personal financial education
Lori Stratford is the Digital Media Manager at Navicore Solutions. She promotes the reach of Navicore's financial education to the public through social media and blog content.
You can follow Navicore Solutions on Facebook, Twitter, LinkedIn and Pinterest. We'd love to connect with you.