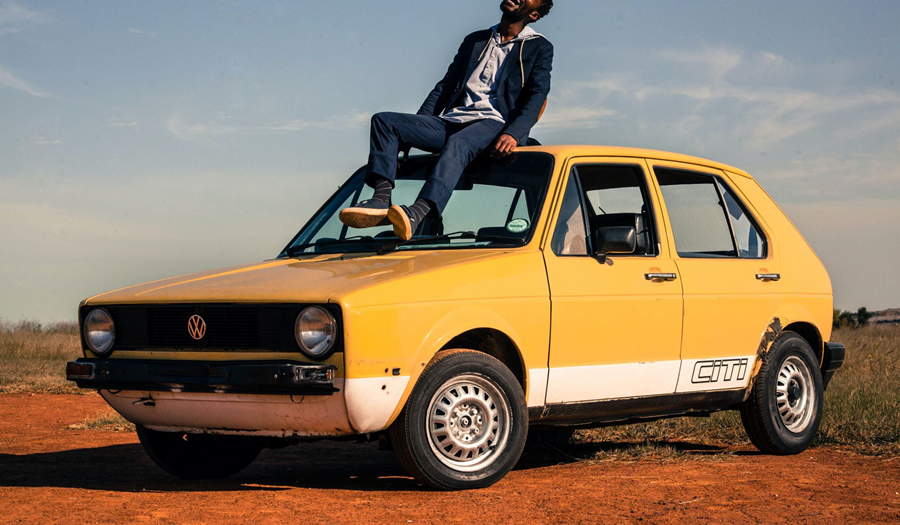 Car Buying Tips
4/20/2023
Buying a car is exciting, but also expensive. Buying a car is a big investment; you'll need to think about the cost, financing options, and negotiating tactics before heading to the dealership. It's important to do some research and evaluate your personal needs and financial situation. Here are a few things to consider when buying a new car.
What should I research?
Researching to find the right vehicle is the first step in the car-buying process. Before heading to the dealership or shopping for your new car online, spend some time researching the car you want, your financing options and the trade in value of your current vehicle, if you have one. You'll also want to research the size of the vehicle that will suit your needs, fuel economy, and even style and color.
Read More: Things To Consider Before Buying A Car
Negotiation is key when purchasing a new car, so educating yourself on your options will surely save you some money. Dealerships will offer loans, but often their interest rates are higher than what you might get at your local bank or credit union. Getting quotes and a pre-approval from a financial institution will help you get the lowest interest rate possible, if you decide to finance your vehicle. Remember, the more prepared you are, the better positioned you'll be to negotiate the best deal.
How much can I realistically afford?
As with the rest of your daily life, you need to create a budget when purchasing a car and, more importantly, you need to stick to it. Take some time to review your monthly income and expenses to help you determine what might be a comfortable payment you can afford. Your budget should include a minimum of 20% of your income toward savings, so be sure that the new car expense doesn't eat away at your savings power.
After you've reviewed your monthly budget, consider a down payment, monthly payments, interest, insurance, taxes, fees, and operating expenses. Considering all these variables will help you pick the right amount you're willing to spend on your new car.  Once you determine the amount you can afford, let that be your guide as to what kind of car you'll purchase.
Read More: How To Create A Budget
Should I buy or lease a car?
Make a list of the pros and cons of leasing vs. buying before you make any big decisions. Leasing means that you might get a more upscale car for your money at a more affordable monthly payment. While a lease usually comes with lower out-of-pocket costs, you're essentially renting a car. If you're considering leasing, you'll need to look out for specific lease terms, such as mileage restrictions and wear-and-tear fees, to avoid hefty penalties.
When you buy a car, you own the car once the loan is paid off. The monthly payments may be higher than you might spend on a lease, but you'll have equity in the car once the loan is paid and should you choose to keep it, you'll eventually be without a car payment. If you want to drive a car until the day it dies, buying a car is the best option for you. Consider the vehicles on your radar and weigh the pros and cons of buying and leasing one of them. Take some time to determine what option best suits your needs.
Read More: Personal Finance For Millennials 101
Should I consider an electric vehicle?
You may have never considered purchasing an electric vehicle (EV) before, but EV ownership has been on the rise in recent years. Unlike typical gas-powered vehicles, EVs have a motor that is powered by a battery. There are three types of electric vehicles: hybrid electric vehicles, plug-in hybrid electric vehicles, and full electric vehicles. The number of people opting for an electric vehicle is steadily increasing as new models are introduced.
Focus on your lifestyle and needs when determining if you'd like an EV or gas car. If your commute works with the available range an EV offers or if you prefer the sleek style and environmental benefits, then an EV may be a great option. The average battery range can vary greatly depending on the model. Be sure you don't purchase a car that you can't easily keep charged for your daily outings.
Read More: How To Think Like A Millionaire In Your 20's
Before going to the dealership to shop for an EV, check for access to chargers in your area or consider the cost of installation and upkeep of an at-home charger. The true cost of owning an EV can be less expensive than a gas-powered option. Considering the fact that gas prices are on an upward trend despite the occasional dips, buying an EV might turn out to be a money saver in the long run.
How has car buying changed?
Shopping for a new or used car over the last few years has become a frustrating and expensive endeavor. Car shoppers must deal with vehicle shortages, high prices, decreased incentives and rising interest rates. Since the pandemic, many dealers are embracing the shift to online and creating a more seamless buying experience. If this isn't your first time purchasing a car, be prepared for sticker shock. Less car inventory has led to higher-than-normal vehicle prices, especially in the new vehicle market. However, if you have a car that you want to sell or trade in before buying your next one, it'll be worth a lot more money, helping to offset some of the additional costs.
If you're going to a dealership and expecting to drive off in a new car that day, you may not be able to. Due to the lack of inventory and supply chain problems, specific options might not be readily available, or available at all. You may find that your local dealership has just a few new cars on the lot, and those, and the incoming stock, may already be spoken for. Ordering a vehicle in advance and waiting for delivery has become a bigger trend for those seeking specifications that local dealers may not have available on their lots.
With supply unable to meet the demand, prices have climbed higher. In 2022, the rising inflation increased the cost of borrowing money to purchase a new car. Higher rates and more expensive car prices don't seem to be going away anytime soon. It's more important than ever to shop for the best interest rate available and negotiate the rate if you're financing through a dealership. Your credit score will be an important factor in the interest rate you'll receive from your lender. Even with good credit, however, the increased cost of a new car can make it more difficult to get a loan. Taking steps to improve your credit score can put you in a better position to land an auto loan with favorable terms.
Buying a new vehicle is certainly exciting, but ensuring the process runs smoothly, within budget is key to making sure that excitement doesn't turn into regret down the line. Before you start your search for the perfect ride, ensure your finances are in order and your credit score is up to par. Also, assess your spending plan to determine how much car you can afford.  Going into the car buying experience prepared will help you find the most affordable option that works best for your budget.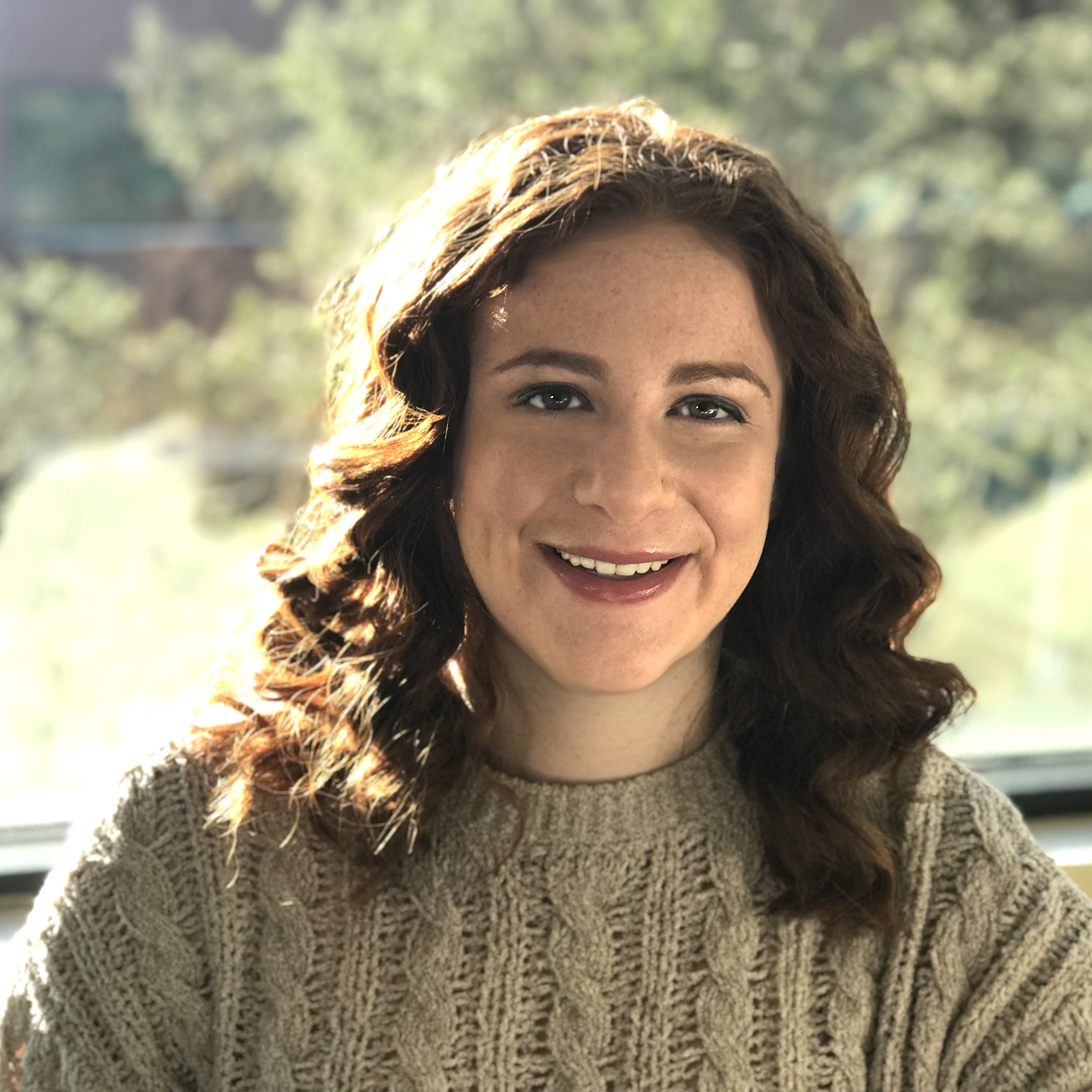 Katherine Fatta is the Social Media and Content Specialist at Navicore Solutions. She creates fun and informative social media posts that engage the public. She's also the host of Navicore's podcast, 'Millennial Debt Domination.' You can listen to our podcast here.
You can follow Navicore Solutions on Facebook, Twitter, LinkedIn and Pinterest. We'd love to connect with you.