Things To Consider Before Buying A Car
6/13/2019
Things to Consider Before Buying a Car
---
Are you in need of a new car?
Buying a car is very exciting, but also very expensive. Before rushing off to the dealership, it is important to take time to do some research and evaluate your personal needs and financial situation.
Here are a few things to consider:
Is a new car a need?
If you are not in immediate need of a car, consider holding off until you're better prepared to make such a large purchase. By giving yourself time, you can start building a savings toward a down payment on a car or to purchase the car outright. Evaluate your budget and determine an amount that you can put aside each month, ideally equivalent to what you may expect to pay for a car payment, and incorporate that amount into your savings plan. For example, if you can save $300 month for the next year, you will have $3,600 to put towards a car which will help lower your car payment and prepare you to take on a new expense. Also, check your credit to see if it is in need of improvement. The better your credit score, the lower the interest rate you'll pay if you decide to finance your vehicle. If your score is lower than ideal, you may want to consider holding off on your purchase while you work towards increasing it.
Read More: Use a SMART Goal To Budget For Your Next Big Purchase
Should you lease or finance?
Evaluate the pros and cons of leasing vs. buying before making a decision. While a lease usually comes with lower out-of-pocket costs, you are essentially renting a car. Leasing a car gives you the ability to always have a new car, thus minimal maintenance expense; however, you will always have a car payment. When you finance a car, you own the car once the loan is paid off. The monthly payments may be higher than what you might spend on a lease, but you will have equity in the car once the loan is paid; and should you choose to keep it, be without a car payment. Take some time to determine what option best suits your needs.
How much can I realistically afford?
Cars are often one of the largest expenses a person will make other than a home. It may be nice to have a luxury vehicle, but if that comes with a price that doesn't fit into your budget, it is probably not worth it. Take some time to review your monthly income and expenses to help you determine what might be a comfortable payment you can afford. Your budget should include a minimum of 20% of your income toward savings, so be sure that the new car expense does not eat away at your savings power. Also, consider any increase you might expect with your car insurance and maintenance expenses. Once you determine the amount you can afford, let that be your guide as to what kind of car you will purchase.
Read More: How To Budget When You're Broke
What research should I do?
Before heading to the car dealership, spend some time researching the car you want, your financing options and the trade in value of your current vehicle, if you have one. You have some negotiating power and educating yourself on your options will surely save you some money.  Dealerships will offer loans, but often their interest rates are higher than what you might get at your local bank or credit union. Getting quotes and a pre-approval from a financial institution will help you get the lowest interest rate possible if you decide to finance your vehicle. Remember, the more prepared you are, the better positioned you will be to negotiate the best deal.
Add your email to get more personal financial education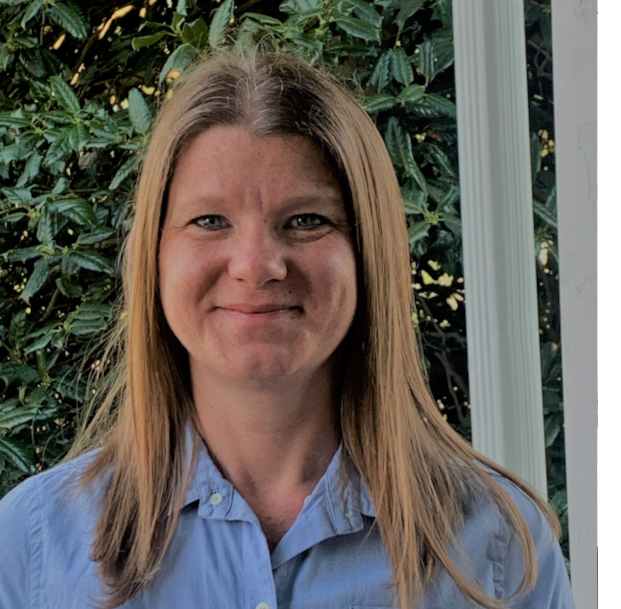 Lauren Lovett has been with Navicore Solutions for over 10 years serving as a Certified Credit Counselor, and currently as the Grants Manager. While in these roles, she has witnessed the positive impact that the organization's counseling services has on improving the money management skills and housing security of individuals and families in need.