Your Identity Has Been Stolen! What To Do – Now!
11/4/2017
Your Identity has been stolen! What to do – Now!
---
Important Steps to take if your identity is stolen
Having your identity stolen can have devastating consequences. Purchases made in your name could result in large amounts of debt and a damaged credit report that could take months or even years to resolve. It is important to be vigilant and take necessary precautions to protect your identity from thieves. Monitor your monthly bank statements and credit card statements and be sure to check your credit report annually. Keep personal documents secure and shred documents that you are disposing. Create strong passwords and change them regularly.
Some indicators that your identity may have been stolen include:
Unexplained withdrawals from your bank accounts
Calls about debts that are not yours
Unfamiliar charges on your credit card statements
You stop receiving your bills or other mail
Mail addressed to you that is not yours
IRS notification that more than one tax return was filed in your name
If you discover your identity has been stolen, you want to be sure to take immediate action.
Notify your creditors and bank
Be sure to contact accounts that have been affected so that appropriate action can be taken. Take precautionary steps by contacting all of you creditors and banks, even if you are uncertain if they have been affected.
Put a freeze on you credit reports
Contact all three credit bureaus to put a freeze on your credit reports. This will prevent creditors from accessing your credit report unless you take the extra steps to unfreeze the reports. Be sure to get a copy of your credit reports from each of the three credit bureaus (Experian, Equifax and TransUnion) so you can further investigate fraudulent activity.
Read more: What's The Difference Between A Credit Lock And A Credit Freeze?
File an identity theft report
You will want to file a report with your local law enforcement and with the Federal Trade Commission (FTC).  You can file a report with the FTC online (www.identitytheft.gov) or by phone (1-877-ID THEFT) and they will provide you with information on what to do next. You can visit your local police station to file a police report on the theft. Keep personal copies of these reports as they will be helpful when disputing information.
Contact the Social Security Office and Internal Revenue Service
Someone using your social security number could open financial accounts, get medical care, commit crimes or file a fraudulent tax return, all in your name. If you suspect your social security number has been compromised, immediately contact the SSA (800-772-1213) and the IRS (800-829-1040).
Add your email to get more personal financial education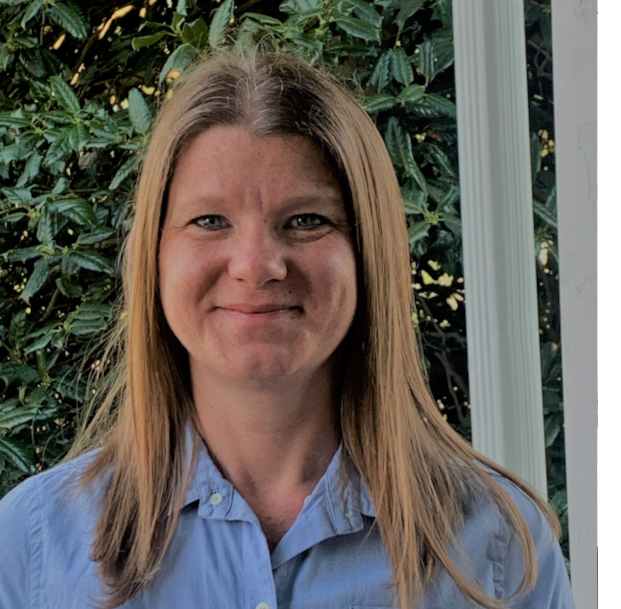 Lauren Lovett has been with Navicore Solutions for over 10 years serving as a Certified Credit Counselor, and currently as the Grants Manager. While in these roles, she has witnessed the positive impact that the organization's counseling services has on improving the money management skills and housing security of individuals and families in need.