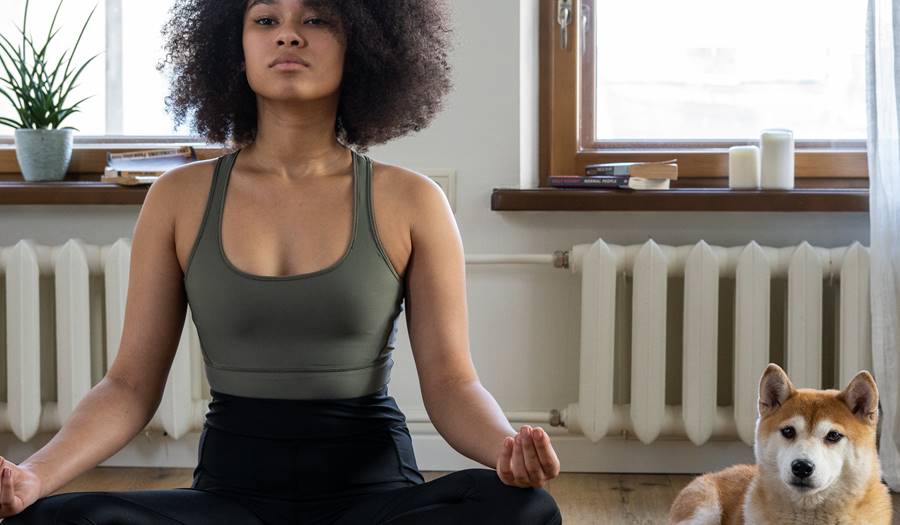 Winner: Financially Calm And In Control Contest
12/14/2020
Winner: Financially Calm and in Control Contest
---
What burden has been lifted since joining Navicore Solutions DMP? Read Jasmine's story.
WINNER:
Meet Jasmine L. from Atlanta, Georgia!
Here's her story:
I joined Navicore in 2018 after I finally stopped dodging creditors. I was behind on payments, living paycheck to paycheck and miserable financially. I had over 10 credit cards and all of them were maxed out (over $30,000 worth of credit card debt). My minimum payments were over $850 and I couldn't even make all of them on top of paying rent, my car payment, insurance, student loans, etc. Then I found out I was pregnant and knew things had to change!
Navicore consolidated my high interest credit cards and lowered my payments and interest rates. My payments with Navicore started at a little over $750 a month.  I was able to add another stream of income, got a promotion, and finally stopped living paycheck to paycheck this year (2020). Then I started paying extra on my debt with Navicore, and I have eliminated over 5 balances out of the 10 this year if not more. I only have one more card to pay off and the monthly payment is $250.
I'm super grateful to see the light at the end of the tunnel for my credit card debt. I'm now on a financial independence journey and plan to retire early (in 10 years or less). Now I help others learn about financial literacy and how to avoid the mistakes I made. My life has truly changed and I'm grateful for the push and progress I've made with a Navicore.
Client of the Year 2020! Launching soon.