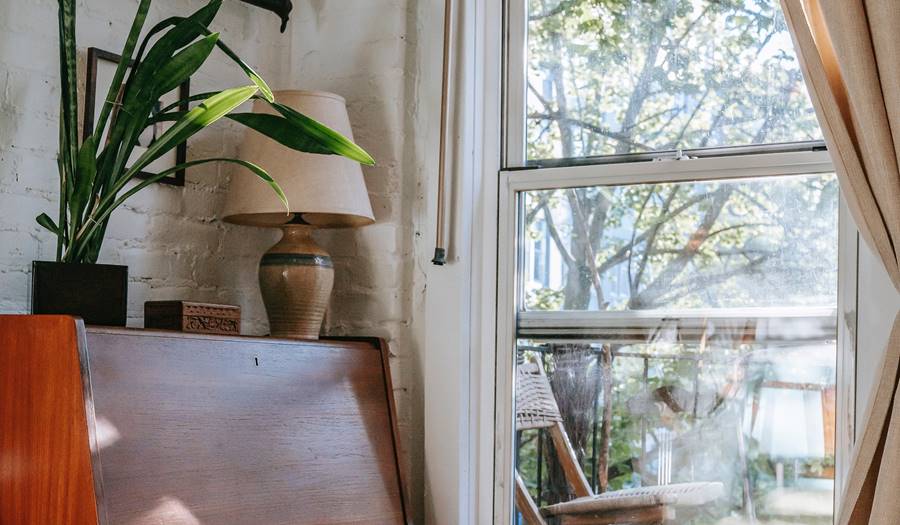 William's Covid-19 Financial Recovery Program Success Story
3/15/2022
William's COVID-19 Financial Recovery Program Success Story
---
How have you been impacted by the COVID-19 pandemic?
I'm a senior citizen on a fixed income and I live alone. I got COVID during the pandemic and incurred medical expenses for co-pays and medicine when I was sick for 3 weeks. I also tried to help my family financially and with basic needs because they lost their jobs due to the pandemic.
How did the Navicore Solutions housing counseling impact you?
They helped me submit an ILRPP application.  I don't use technology and had to have my caregiver assist me. I am now current on my rent and don't have to worry about being homeless. I can now stay in my home thanks to Navicore's help and being approved for the ILRPP program.  Navicore walked me through the application process from beginning to the end. I wouldn't have been able to do it without their assistance.
This counseling was made possible by funding support from the Wells Fargo Foundation for COVID-19 Financial Recovery Program.
Lori Stratford is the Digital Media Manager at Navicore Solutions. She promotes the reach of Navicore's financial education to the public through social media and blog content.
You can follow Navicore Solutions on Facebook, Twitter, LinkedIn and Pinterest. We'd love to connect with you.