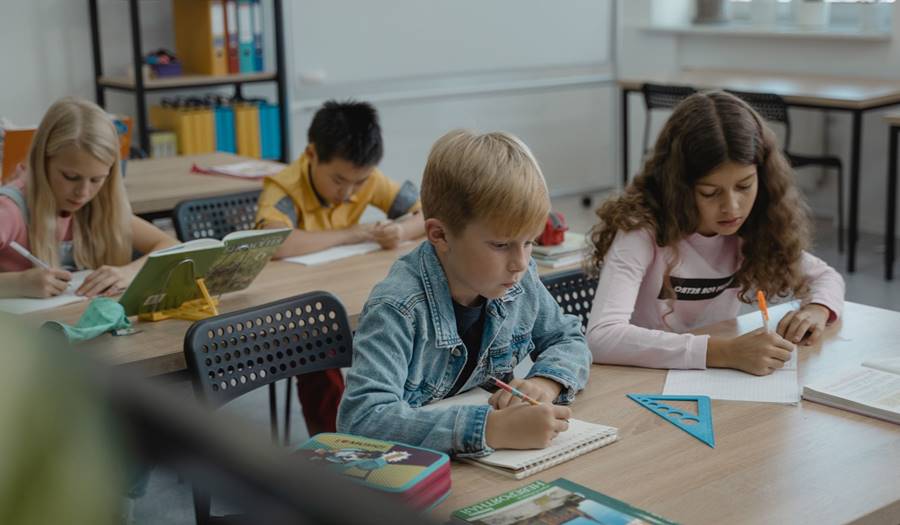 Why Is Financial Education Important?
3/24/2023
April is financial literacy month, which is a nationwide, collaborative endeavor marked by a variety of activities and events across the country. Financial literacy month is a great opportunity to check and promote your financial situation and skills. It doesn't matter if you've just started earning money or have been earning for a longtime, April is a chance to reflect upon your spending and improve your finances.
Financial literacy starts with financial education and is something people use their entire lives, yet it's not taught at every school in the country. Currently, only 24 states are requiring financial education in schools, and in some states, the requirement is county by county. A little less than half the country requiring financial education in schools is still not enough. How significant is teaching financial education in schools?
Listen to our Podcast: 
Lobbying for financial education
Although half of the country is meeting the national standard for financial education, there is still another half of the country that's not receiving the same level of financial education. If you live in a state that doesn't require financial education, you might feel strongly about having this education implemented in your child's school. If so, speak up at your child's school. Parents have the loudest voices affecting change in their schools. As a parent, you can start by talking directly to your child's teachers or speak directly with the school board to lobby for financial education. There's also power in numbers. If you find other parents who would also like to implement financial education in the school, band together and speak up. This will show the school administration that there's urgency behind the topic and they're more likely to listen and implement change.
Read More: Financial Education In Schools
Students can also ask for financial education in their schools. Student campaigns for financial education in schools are some of the most effective. Student groups have recently testified to state legislative in favor of financial education in schools. A group of motivated and informed students can send an effective message for financial education. Students can also talk to their teachers about implementing financial education. If students are speaking up to their teachers, then their teachers can act as a voice for them to the school's administration.
Teaching financial education at every level of school
Many people think that financial education is vital for students at the high school level of education. However, it's also important to implement financial education at the middle and elementary levels as well. Kids are aware of money at a very young age. They may not have a sophisticated understanding of how it works or know what personal finance is, but they are interested in money early. Studies show that kids influence their parent's spending decisions from an early age. If young kids are influencing spending decisions, then introducing the basics of money when they're curious is a good strategy. At the younger ages, introducing money must be basic and age appropriate, but it's a great opportunity to capitalize on curiosity.
Another reason to start implementing financial education at the elementary and middle school level is the high student dropout rate in some regions of the country. If financial education is only being taught at the high school level, there is a population of kids who are missing out on any of this education once they've dropped out of school. By teaching personal finance basics at elementary and middle school levels, you're educating some of these kids that aren't in high school long enough to get that required course. Early financial education also effectively lays a solid foundation for future more advanced financial education. By introducing financial education at lower school levels, you'll be able to build on that foundation as kids progress through school.
Listen to our Podcast:
Financial Inclusion
Financial inclusion maintains that individuals and businesses have access to useful and affordable financial products and services that meet their needs, delivered in a responsible and sustainable way. Financial inclusion strives to help people in underserved communities have access to the financial resources and knowledge they need to become financially successful. This is a pro-active stance to ensure all Americans have a fair opportunity to utilize financial systems. Financial education in schools is one of the best ways to help support the goals of financial inclusion by educating as many students as possible.
If financial education is not taught in schools, it falls on the parents to teach their kids financial literacy. However, there are children who may have parents or guardians who are un-banked or inexperienced with finances and, therefore, unable to teach them basic financial principals. If students aren't provided with sufficient information about how to utilize the financial system, then we run the risk of low financial literacy becoming generational. If children can't learn financial literacy from their parents, and it is not provided at school then they have a decreased ability to teach it to their own children in the future. The way to break this cycle is to teach personal finance in schools where children can be reached regardless of their parent's financial education level. Children who are learning financial education in schools can then go home and share with their older loved ones what they have learned about financial education.
Read More: Overcoming Barriers Of Financial Inclusion
Educating your children about money
If you are a parent wanting to teach your kids about money, start the conversation with your kids. Rather than sitting your kids down to try to teach them a lesson, have an open conversation with them about money and finances. Teaching your kids can seem daunting to parents if they feel they must be an expert on finances. Simply talking to your kids about your purchases will raise awareness with them about money. As a parent, if your kids have finance questions you don't know the answer to, look up the answers together and continue the discussion. This is a great way of raising your child's awareness about finances.
Another way you can educate your children about money is to share goals. Set up a savings goal for the family to buy a luxury item or take a vacation, for example. Rather than teaching your child to set their own goal and putting all the responsibility on them to save, do it as a family. This shows your children that you're also saving and working towards the goal, so they'll feel more inclined to comply and save as well. This is something the whole family can participate in and gets everyone excited to reach the goal. Having a shared goal provides ample opportunity for financial discussions about saving, spending and budgeting.
Read More: Teaching Your Children Financial Literacy
Financial Literacy Month is a month-long campaign to raise awareness about the importance of financial literacy. However, it's important to keep the conversation going throughout the year. Although the progression of financial education in schools has been positive, not enough schools across the country are offering financial education. For those who have financially illiterate parents or guardians, they may never have the opportunity to be educated about finances without school based financial curriculum. Not only is it important to implement financial education in high schools, but financial education should also be implemented at the middle and elementary school levels as well. Providing ongoing financial education allows for the continual building of financial knowledge and has huge advantages. Providing in-school financial education to children will change the landscape of their financial future tremendously.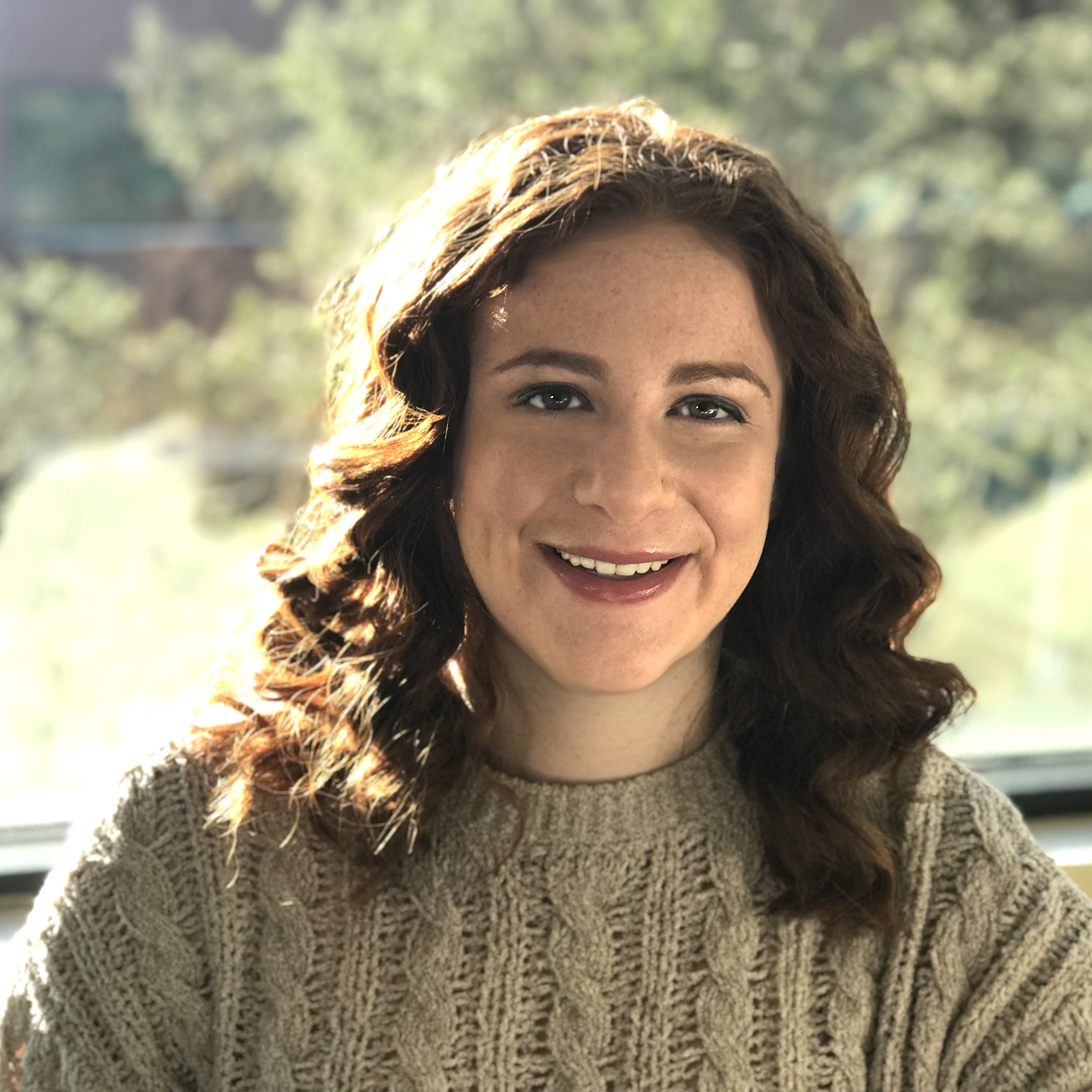 Katherine Fatta is the Social Media and Content Specialist at Navicore Solutions. She creates fun and informative social media posts that engage the public. She's also the host of Navicore's podcast, 'Millennial Debt Domination.' You can listen to our podcast here.
You can follow Navicore Solutions on Facebook, Twitter, LinkedIn and Pinterest. We'd love to connect with you.