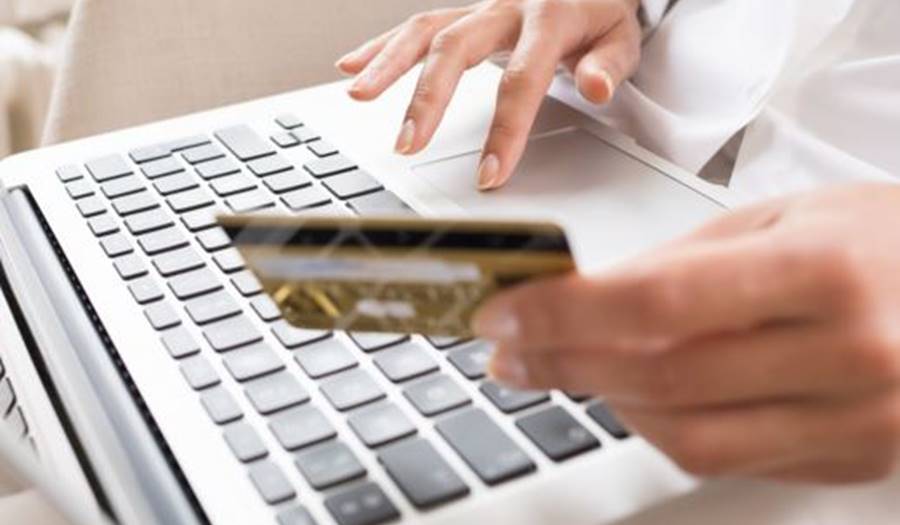 When Paying Your Bills Too Early Can Raise Your Interest Rates.
1/7/2016
When paying your bills too early can raise your interest rates.
---
What one financial educator learned about her own credit card payment schedule.
This month I'd like to tell you about my own recent experience with my credit card company.  I received a letter from my credit card company alerting me that they are increasing my interest rate due to late payments. I have never missed a payment or been late, if anything I have been early. I need to get to the bottom of their reasoning.
In order to do my job as a credit educator effectively, I believe that I should set an example, so I am hyper vigilant about making my credit card payments on time each month. I typically pay the entire balance. You can imagine my surprise when I received a letter from my credit card company informing me they were raising my interest rate to 27.99% due to reoccurring late payments.
I immediately called the credit card company, and was informed by a very nice customer service representative that my September and December payments were late this year. I was looking at my bank statement online and could clearly see that the payments had been made; they had even been made early! That is where the trouble began.
I review my statements and make my credit card payments online. I had not realized that I had made two payments in both August and November. I thought I was paying the September and December bill, but the payments were made before the end of the prior billing cycle, so essentially it appeared that payments were late.  The customer service representative explained that the payment system is automated, so if you do pay a day before the end of the previous billing cycle, the computer will view it as 2 payments made during the single cycle and no payment for the next month.
My efforts to maintain excellent credit resulted in two late fees and an increased interest rate! Fortunately, the representative was able to see the mistake I had made and waived the fees and increased interest rate. I have now set up a minimum payment to be automatically removed from my checking account right around the due date. This leaves me the opportunity to pay the balance off a little early and ensure that the minimum payment will not be late.
My advice is to watch your monthly statements and make sure that you are not paying the bills too early. Having online access to see your account activity is wonderful, but it is in your best interest to make your payments based on your monthly statement and on the appropriate due date. Being overzealous can actually cost you money!
I would like to wish all my readers a Happy and Healthy 2016. Next month we will be talking about some tips on how to start 2016 on the best financial footing.
Kim Cole is the Education Outreach Coordinator for Navicore Solutions. Kim provides financial education workshops and seminars to communities. Readers can submit general questions relating to personal finance, credit scoring, debt management, student loans, home finance or bankruptcy which may be highlighted in the next month's edition. All identifying information will be kept anonymous.
Please send your questions via email to DearKim@navicoresolutions.org