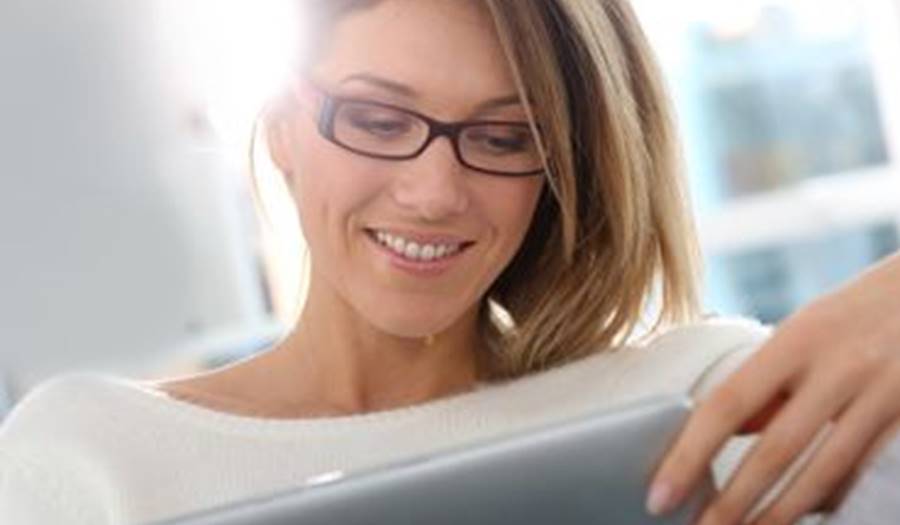 What To Expect When You Call Navicore Solutions
11/16/2015
What to Expect when you Call Navicore Solutions
---
Dear Kim,
I was just on the phone with my bank to explain that I am having some financial difficulty and would not be able to make the payments on my credit cards this month. They suggested that I reach out to Navicore Solutions. What can I expect when I call your agency?
Sincerely,
Julian P.
Dear Julian,
What you can expect from a call to Navicore Solutions is a confidential, professional, financial counseling session, which is designed to provide guidance, recommendations and resources to help you deal with your financial struggle. When you reach out to one of our Certified Credit Counselors, you will be asked about your current financial situation so that the counselor can gain an understanding of the specific circumstances that have put you in the current financial hardship.
Once the counselor has become familiar with the events that have led to the current financial situation, he/she will speak with you about your monthly spending plan. The exchange of information between you and your counselor is strictly non-judgmental and the data collected is purely to ensure the proper recommendations are provided. Having the knowledge of your monthly expenses and income prior to reaching out to Navicore Solutions can be helpful and will expedite the process. The counselor will review the plan with you for accuracy.
After the spending plan has been reviewed by the counselor, they will then speak with you about your unsecured credit card debt. The counselor will ask permission to pull your credit report; however, you should know the most recent balances on your unsecured debt. Once this information has been gathered, your counselor will review and discuss a number of solutions. There is rarely a one-size-fits- all solution to financial struggles. Your counselor will review all of the options available to you and discuss the pros and cons of each. You will be provided with budgeting tips and resources to assist you with your financial needs.
Along with the critical recommendations, you will also receive an extensive evaluation of your situation and resources to assist you in moving forward. Your situation will also be reviewed for possible qualification for a Debt Management Program (DMP), which is a program where we may be able to provide lower monthly payments, waive or lower interest rates and late fees, stop collection calls and consolidate your monthly unsecured debt payments. In addition to those benefits, participants in our Debt Management Program are able to receive ongoing financial counseling and education. Your counselor will discuss this option to see if you may be a right fit for this program.
As you can see, your call to Navicore Solutions is one that is filled with valuable information and will provide you with the resources and tools needed in order to move toward your goal of paying off your debt. We pride ourselves in creating a welcoming and warm environment and look forward to helping you!
Start to get control of your finances back today with a credit counseling session.
Kim Cole is the Education Outreach Coordinator for Navicore Solutions. Kim provides financial education workshops and seminars to communities. Readers can submit general questions relating to personal finance, credit scoring, debt management, student loans, home finance or bankruptcy which may be highlighted in the next month's edition. All identifying information will be kept anonymous.
Please send your questions via email to DearKim@navicoresolutions.org