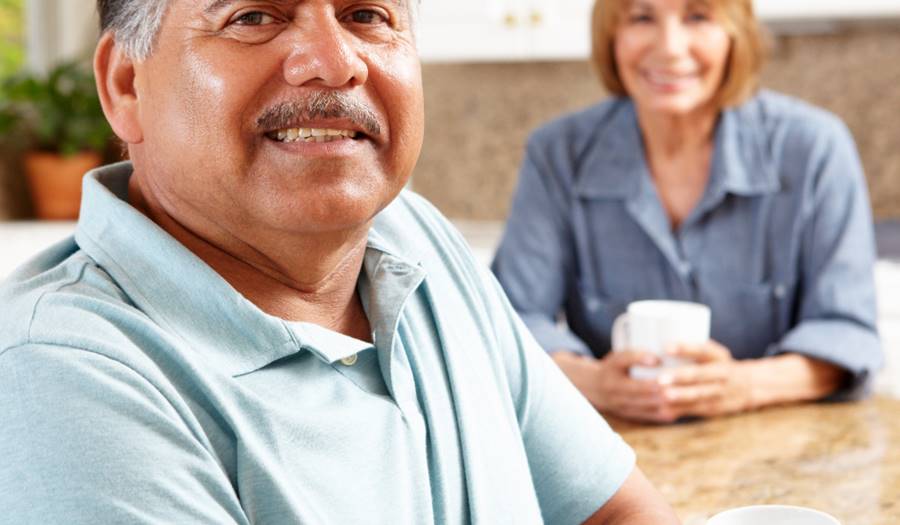 What Is The 'My Social Security Account'
6/1/2016
What is the 'My Social Security Account'
---
What is it and should I sign up for one?
Social Security delivers a broad range of services online at www.socialsecurity.gov and through a nationwide network of over 1,400 offices that include regional offices, field offices, card centers, teleservice centers, processing centers, hearing offices, the Appeals Council and our State and territorial partners.
My Social Security
Their mission statement of "Deliver Social Security services that meet the changing needs of the public"  is perfectly illustrated by their efforts to save money and the environment with their my Social Security online component.  The convenience and safety of doing business online with Social Security is another way they are meeting the changing needs and lifestyles of their customers. The process is quick, easy and secure and can be completed even if you are not receiving benefits at this point in time!  Your account can help you verify your earnings and get estimates of your future benefits to help you make important financial decisions.
Why Should I Sign Up?
Your account can help you verify your earnings and get estimates of your future benefits to help you make important financial decisions. For instance, you can:
Keep track of your earnings and verify them every year
Get an estimate of your future benefits if you are still working
Get a letter with proof of your benefits if you currently receive them
Manage your benefits:

Change your address
Start/change your direct deposit
Get a replacement Medicare card
Get a replacement SSA-1099 or SSA-1042 for tax season
In some states, you can replace your Social Security card online.  Currently available in the District of Columbia, Michigan, Nebraska, Washington and Wisconsin, it is an easy, convenient and secure way to request a replacement card online. Additional states will be added moving forward.
How Do I sign Up?
No longer will you need to wait to receive your periodic Social Security statement in the mail. So now you may ask, "How do I create an account?" Just go to www.socialsecurity.gov/myaccount. You will be required to provide some personal information about yourself and provide answers to some questions that only you would be likely to know. The next step is to create a username and password that will be used to access your account. This process protects you and keeps your personal Social Security information private. It is important to note that you can only create an account for your own exclusive use. You cannot create or use an account on behalf of another person, even if you have that person's written permission. Unauthorized use of this service is a misrepresentation of your identity to the federal government and could subject you to criminal or civil penalties, or both.
A my Social Security account is convenient and secure, so why not take a moment and set one up for your use? In doing so, you will have a resourceful "tool kit" to help with benefit management and financial planning. It is never too early or too late to plan for retirement.
Becky Winters is the Grant Coordinator at Navicore Solutions.  As a result of her work in seeking funding support for our agency's critical service provisions and networking with partner organizations that help consumers nationwide, she has a keen understanding of the impact that financial education and counseling makes in the lives of those our organization assists.
If you have an interest in supporting or collaborating with Navicore Solutions, contact Becky at OLM@navicoresolutions.org