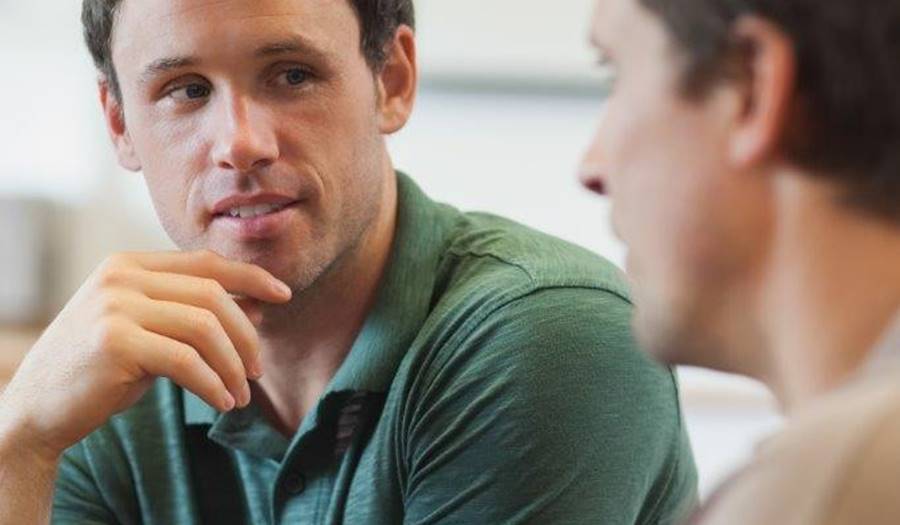 What Is A Credit Builder Loan, Can It Help My Credit Score?
8/24/2016
What is a Credit Builder Loan, Can it Help my Credit Score?
---
A Credit Builder Loan may Help But, only if your Payments are Made on Time.
Dear Kim,
The company that I work for recently joined a credit union. One of the services that this credit union offers is a credit builder loan. My credit is in bad shape. I paid off all of my debt through a debt management program with Navicore Solutions, but I also had a foreclosure and all of my accounts were with collection agencies prior to the debt management plan. My credit score improved, but is still low. Is this something I should look into? I have never heard of a credit builder loan and I am afraid it is a scam.
Thanks,
Steve
Dear Steve,
Congratulations on paying back your debt! That is a wonderful achievement! A credit builder loan is a legitimate financial product. These loans are often offered through smaller lending institutions and credit unions.  When a consumer receives the loan, which is typically between $500 and $2000, the money is held in an account. The bank retains the money until the loan is paid back, at which time the money is released to the consumer. The bank reports your monthly payments to the credit bureaus. If on-time payments are being made, the consumer will most likely see their credit score improve. If payments are not being made on-time, the consumer may see their credit become further damaged.
A credit builder loan is often used as an alternative to a secured credit card. Either product can be an effective means of building and rebuilding credit, but unlike a credit builder loan, the secured card requires an upfront security deposit. With both products, it is important to read the fine print. Be cognizant of the interest rates and fees associated with both.  Remember that you are paying money in order to build your credit. It is important to make sure that the lender is reporting the payments to the three major credit bureaus Equifax, Experian and Trans Union.
The ultimate goal is to improve your overall credit. It is vital that you borrow wisely and make your payments on time each month. Keep your balances low when you do receive credit, and don't try to open a number of accounts in an attempt to improve your credit. Be patient, building credit takes time. Please call and speak with one of our certified credit counselors for advice on how to rebuild your credit at 1-800-992-4557.
Thank you!
Kim
Kim Cole is the Education Outreach Coordinator for Navicore Solutions. Kim provides financial education workshops and seminars to communities. Readers can submit general questions relating to personal finance, credit scoring, debt management, student loans, home finance or bankruptcy which may be highlighted in the next month's edition. All identifying information will be kept anonymous.
Please send your questions via email to DearKim@navicoresolutions.org