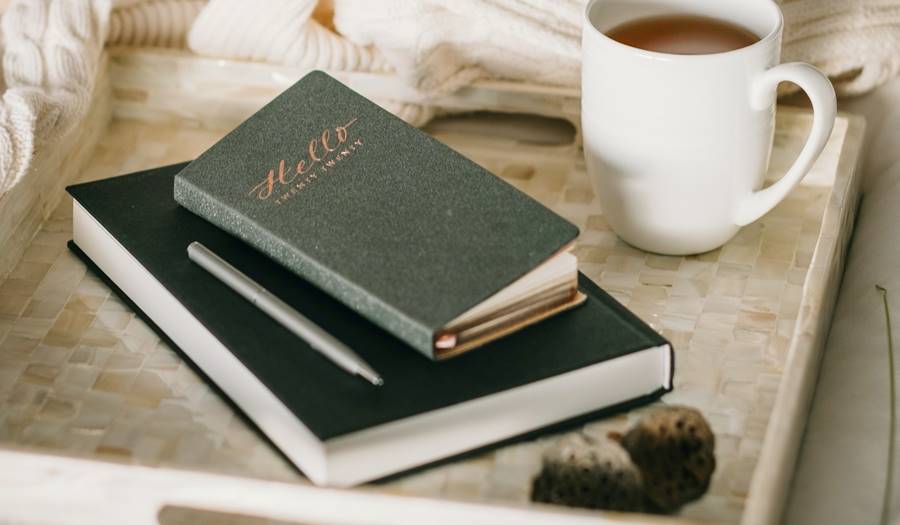 Wendy's Covid-19 Financial Recovery Program Success Story
4/25/2022
How have you been impacted by the COVID-19 pandemic?
We are a close family, who are just trying to make ends meet. With the covid pandemic, my husband and son could not work because they were not considered essential workers. So, the burden was on me to take the family through these hard times. We had no savings, so I used my credit cards to pay our bills. My spending got way out of hand.  Navicore came to my rescue and I got some help.
How has Navicore Solutions impacted your future?
The counseling provided by Navicore was very good and informative. We were able to get two months of rent to help our family as we couldn't pay the rent bill. Navicore's help was such a positive and hopeful experience.  Thank you, and God bless all of you at Navicore.
This counseling was made possible by funding support from the Wells Fargo Foundation for COVID-19 Financial Recovery Program.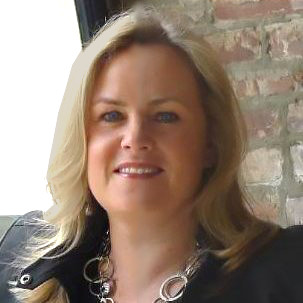 Lori Stratford is the Digital Marketing Manager at Navicore Solutions. She promotes the reach of Navicore's financial education to the public through social media and blog content.
You can follow Navicore Solutions on Facebook, Twitter, LinkedIn and Pinterest. We'd love to connect with you.