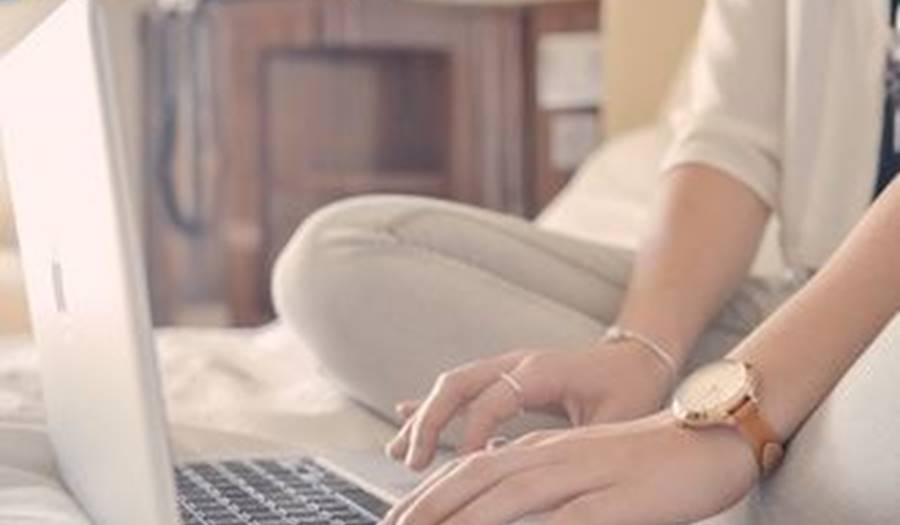 Welcome To Navicore Solutions New Website
8/1/2015
Welcome to Navicore Solutions New Website
---
We are happy to share that Navicore Solutions' website has been redesigned!
With the primary goal of creating an engaging experience for new and existing clients, as well as users who visit the site with interest in our programs and services, we hope you will find the new features and enhancements helpful. They include:
Financial Education Library — The redesigned library features a comprehensive collection of personal finance articles that have been grouped by topic, with the goal of making it easier to find subjects that are of specific interest to you.
Financial Tools — The redesigned site provides access to an online collection of Financial Tools, such as credit card, student loan and mortgage calculators. Much like the website's Education Library, the Financial Tools are categorized by type and function.
Financial Resources — A comprehensive list of Financial Resources helps consumers deal with financial issues including employment and job training, medical expenses, student loan debt and mortgages. Like the Education Library and Financial Tools, resources are grouped into dropdown categories for ease of use.
Event Calendar — An interactive Event Calendar is located within the Community section, offering users the opportunity to search for Education & Outreach events by topic, location or event date.
Frequently Asked Questions (FAQs) — Frequently Asked Question dropdowns on the core services pages provide answers to commonly asked questions and provide reassurance in reaching out to our organization for assistance.
Client Success Stories — We are happy to feature the feedback we receive from clients on our new Client Success Stories page. This page includes a Share button, which directs users to a Share Your Story page, where they can provide feedback about their experience with us.
Mobile & Desktop Versions — Our new website, www.navicoresolutions.org, is available in both desktop and mobile versions, so whether you are at home or on the go, our financial education resources and tools are right at your fingertips!