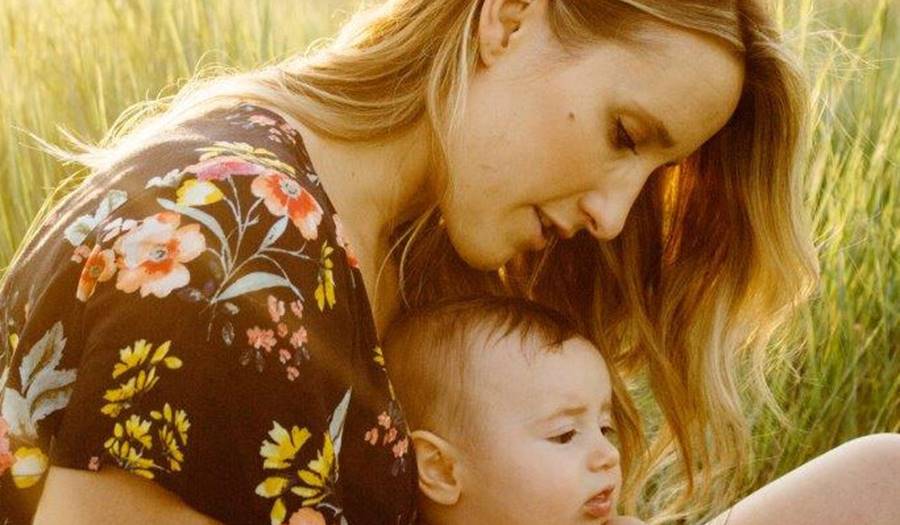 We Can't Pay Our Baby's Medical Bills And Buy Groceries! What Now?
3/20/2017
We can't pay our baby's medical bills and buy groceries! What now?
---
Can medical debts be discharged in a bankruptcy – should they?
Dear Kim,
3 years ago my husband and I were blessed with the birth of our first child. Due to some complications with the birth, we owe over $20,000 in medical bills. This is what we are responsible for after our insurance paid a percentage of the bills. We have recently come upon hard times. My husband lost his job and, if we pay these medical bills, I won't be able to afford groceries. I have gotten some advice from my father who dabbles in investments and he told me that medical debt cannot be discharged in a bankruptcy, so I shouldn't bother pursuing that option. What are my other options?
Thank you,
Kelly
Dear Kelly,
I am sorry to hear of your financial trouble. It is common to ask family and friends for advice when there are financial concerns. Unfortunately, the information they provide may not always be correct.  I am not an attorney, but I am inclined to say that your father may be misinformed.  I always suggest seeking out professional guidance when facing a financial dilemma.
The United States has seen an overall decline in the number of bankruptcies filed in 2016; however, medical debt continues to be one of the leading causes for filing bankruptcy. Medical debt can typically be included in a bankruptcy. However, bankruptcy is not the only answer. There may be repayment plans and a debt management plan that may be more conducive to your situation.
My recommendation would be to have a financial counseling session with a Certified Credit Counselor. Everyone's financial situation is different and should be handled as such. The Credit Counselor will evaluate your current financial position and provide you with the solutions that will best meet your financial needs. Navicore Solutions is approved by the Department of Justice's US Trustee Program to provide the credit counseling and debtor education required for anyone filing personal bankruptcy. If bankruptcy is the solution, we will be there to provide the counseling and education. Please call one of our Certified Credit Counselors at 1800-992-4557 for a comprehensive financial counseling session.
Good Luck!
Kim
Kim Cole is the Education Outreach Coordinator for Navicore Solutions. Kim provides financial education workshops and seminars to communities. Readers can submit general questions relating to personal finance, credit scoring, debt management, student loans, home finance or bankruptcy which may be highlighted in the next month's edition. All identifying information will be kept anonymous.
Please send your questions via email to DearKim@navicoresolutions.org