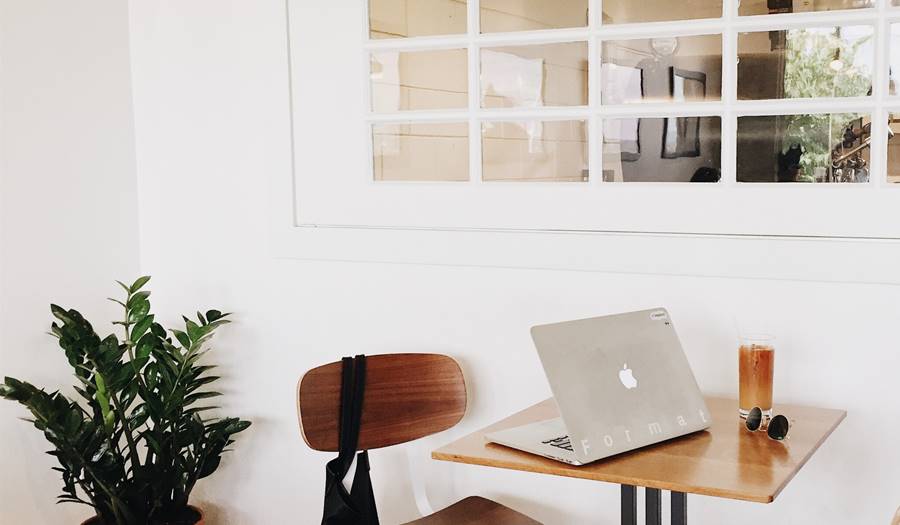 Trade Your Clutter For Money!
5/10/2018
Trade your clutter for money!
---
4 Ways to Convert your Unwanted Items into Cash
Being organized allows you to be more efficient, make better use of your time and relieve you of the stress that so often accompanies disorder. Upkeep of organization is much easier than upkeep of chaos, and once your home is organized, you will be motivated to continue to keep an orderly household.
Organization will not only give you peace of mind, but you may even be able to earn some extra cash at the same time. While you are going through your garage, closet or storage unit, you may come across a variety of things that you haven't used in years.  Instead of keeping or throwing away these old items, consider selling them to earn a few extra bucks.
Have a yard sale
Yard sales are a great way to get rid of your unwanted things while earning some money. The great thing about a yard sale is that you can attempt to sell anything and everything. As the old saying goes, "one man's trash is another man's treasure".  If you take some time to advertise your sale and you devote your Saturday and Sunday to waking up at sunrise, you can increase your customer pool. While you may not see all your items sell, you will likely walk away with money you did not have prior and have more space in your home. You can sort through remaining items and determine what you can donate and what can go in the trash.
Sell online
There are an endless number of online sites where you can sell your things. Craigslist, Amazon, Etsy, EBay and Facebook are some of the most popular websites to advertise your inventory. Selling your stuff online enables you to broaden your customer base. Furniture, electronics, appliances and collectables are great things to sell online.
Utilize Consignment Shops
Consignment shops have gained popularity over the years and it's likely you have several in your surrounding area. You can find consignment shops that solely sell clothing or furniture, or shops that may buy any household item you have, as long as it is in good shape. Some consignment shops will pay you for your goods upfront, while others may not pay you until your items sell. The benefit of selling at a consignment shop is the convenience of simply bringing your items to them and having them do the legwork for you.
Read more: Debt Management Plan – Pathway To Financial Success
Make a tax deductible donation
If you're not up for the time and energy that goes along with selling your stuff, look to donate instead. Not only will you be able to give to those in need, but you also gain a tax deduction and an orderly home. Depending on what you have, there are numerous charitable organizations that would be happy to pick up your items for you; some that will even come to your home. If you keep track of what you donate, realistically estimate the value of your donation and chose an organization that is IRS-qualified, you will be able to include this amount on your federal tax return.
Lauren Lovett has been with Navicore Solutions for seven years serving as a Certified Credit Counselor and Grant Writer.  While in these roles, she has witnessed the positive impact that the organization's counseling services has on improving the money management skills and economic security of individuals and families in need.