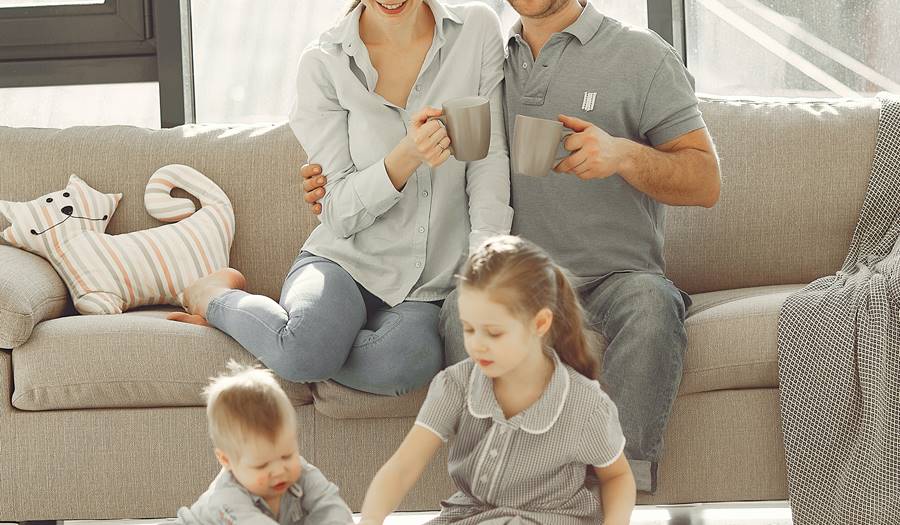 The Amboy Foundation Supports Navicore Solutions' Covid-19 Financial Recovery Program For Nj Residents
2/16/2021
The Amboy Foundation Supports Navicore Solutions' COVID-19 Financial Recovery Program for NJ Residents
---
Manalapan, NJ- February 11, 2021 – Navicore Solutions announced a grant award from the Amboy Foundation in support of their COVID-19 Financial Recovery Program, providing financial counseling services to homeowners and renters throughout the state of New Jersey.
Navicore Solutions is a nonprofit financial counseling organization whose mission is to strengthen the well-being of individuals and families through education, guidance, advocacy and support. They provide compassionate financial counseling to consumers nationwide in the areas of personal finance, consumer credit, student loans, foreclosure prevention and housing, bankruptcy counseling and education.  
As a nonprofit financial counseling organization, Navicore Solutions has been assisting individuals and families in financial distress for 30 years. After the devastation caused by Hurricane Sandy near their headquarter location in Manalapan, NJ, Navicore Solutions developed a Disaster Recovery Program to residents whose homes were lost or damaged.  They later expanded this program in the Houston, TX area after Hurricane Harvey, and provided disaster recovery services to over 500 residents. In response to the disastrous economic effects of the current pandemic, Navicore Solutions developed a COVID-19 Financial Recovery Program, providing key services and connecting households with critical resources to help overcome financial hardship.
"With hundreds of thousands of individuals currently unemployed in our state, the need for our services are crucial to help households maintain housing and financial stability during this crisis," said Diane Gray, Navicore Solutions' Chief Program Officer. "We are incredibly grateful for the recognition that we have received from the Amboy Foundation. It is with their support that we are able to expand our reach and assist more New Jersey residents in need. "
New Jersey was hit particularly hard by the pandemic, with unemployment rates and mortgage and rent delinquencies at record highs. To date, Navicore Solutions' has provided resources, guidance and education to thousands of individuals throughout the state who have been faced with housing insecurity and financial instability as a result of the pandemic. They strive to assist every consumer who contacts them for assistance, arming them with tools, skills and a plan to overcome their hardship and regain financial stability.
If you have experienced a change in your financial situation, are behind on your housing or debt obligations, or have questions about federal, state or local relief programs, reach out to one of Navicore Solutions financial counselors at 1-800-992-4557 for assistance.
Lauren Lovett has been with Navicore Solutions for seven years serving as a Certified Credit Counselor and Grant Writer. While in these roles, she has witnessed the positive impact that the organization's counseling services has on improving the money management skills and economic security of individuals and families in need.