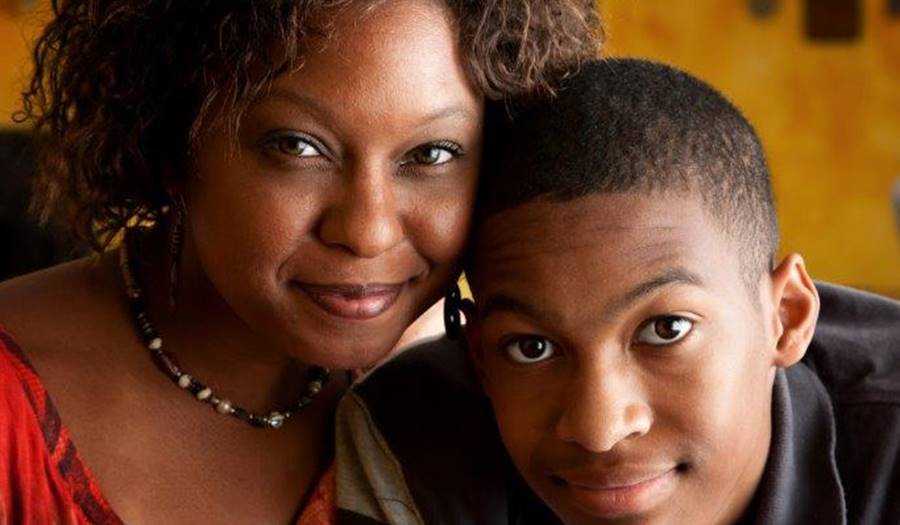 Teaching Children To Understand Money, Credit And Interest
8/4/2016
Teaching Children to Understand Money, Credit and Interest
---
It is never too early to learn how to spend and save money wisely!
Before you know it, children will be hopping back on the school bus and once again be engaged in the day to day activities of school. One subject that is not often addressed in school's curriculums is the basics of personal finances.  Investing time into teaching your children the importance of money management, savings and credit scores will serve to benefit their future financial well-being. There is still some time before they head back to school, making August the perfect time to begin instilling these life lessons!
Younger children
For young children, it can be helpful to start off by giving them "jobs" that earn an allowance.  A child's job can be a household chore, a learning activity, or just being a member of the family. Showing your children that money is earned will help them understand the value of a dollar and an allowance will give them independence to make decisions about how they spend or save their money.  Paying them an allowance opens the way for conversations about difference between needs and wants, as well as the benefits of saving and growing their money.
Older Children
As your children get older, have them get involved in the family budget and let them have an input in it. Consider having them take financial responsibility for the things they want, such as entertainment funds or articles of clothing. Teach your children how credit and interest work, and how using credit can be very expensive. Educate your children on credit scores and the significance of having a good credit score.
More: Understanding your Credit Score
Having these conversations with your children and teaching them money management skills early on can prevent them from making poor financial decisions in the future. Young adults who do not understand the ramifications of poor money management often make choices that result in long term setbacks.  When children learn about savings and credit at a young age, they are less likely to struggle with debt and a poor credit rating in the future, and will be more active and productive members of society.
It is never too early to learn how to spend and save money wisely! Visit our educational library at here to gain access to resources on various personal finance topics that you can share with your children.
Navicore Solutions is proud to be a member of Jump$tart Coalition for Personal Financial Literacy; a coalition that brings together organizations that are committed to advancing financial literacy among pre-school through college-age youth.
Lauren Lovett has been with Navicore Solutions for six years serving as a Certified Credit Counselor and Grant Writer.  While in these roles, she has witnessed the positive impact that the organization's counseling services has on improving the money management skills and economic security of individuals and families in need.