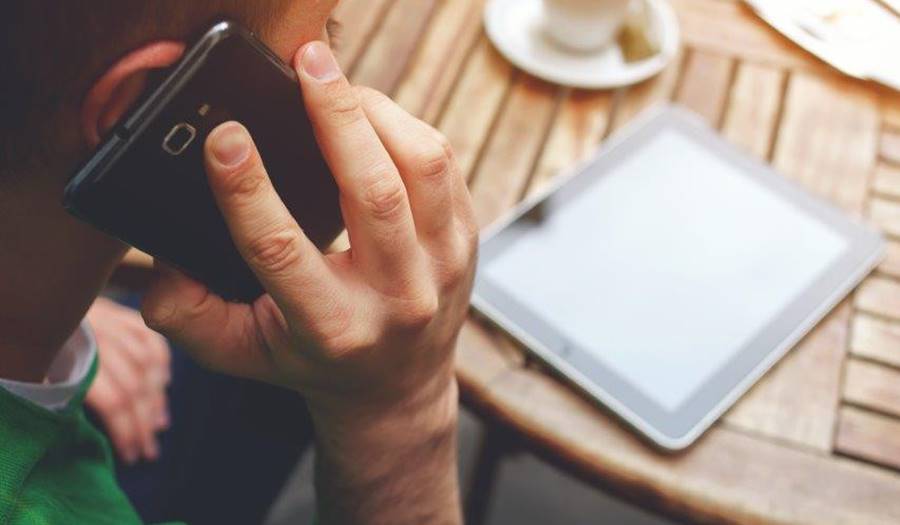 Should I Tap Into My Ira To Cover My Debts?
1/27/2017
Should I tap into my IRA to cover my debts?
---
To preserve your future retirement, you may need to make some adjustments to your current spending
Dear Kim,
Two years ago, I had a job change that resulted in a pay decrease. While I was working at my previous job, I had never made a late payment on my credit cards. I am now facing the possibility of not being able to make some of the payments. My income can support my living expenses and some of the monthly credit card payments, but not all. I established an IRA about 15 years ago. Should I take money from the IRA to pay off the credit card debt? I have no idea what my alternatives are.
Thank you,
Paul
Dear Paul,
I am sorry to hear that you are struggling. I would not recommend withdrawing from an IRA. It can be tempting; however, there may be significant consequences to an early withdrawal. There are penalties and tax ramifications. You should try your best to keep that money focused on your retirement.  I would only access that money in an extreme financial emergency.
There are alternatives to borrowing from your IRA. I believe that you should begin by outlining your expenses. In order to preserve your future retirement, you may need to make some adjustments to your current spending. I also recommend professional guidance. A Certified Credit Counselor should review your current financial position. Once the credit counselor has an understanding of your situation, they will provide you with the solutions that best meet your needs. You can reach a Credit Counselor at 1-800-992-4557 or click here to get started.
Kim Cole is the Education Outreach Coordinator for Navicore Solutions. Kim provides financial education workshops and seminars to communities. Readers can submit general questions relating to personal finance, credit scoring, debt management, student loans, home finance or bankruptcy which may be highlighted in the next month's edition. All identifying information will be kept anonymous.
Please send your questions via email to DearKim@navicoresolutions.org