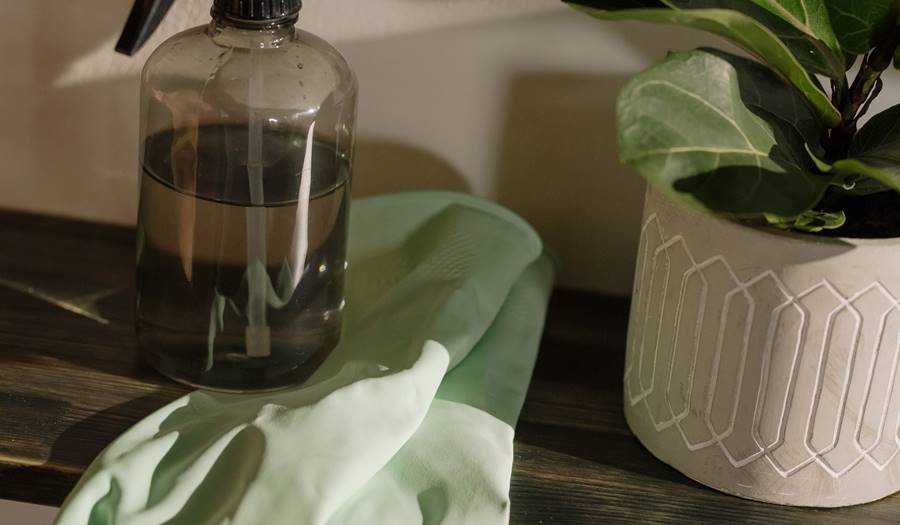 Savannah's Covid-19 Financial Recovery Program Success Story
6/8/2021
Savannah's COVID-19 Financial Recovery Program Success Story
---
Read Savannah's financial counseling story
My name is Savannah; I am retired with four lovely children who are all grown and on their own.
How have you been impacted by the COVID-19 pandemic?
During the pandemic, I was sick twice with pneumonia. After I got better, I found a cleaning job to help with my finances. Due to the pandemic, the company I worked for closed down and I lost my job. This was when I defaulted on my mortgage. I was terrified and I did not know what to do. I was searching for help when I looked up Navicore. That's when I spoke to my counselor Alicia.
How did the Navicore Solutions housing counseling impact you?
I can sleep at night now. I encourage anyone who may be in a situation like mine to call Navicore. I want to thank Navicore so much.
How has Navicore Solutions impacted your future?
I spoke with Alicia and then she called my mortgage company. She and I spoke with the mortgage representative together and Alicia offered a solution, and that is how I am still in my home today. I am so thankful for my counselor Alicia's warm personality and her encouraging words.
How did your counseling session impact your ability to remain in your home?
Alicia was very honest and straight to the point. She did not promise me anything, but she encouraged me that she would do all she could to help me. Just her being on the phone with me gave me hope.
Is there anything else you would like us to know?
Thank you Navicore for being there for people like me. This company has helped so many families. I pray for nothing but blessings for Navicore and your wonderful, talented, and helpful counselors just like Alicia. Thank you so much Navicore.
This counseling was made possible by funding support from the Wells Fargo Foundation for COVID-19 Financial Recovery Program.
Lori Stratford is the Digital Media Manager at Navicore Solutions. She promotes the reach of Navicore's financial education to the public through social media and blog content.
You can follow Navicore Solutions on Facebook, Twitter, LinkedIn and Pinterest. We'd love to connect with you.