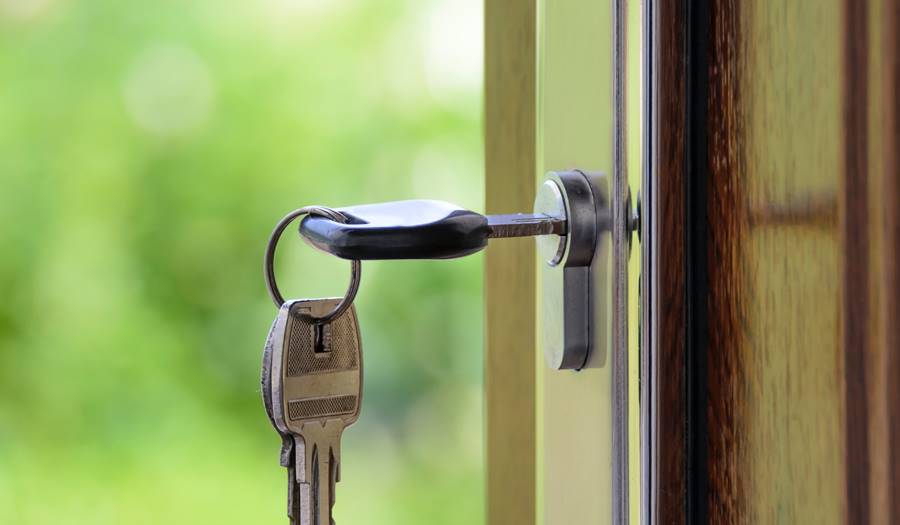 Rosemary's Covid-19 Financial Recovery Program Success Story
2/24/2021
Read Rosemary's financial counseling story
Read Rosemary's financial counseling story
I'm a mother of four children, and have worked in corporate all my life until my life changed. I then began to work in the Hotel Industry as a hostess preparing and serving a full breakfast to the guests. It was heavy and exhausting work because I cooked, cleaned, restocked and washed floors. I'm very proud of my family.  One of my sons has a PHD in Asian history and language, one daughter is a designer for Kate Spade, one daughter is in corporate, and one son is in the software business.
How have you been impacted by the COVID-19 pandemic?
I lost my job due to Covid-19 April 4, 2020 and my life completely changed. I never thought this is where I would be, and that the pandemic would have such a drastic impact on my livelihood. I am sad, afraid and scared of what is going to happen to me. I am doing my best to be positive and not get depressed, sometimes it works and sometimes it doesn't. I am going to be strong and hopeful.
How did the Navicore Solutions housing counseling impact you?
I spoke with a very compassionate counselor Alicia Stetler. Alicia guided me through various options that would help me pay my mortgage and stay in my home for now. She also spoke with my mortgage company in a three way conversation to navigate a forbearance.  The forbearance will enable me to pay smaller payments until I am able to do better. Alicia is going to do a follow up with me as well. I felt a little relieved after talking with her.
How has Navicore Solutions impacted your future?
I am in a debt consolidation program with Navicore and it has made my life so much better with all the pressure lifted from me.
How did your counseling session impact your ability to remain in your home?
The counseling session has given me the option to make smaller payments on my mortgage and if I can make the full payment I can do so. I have no income coming in, only Social Security and a small pension, so the struggle is tough, but I am trying to be strong and survive this situation I am in with dignity.
I praise Navicore Solutions for their excellent service to their clients. Thank you so much.
This counseling was made possible by funding support from the Wells Fargo Foundation for COVID-19 Financial Recovery Program.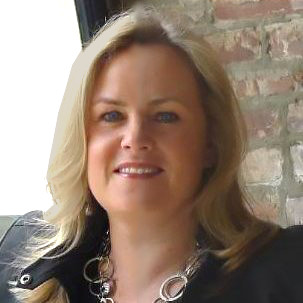 Lori Stratford is the Digital Marketing Manager at Navicore Solutions. She promotes the reach of Navicore's financial education to the public through social media and blog content.
You can follow Navicore Solutions on Facebook, Twitter, LinkedIn and Pinterest. We'd love to connect with you.