Rosa's COVID-19 Financial Recovery Program Success Story
11/16/2022
I live with my young grandchildren who were diagnosed on the Autism spectrum. I work in our school district as a bus assistant with special needs children, and sometimes, I'm overwhelmed with work and the kids, but they are the ones that keep me going.
When COVID hit things went badly for me.  My renters lost their jobs and couldn't pay their rent.  I was struggling to pay the mortgage for my rental property, which the rent normally covered half of.  I started to get behind on my mortgage. I felt trapped because I couldn't evict my tenant for nonpayment during COVID.
How did Navicore Solutions housing counseling impact you?
I heard about an assistance program that could help me if I qualified, so I gave it shot! The Navicore staff was so friendly and nice, helping me with the documents I needed. If I had any questions, I could call them with no hesitation, and believe me, I called them more than once.
Navicore gave me hope so I wouldn't lose my home and helped me administer my finances. It took a while, but I was approved and I am so grateful there are places like Navicore that care about people in need of help.  I know that there are people who don't believe that there is help for homeowners.  Just because we own a house, it doesn't mean we can't get into financial difficulties.
This counseling was made possible by funding support from the Wells Fargo Foundation for COVID-19 Financial Recovery Program.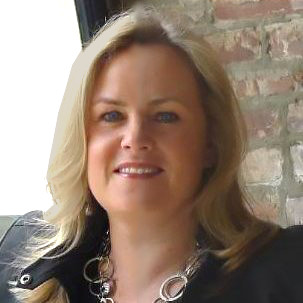 Lori Stratford is the Digital Media Manager at Navicore Solutions. She promotes the reach of Navicore's financial education to the public through social media and blog content.
You can follow Navicore Solutions on Facebook, Twitter, LinkedIn and Pinterest. We'd love to connect with you.