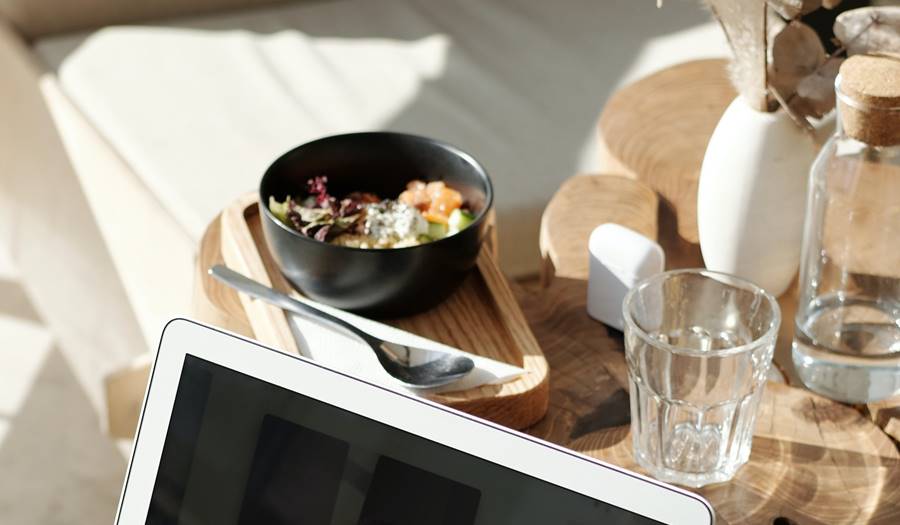 Ronald's Housing Stability Program Success Story
5/24/2023
My family consists of my wife of 13 years. We have two amazing children, a 2-year-old boy, and a 6-year-old girl. I currently work 2 jobs, about 65-70 hours a week, and I typically work 7 days a week. My wife works part-time as a teacher and works around our children's school schedule. 
The COVID-19 pandemic really did a number on our family. The first thing that comes to mind isn't the jobs or money, but my son. My son was born right in the heart of the pandemic. It was a challenge for my wife, who had to labor and give birth while wearing an N95 mask. Our son was born a couple of weeks early and had to remain in the NICU for 13 days. I'm happy to say he has developed amazingly and is living life without any restrictions.
Jobwise we have had our ups and downs. My wife lost her job and had to collect unemployment. I had worked for a musical theatre box office for 17 years full time at the point when the pandemic occurred. The box office shut down in March 2020 until September 2021.  My second job with a brokerage company moved to a remote full-time position. When the box office reopened, I was only given the option of part-time and that was a big loss of income for my family.
We ended up making a lot of cuts to our budget including disconnecting our home phone line, and cable tv. We returned one of our leased cars and have been getting by with just one car, which has been a challenge. We have been struggling for a good 2 years to keep up with our mortgage and other bills. 
How did Navicore Solutions' housing counseling impact you?
I spoke with a counselor at Navicore Solutions and she was very kind and collected all the information needed to get a housing certificate. She was very professional, but at the same time was very compassionate and offered up hope and resources that might help us get out of the troubles we find ourselves in.
By providing the housing certificate to my family, we were able to complete the application for the Illinois Homeowners Assistance Fund and hopefully within a couple of months we will be approved to get the help we desperately need to get our financial lives back on track.
The entire Navicore team is appreciated by my family. We appreciate the effort to help us.
This counseling was made possible by funding support from the Wells Fargo Foundation for Housing Stability Program.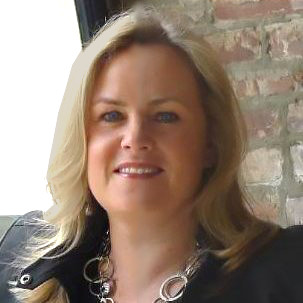 Lori Stratford is the Digital Media Manager at Navicore Solutions. She promotes the reach of Navicore's financial education to the public through social media and blog content.
You can follow Navicore Solutions on Facebook, Twitter, LinkedIn, and Pinterest. We'd love to connect with you.