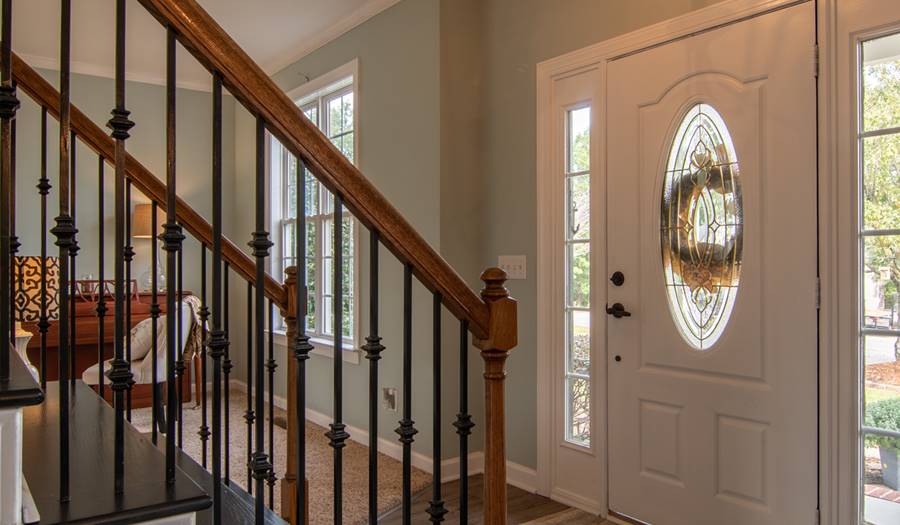 Robyn's Covid-19 Financial Recovery Program Success Story
12/9/2021
Robyn's COVID-19 Financial Recovery Program Success Story
---
Read Robyn's financial counseling story
I have two wonderful sons and am so proud of them both. I'm a single parent and am also a breast cancer survivor. My family and I have been through our share of difficulties in our lives, but the thing about us is, we don't give up. That's not an option for us.
Our Navicore counselor, Lori, is such a very caring and kind person. We have never actually met face to face, but I could feel through her emails and phone calls, her genuine concern for helping people like us. My family will never forget the help we received from your organization there at Navicore.
How have you been impacted by the COVID-19 pandemic?
I've worked for 30 years in the same profession. It's been a challenge during the pandemic because I have a compromised immune system. I couldn't go back to work and risk being around people with the virus still very much in effect. So, I've done my best to make good decisions not just for me but my two sons, who need their mother. I've lost two family members to COVID and have had lots of challenges, but praying for my family and keeping a positive attitude works.
How did the Navicore Solutions housing counseling impact you?
The Navicore Solutions Housing Counseling has saved my family all the worry and stress from losing what we so desperately needed, our home. As I mentioned earlier, your representative Lori is well informed about her job, and she has gone out of her way to offer solutions for my family. She was very kind, never made me feel badly because I needed help. Again, thank you for the assistance from you all at Navicore.
How has Navicore Solutions impacted your future?
We are able as a family to be on track and I feel that our future will be ok. Navicore does their best to help people, my family is a living example of that and we are forever grateful! We couldn't have done it on our own.
This counseling was made possible by funding support from the Wells Fargo Foundation for our COVID-19 Financial Recovery Program.
Lori Stratford is the Digital Media Manager at Navicore Solutions. She promotes the reach of Navicore's financial education to the public through social media and blog content.
You can follow Navicore Solutions on Facebook, Twitter, LinkedIn and Pinterest. We'd love to connect with you.