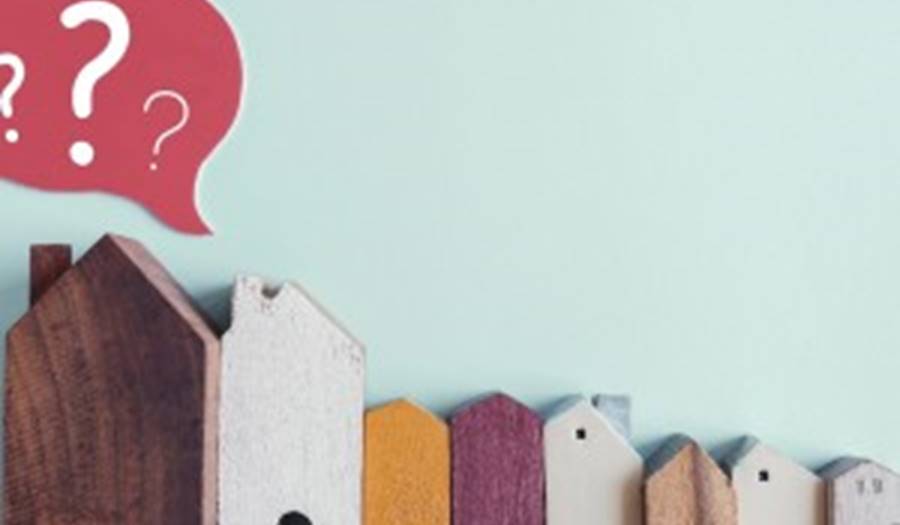 Raquel's COVID-19 Financial Recovery Program Success Story (1)
8/4/2022
How did the Navicore Solutions housing counseling impact you?
I am a single person, and I applied for COVID-19 financial assistance back in 2021. My Navicore counselor Lori, has been working with me since that time. She has been really a great person to work with, and helped me as I have experienced many difficulties trying to get financial relief payments. I needed someone to help me when I reached out and Lori was always available, making sure that I was able to connect to the right person, and she followed up to check if there was anything else that I needed. She quickly helped me fill out the applications and I was approved and then granted funding.
I really appreciate all the help that Lori has provided me, along with Navicore Solutions. Every time I reached out to her she has been available or she gets back to me when I email her, usually no later than a day.
This counseling was made possible by funding support from the Wells Fargo Foundation for COVID-19 Financial Recovery Program.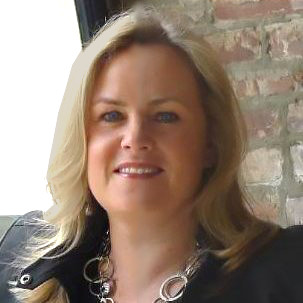 Lori Stratford is the Digital Media Manager at Navicore Solutions. She promotes the reach of Navicore's financial education to the public through social media and blog content.
You can follow Navicore Solutions on Facebook, Twitter, LinkedIn and Pinterest. We'd love to connect with you.