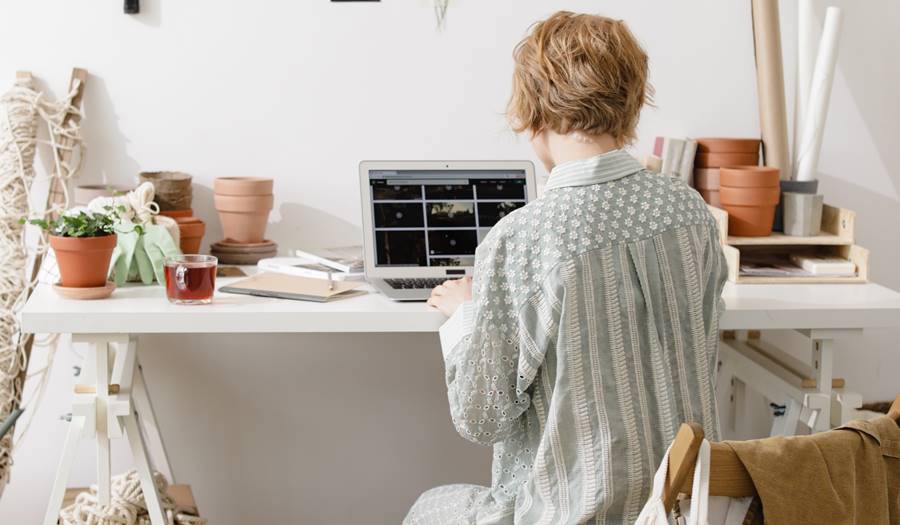 Raquel's Covid-19 Financial Recovery Program Success Story
11/16/2021
Raquel's COVID-19 Financial Recovery Program Success Story
---
Read Raquel's financial counseling story
My family has been terribly affected by COVID. We had a loss of income and I have had people from my family pass away from COVID.  The Navicore program has truly helped me, as far as trying to get back on track, and I thank God for the kind people that you have working for you.
How did the Navicore Solutions housing counseling impact you?
My counselor, Laura has been really great. Every time I call or leave her a message she gets right back to me. I had a situation regarding a payment and she has been very patient with me, and calls me back to follow-up. The customer service at Navicore is wonderful.
Navicore has some amazing people working for them, like my counselor Laura.  She is a phenomenal counselor and communicator. She has been back-and-forth with me to answer any questions or concerns I might have.
This counseling was made possible by funding support from the Wells Fargo Foundation for our COVID-19 Financial Recovery Program.
Lori Stratford is the Digital Media Manager at Navicore Solutions. She promotes the reach of Navicore's financial education to the public through social media and blog content.
You can follow Navicore Solutions on Facebook, Twitter, LinkedIn and Pinterest. We'd love to connect with you.