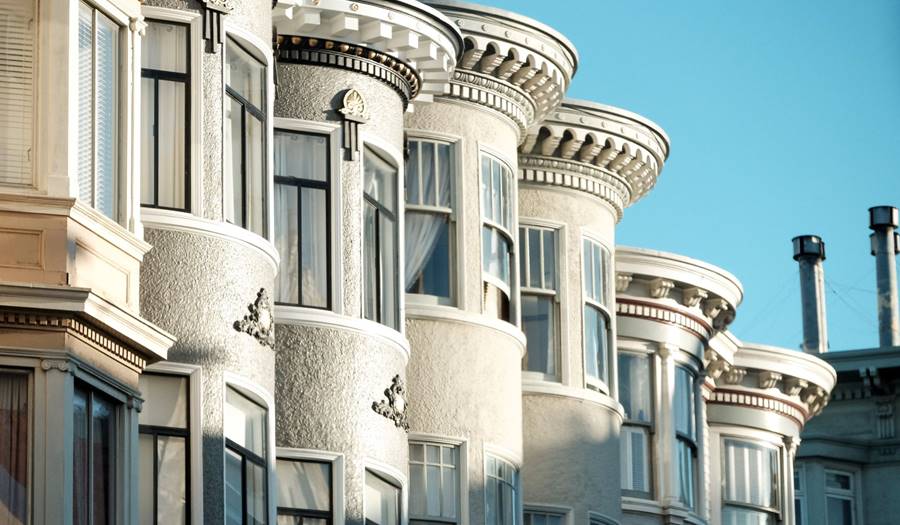 Quang's Housing Access and Affordability Program Success Story
7/25/2023
I was born in 1972 in Saigon, Vietnam, the only boy with 4 sisters. My first job at 12 was as a newspaper carrier for the Seattle Times and Post in Bellevue, WA. I moved to Oakland in 1987 and lived there until 1999 when I moved to San Leandro, CA. 
The COVID pandemic affected our ability to work and pay our rent. Navicore helped my wife and me set up a payment plan for the balance we owed for our housing. They gave us relief from our unpaid and late rental payments. The housing program allowed us to pay our rent and remain in our apartment.  
Navicore also helped us set up payment plans to pay off our credit cards and some loans that had gone into delinquency. Thank you, Navicore!
This counseling was made possible by funding support from the Wells Fargo Foundation's Housing Stability Program.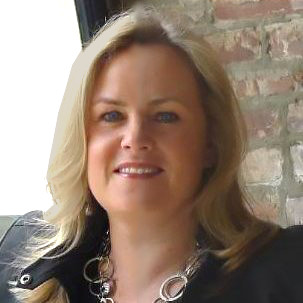 Lori Stratford is the Digital Media Manager at Navicore Solutions. She promotes the reach of Navicore's financial education to the public through social media and blog content.
You can follow Navicore Solutions on Facebook, Twitter, LinkedIn and Pinterest. We'd love to connect with you.