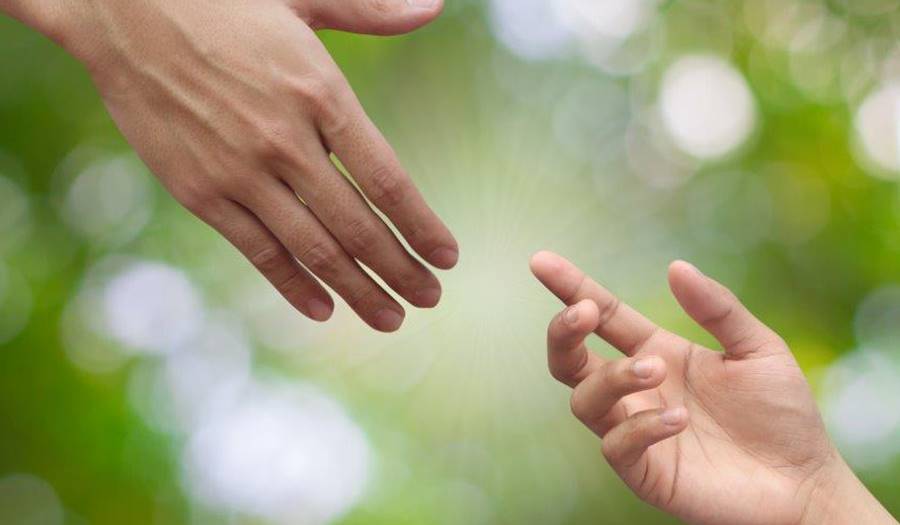 'Nj Counts' 2016 Touches The Lives Of Many Homeless Or At Risk In Monmouth County
2/3/2016
'NJ Counts' 2016 touches the lives of many homeless or at risk in Monmouth County
---
County staff and volunteers offer goods, services to those in need.
Monmouth County's annual NJ Counts, a one-stop event to provide various health and human services for residents who are homeless, or who are on in danger of becoming homeless, was held January 27th in Asbury Park, Freehold, Keansburg and Red Bank.
"We offered a warm coat, personal care items and a range of health services to 477 people," said Freeholder John P. Curley, liaison to the County's Department of Human Services. "This event is so important because it provides people with coats, blankets and other physical items they may need and it provides them with access to the many resources that are available to them."
NJ Counts is the umbrella name for a nationwide effort to bring attention to efforts to end homelessness. People without a permanent residence or who are at risk of being homeless were encouraged to participate.
"Navicore Solutions has volunteered to support Project Homeless Connect and has assisted with the data entry of the surveys for many years. Providing advocacy and support is an integral part of Navicore Solutions' mission, and we are pleased to be able to provide assistance as part of this extremely critical survey count." said ,Kim Cole, Education Outreach Coordinator at Navicore Solutions.
Attendees at the four community locations completed a very brief survey form before being provided food, clothing, free health screenings, employment resources and other services.
The purpose of NJ Counts, coupled with the Point in Time survey, is to get a better idea as to who is homeless and out there somewhere. Not included in the totals are individuals who are in transitional housing, emergency housing, motels, hotels, boarding homes or other locations.
"The primary goal of NJ Counts is to gain an accurate picture of the number of people who experience homelessness and to work toward providing them with needed services," said Jeffrey Schwartz, acting director of the Department of Human Services.
It is important for us at the State level to have an understanding of the current number of homeless people in need in order to better serve them," said New Jersey Department of Community Affairs Commissioner Charles A. Richman, who visited the Asbury Park location. "I commend Monmouth County for having locations set-up throughout the county where people had direct access to local, county, state and federal services all in one place."
"Donations of time, space and resources by businesses and not-for profit groups make the NJ Counts event possible in Monmouth County," Curley said. "We have a very caring community and we appreciate the time, talents and goods that make a positive impact in the lives of people who need these items and seek these services."
The count is part of an annual point-in-time survey of the homeless population in the New Jersey. U.S. Department of Housing and Urban Development (HUD) requires that such a count of the homeless be done every other year and although 2016 is not a mandated year, it is expected that each county conducted one.
Becky Winters is the Grant Coordinator at Navicore Solutions.  As a result of her work in seeking funding support for our agency's critical service provisions and networking with partner organizations that help consumers nationwide, she has a keen understanding of the impact that financial education and counseling makes in the lives of those our organization assists.
If you have an interest in supporting or collaborating with Navicore Solutions, contact Becky at OLM@navicoresolutions.org