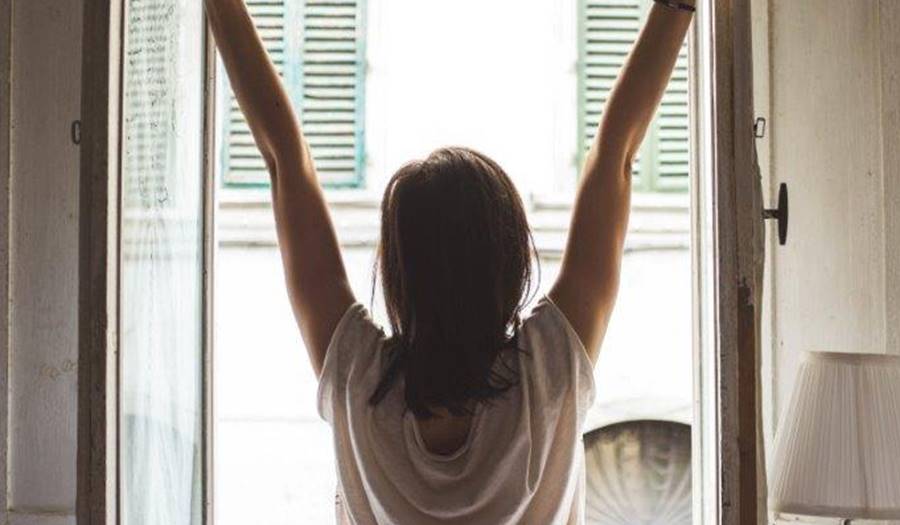 New Year Resolutions, How To 'Plan Your Work And Work Your Plan.'
12/7/2016
New Year Resolutions, How to 'Plan Your Work and Work Your Plan.'
---
Set your financial goals and put yourself on the road to achieving them.
As we say farewell to 2016, we look forward to 2017 with new and exciting possibilities. It is the time of year when we begin making resolutions in an attempt to have a more productive and happier year.  Many of us enter into a new year expecting to transform our lives, but year after year find nothing has changed.  While high expectations are great, we also want to make sure they are achievable, especially when it comes to resolutions involving your finances.
Don't set yourself up for failure this year! Before making your financial resolutions, consider the following:
Set specific goals with a plan to achieve
Let's say, for example, your resolution is to spend less money. That is great! But by just simply saying you are going to spend less is not committing you to anything. You need to decide how much less you want to spend and how you are going to do that.  So instead of making your resolution to spend less money, make your resolution to spend $100 a month less by packing your lunches for work rather than buying a lunch. By determining an amount and devising a plan, you are putting yourself in a better position to achieve your goal.
More: How to set a SMART Goal this financial year.
Let the world know your resolutions
Well, maybe not the world….but sharing your goals with others is a great way to feel accountable for your goals. It will motivate you to want to succeed. Financial goals are often a private topic, so if you are not one to want to make a public announcement to all of your Facebook friends, keep it intimate and just share with your significant other, close friend or family member. If you both have a resolution, you can work together to keep each other on track.
Gradually make changes
You wake up January 1 and are feeling motivated to go big. You decide you want to save up $10,000 in an emergency fund, max out your retirement fund, and pay off your $20,000 of student loan debt.  Such ambitious resolutions generally require making changes to your lifestyle. You may need to find new ways to increase your income and decrease your expenses. Trying to accomplish everything at once can be overwhelming and discouraging.  Instead, focus on one change at a time. Determine what goal you feel is the top priority and work toward that first. Once you are comfortable, tackle the next goal.
 Don't give up
If February comes around and you haven't worked toward your resolution, don't scrap it! Perhaps your New Year's resolution was to pay off your credit card debt, but then on January 2nd your car broke and you ended up having to use your credit card for repairs. It is unfortunate, but this is not an excuse to give up on your goals. So maybe you need to work on your budget to figure out a way increase the amount you will pay on your debt. Or, if that is not possible, maybe you will not be able to achieve your goal of being debt free by the end of the year, but if you stick with your plan, you can be debt free early next year. Do not lose sight of your goals just because your plan derailed. You must adapt, restructure and remain focused.
More: What To Do If You're Struggling With Your New Year's Financial Goals
Lauren Lovett has been with Navicore Solutions for six years serving as a Certified Credit Counselor and Grant Writer.  While in these roles, she has witnessed the positive impact that the organization's counseling services has on improving the money management skills and economic security of individuals and families in need.