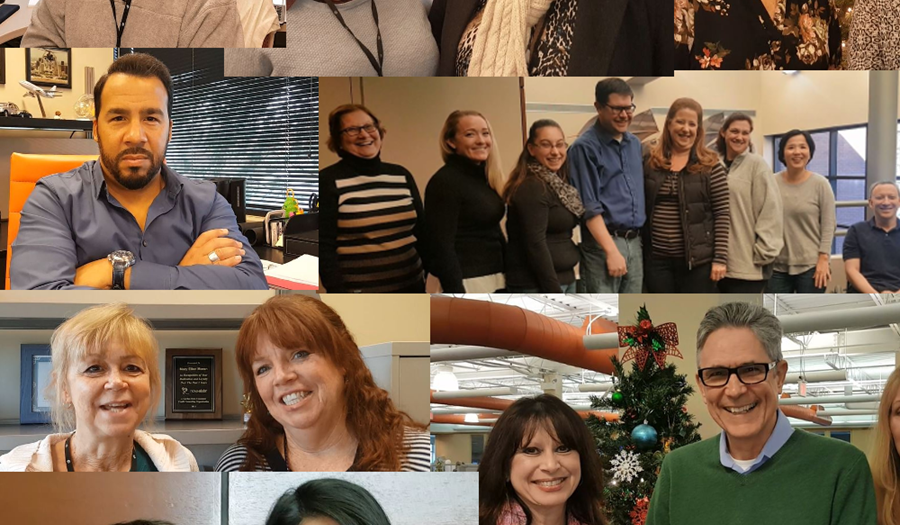 Navicore's Jingle Bells Mashup
12/21/2016
Navicore's Jingle Bells Mashup
---
Navicore Celebrates the Holiday Season in Song
#WorkFamilyGoals:  We work together everyday to help provide compassionate financial counseling to consumers nationwide in the areas of personal finance, consumer credit, student loans, foreclosure prevention and housing, and bankruptcy counseling and education.
We appreciate each other and our clients, and from time to time like to have a little fun.  Enjoy our rendition of Jingle Bells all around our New Jersey office.
Thanks to these brave souls who joined in the fun to make this video!
Happy holidays and a wonderful 2017 ahead!
Don't miss our Bloopers Reel below: