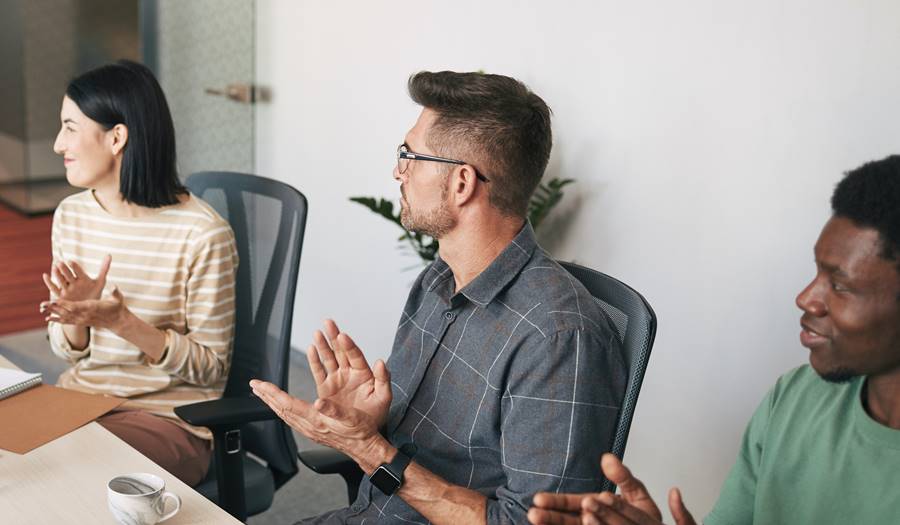 Navicore Solutions Promotes Diane Gray To Chief Program Officer
1/23/2021
Navicore Solutions promotes Diane Gray to Chief Program Officer
---
Manalapan, NJ, January 28, 2021 – Navicore Solutions, one of the leading non-profit financial counseling providers in the United States, announces the promotion of Diane Gray to Chief Program Officer.
Ms. Gray's tenure with Navicore spans over 20 years. She has overall strategic and operational responsibility for the organization's programs and services including counseling, housing, community outreach and education, grant funding, government and special industry relations programs, as well as business development.  These programs have impacted the lives of hundreds of thousands of individuals and families, as Navicore's mission strives to positively influence financial wellness and capability.
Critical to Navicore Solutions is their ability to expand and diversify in an evolving industry.  Ms. Gray has helped lead the organization through many triumphs and challenges.  "Diane has been a critical member of our Executive team in developing our strategic vision and a guiding set of principles and objectives," said Jill Feldman, Navicore's President and Chief Operating Officer.
Navicore Solutions takes great pride in building and maintaining relationships with industry stakeholders.  Ms. Gray has worked alongside colleagues in many sectors.  Her work during the housing crisis found her participating in a roundtable discussion in 2008 with the US President at the time. "Working towards providing relief for homeowners, during one of the most trying economic times for homeowners across the country, is something I am very proud to have been part of," notes Diane Gray.
As Navicore looks to the years ahead, the organization wishes Diane Gray continued success in her role and her contributions will hopefully lead to a positive impact on a prospering agency, along with the partners and clients they serve.
About Navicore Solutions
Founded in 1991, Navicore Solutions, a 501 (c) (3) non-profit organization, is pro-active in the communities they serve by providing personal financial counseling and financial wellness programs with the utmost commitment to quality and integrity. Navicore Solutions provides counseling to consumers nationwide in the areas of consumer credit, student loans, disaster recovery, foreclosure prevention and housing. What sets their agency apart is the quality and depth of their counseling model, as well as their longstanding commitment to acting in the best interest of their clients.
Please click here for a PDF of this press release.
Contact:
Jill Feldman, President & COO
Jfeldman@navicoresolutions.org
(732) 410-2699