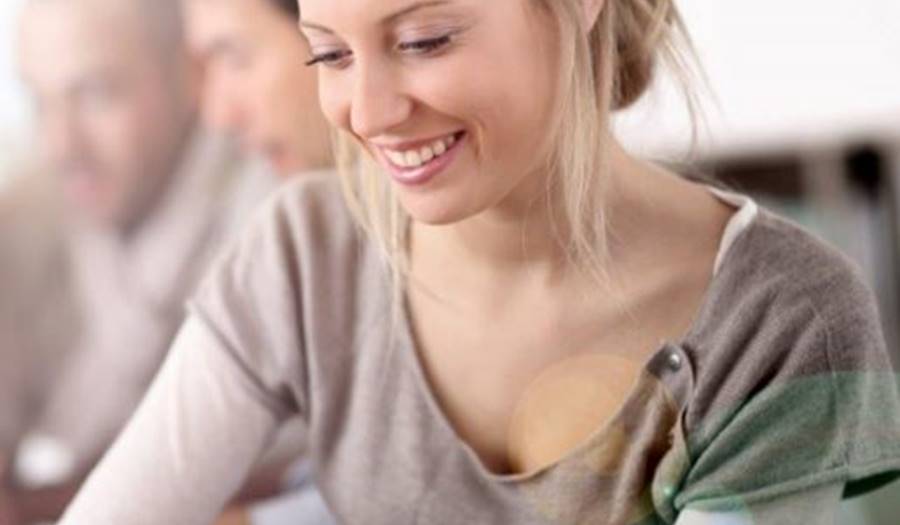 Navicore Solutions Launches Student Loan Counseling Program
1/19/2016
Navicore Solutions Launches Student Loan Counseling Program
---
Navicore Solutions provides access to certified student loan counselors.
Navicore Solutions is pleased to announce the launch of their student loan counseling program. This service will help deliver relief to borrowers across the United States who have been struggling to repay the money they borrowed to finance a college education.
"We are launching a best-in-class program that delivers to the highest standards when serving the needs of Americans with student loan debt," said Diane Gray, VP of Counseling & Education at Navicore Solutions. "Our NFCC certified counselors are uniquely qualified to address the full range of financial challenges consumers face every day, which includes repayment of student loan debt."
Student loan debt continued to grow without abatement in 2015 and has already eclipsed total credit card debt. Some estimates show the rate of growth to be nearly $3,000 per second, propelling the national student loan debt total above $1.3 trillion. Among the 43 million total student borrowers, 7.3 million are at least 90 days delinquent on their loans, 5 million are in default and millions more are in negatively-amortizing income-driven repayment plans. These figures indicate that student debt is likely to drive the next major financial crisis affecting millions of Americans, with spillover effects already impacting the market for homes, cars, and basic consumer goods and services.
Struggling borrowers in today's market often do not know where to turn. There is no established student loan counseling provider and many borrowers receive misleading information from servicers and debt collectors. According to a 2015 report by the Consumer Financial Protection Bureau (CFPB), student loan debt collection is among the five highlighted areas where the Bureau's examiners have uncovered legal violations.
All NFCC participating student loan counselors are experienced, NFCC certified credit counselors and have completed specialized training that covers the full inventory of student loan programs associated with repayment, forbearance or other loan modification options. In addition to the training requirement, NFCC student loan counselors have earned specialized certification. Along with the credit and housing counseling certification already recognized for setting the highest standards, the NFCC student loan counselor certification is regarded as the most thorough and comprehensive certification process for student loan counselors in the country. Those who receive counseling will benefit from a thorough financial review that will identify options based on their unique circumstances and individual needs. This holistic approach, already a standard among NFCC certified counselors, will empower borrowers to make informed decisions about their student loan repayment options and take charge of their financial lives. Additional information about the scope of the NFCC student loan counseling program can be found at studentloanhelp.org.
Navicore Solutions encourages everyone currently seeking assistance with student loan debt to reach out to an NFCC® Certified Student Loan Counselor with Navicore Solutions. Take the first step by calling 1-866-592-4557, or visiting us online.
About Navicore Solutions
Navicore Solutions strengthens the well-being of individuals and families through education, guidance, advocacy and support.
Founded in 1991, Navicore Solutions has grown to become one of the largest nonprofit financial education providers in the US.   Navicore Solutions provides compassionate financial counseling to consumers nationwide in the areas of personal finance, consumer credit, student loans, foreclosure prevention and housing, and bankruptcy counseling and education. A national 501(c)(3) organization, Navicore Solutions' certified counselors assist more than 100,000 consumers each year through 12 offices in 11 states. For more information about our programs and services, please visit our How We Can Help page.
About the National Foundation for Credit Counseling
Founded in 1951, the National Foundation for Credit Counseling® (NFCC®) is the nation's first and largest nonprofit dedicated to improving people's financial well-being. With 600 member offices serving 50 states and Puerto Rico, our NFCC® Certified Consumer Credit Counselors are financial advocates, empowering millions of consumers to take charge of their finances through one-on-one financial reviews that address credit card debt, student loans, housing decisions and overall money management. Make one of the best financial decisions of your life. For expert guidance and advice, call (800) 388-2227 or visit nfcc.org today.