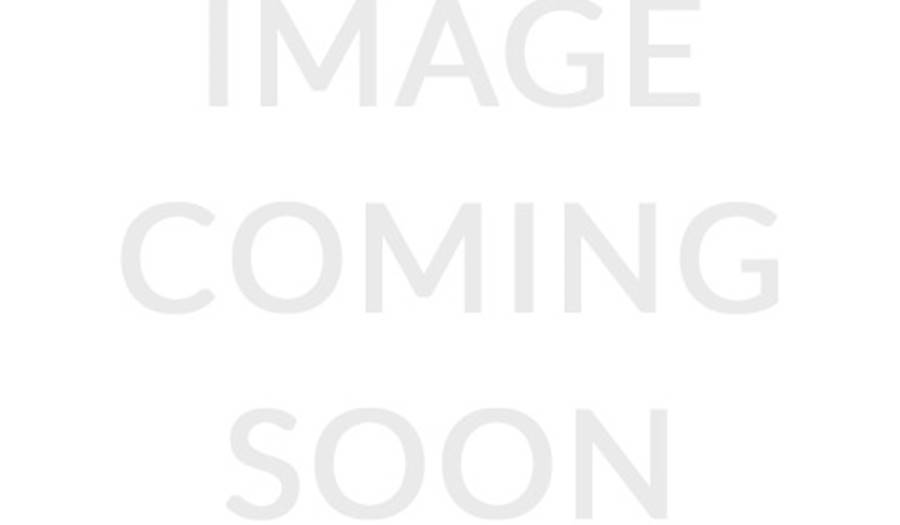 Navicore Solutions Attends Stand Down In Morristown
11/10/2015
Navicore Solutions attends Stand Down in Morristown
---
Navicore Solutions proudly participated in the Fourth Annual Hope for Veterans Stand Down in Morristown event hosted by Community Hope.  Hope for Veterans is a non-profit organization that provides residential recovery programs helping former servicemen and women in dire need with the largest transitional housing program in New Jersey for homeless and at risk veterans.
This two day event, held on November 6th and 7th at the Morristown National Guard Armory saw veterans from the local area receive one-on-one guidance to over 50 free Federal, State, public and private supportive services, information and resources.
Navicore Solutions Offers Free Financial Education and Counseling.
Navicore Solutions' Education Outreach Coordinator Kim Cole attended the Stand Down along with 150 volunteers and 50 other organizations.   Navicore Solutions provided free financial information and guidance.  Veterans welcomed guidance on topics ranging from;
Budgeting on a low income
Dealing with credit card debt
How to get and understand a credit report
Creating a budget action plan and
Access to Navicore Solutions' credit counseling services for free.
Other Services
Veterans enjoyed a breakfast upon arrival and a haircut if needed.  They were then paired with a one-on-one volunteer escort and provided with a 'Passport' for the event.  The escorts helped each attendee navigate through the various stations, collecting 'passport stamps' at each stop.  Other services provided included housing referrals, flu shots, health and dental screenings, HIV testing, employment assistance and legal advice.
Once the passports were completed each veteran was able to "shop" for free, obtaining winter jackets, backpacks, socks boots, toiletries and sleeping bags among other essential items.
All of this was followed by a hot lunch provided by some of Morristown's most prominent restaurants.
The Importance of the Stand Down Event
"Stand Downs provide the opportunity to engage with our neediest veterans," said J. Michael Armstrong, Chief Executive Officer of Community Hope. The agency will provide housing and services to more than 1,000 homeless veterans and at-risk veteran families in the next year. "We have the programs in place to help homeless veterans and this Stand Down event allows us to reach those that need the most help, try to engage with them and earn their trust so that they are willing to accept the basic essentials they need and the services we provide."
For more information or for Credit Counseling (Free for Veterans) call 1-800-99-BILLS or click here.