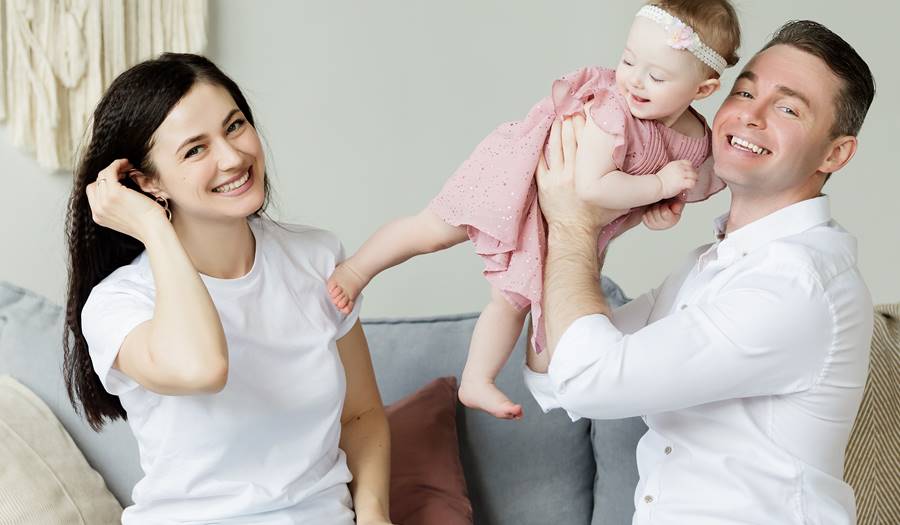 Navicore Solutions And Wells Fargo Help Homeowners And Renters Across The Us Stay In Their Homes Amid The Pandemic
3/12/2021
In 2020, the U.S. experienced an economic crisis unlike any event in recent history. Unemployment rates reached record highs and continue to exceed pre-pandemic levels. Housing insecurity throughout the country remains a concern, with tens of millions of households behind on their rent and mortgage payments.
In May of 2020, Navicore Solutions, with the support of the Wells Fargo Foundation, developed a COVID-19 Financial Recovery Program, connecting households with key resources and guidance to ensure they remain in their homes during these uncertain times.
Over the past year, Navicore Solutions' counselors have offered hope and direction to thousands of households that have been financially impacted by the Pandemic. Doreen Morris, Rosemary Richardson and Krystina Stetler are just of few of the many renters and homeowners who benefited greatly from the COVID-19 Financial Recovery Program.
Doreen Morris, a small business owner, was forced to close her operation as a result of the pandemic. When Doreen spoke with Navicore Solutions' Community Engagement Manager, Kim Cole, she was two months behind on her rent and struggling to stay afloat. "Kim helped me beyond words," said Doreen. "She directed me to resources that I would have never known about to make sure that I received the funds that I needed to keep my home." Doreen is now current on her rent and is starting to regain the income she had lost at the start of the pandemic.
Rosemary Richardson, a homeowner, lost her job in April 2020 due to the pandemic. She was struggling to find new employment and feared she would fall behind on her mortgage payment. In January 2021, she connected with Alicia Stetler, a HUD Certified Housing Counselor at Navicore Solutions. Alicia helped Rosemary work out a mortgage forbearance with her servicer, enabling Rosemary to have some relief and avoid falling behind on her mortgage. "Alicia guided me through various options that would help me pay my mortgage and stay in my home for now," Rosemary shared. "She also spoke with my mortgage company to navigate a Forbearance that will enable me to pay smaller payments until I am able to do better. I feel so relieved after talking with her."
Krystina Stetler, a single mother, was impacted by the pandemic when her grandmother, whom she lived with, contracted the illness and never fully recovered. Krystina had to make the difficult decision to move her grandmother to a nursing home, where she could get the care she needed. With her grandmother no longer sharing the expenses, Krystina could not afford to remain in the home with her 8 year old son. Fortunately, Krystina connected with Kim Cole, Navicore Solutions' Community Engagement Manager, who was able to connect her with monetary assistance for a security deposit on a new apartment through a local county program. "Kim Cole and her team played a huge role in this success," said Krystina. "Because I had to find a new apartment so quickly, I had no time to come up with a down payment in time. I was so scared that I was going to lose the apartment. When I first talked to Kim over the phone she definitely made me cry. I had never been happier. Navicore helped with the down payment and I was able to move into my new place. My son and I love it here and couldn't be happier."
If your financial situation has been affected by the Pandemic, and you are struggling to meet your housing obligations, reach out to one of Navicore Solutions' Financial Counselors today for help developing a plan to get back on track.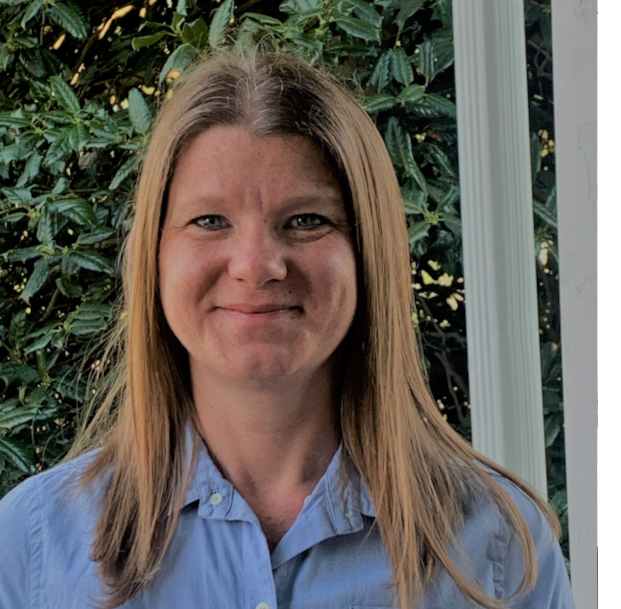 Lauren Lovett has been with Navicore Solutions for over 15 years serving as a Certified Credit Counselor, and currently as the Director of Grant Development. While in these roles, she has witnessed the positive impact that the organization's counseling services has on improving the money management skills and housing security of individuals and families in need.