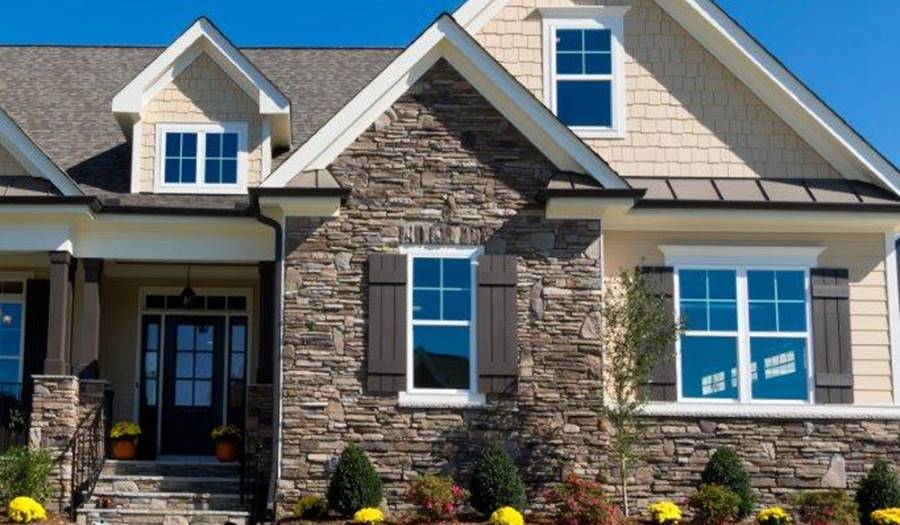 Navicore Receives Wells Fargo Housing Foundation Grant
10/29/2016
Navicore Receives Wells Fargo Housing Foundation Grant
---
Navicore Solutions is pleased to announce that the Wells Fargo Housing Foundation has awarded us a new grant in support of our housing counseling services in our New Jersey and Nevada office locations!
The Wells Fargo Housing Foundation is dedicated to creating affordable and sustainable housing across the United States through collaborations with nonprofit organizations.  Their commitment to housing initiatives has truly made a difference in communities throughout the country and we are proud to have been selected to uphold their mission.
The funding from the Wells Fargo Housing Foundation will support our pre-purchase homebuyer counseling and education to first time home buyers, default/foreclosure prevention counseling, and boomerang buyer housing counseling to residents who experienced a foreclosure but are ready to become homeowners again.
Navicore Solutions' holistic approach to counseling serves to assist distressed homeowners and potential homebuyers to overcome their budgeting challenges and achieve their goals by providing actions steps, recommendations and resources. With the generous support of the Wells Fargo Housing Foundation, Navicore Solutions' housing counseling and education services will promote sustainable homeownership, stable neighborhoods and fewer foreclosures in New Jersey and Nevada.
We would like thank the Wells Fargo Housing Foundation for their continued support in serving our communities!