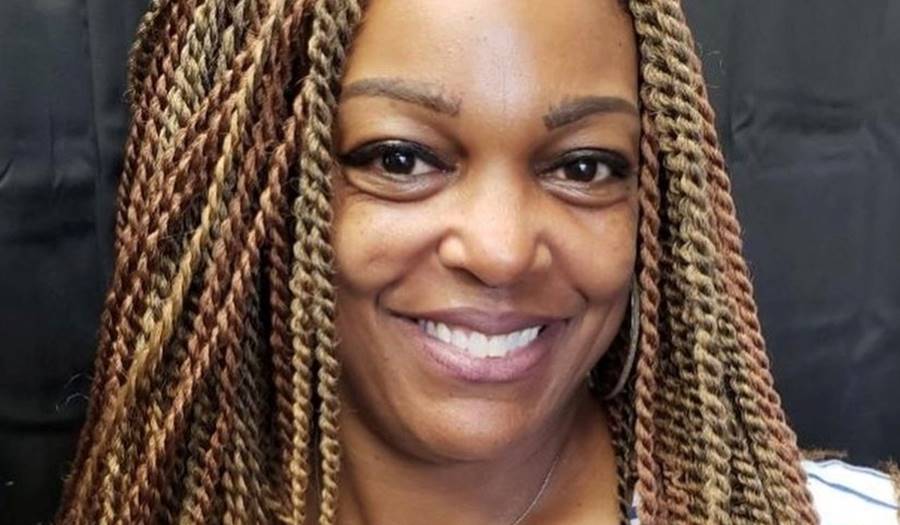 Navicore Employee Spotlight: Shelley
7/13/2021
Navicore Employee Spotlight: Shelley
---
Meet One of Navicore's Certified Credit Counselors
Name:   Shelley
Position:   Certified Credit Counselor
Years of Service:   15 years
What do you enjoy most about your position?
Providing assistance and sharing my knowledge with the clients I get the opportunity to interact with.
What three words describe Navicore as a company?
Generous, Supportive, Rewarding
What's the best career lesson you've learned?
First thing that comes to mind for me is that it's ok to not know something, but to assure clients, or people in general, that you'll find out the answer and let them know.
What has been your proudest moment at Navicore?
Being asked to be a keynote speaker for an event at a women's shelter where I had presented workshops on a monthly basis.
What do you like to do when you're not at work?
In the past year, I have gone on a number of hikes with my youngest daughter and friends. I truly enjoy being in the middle of it all, yet away from it all. I also just began a journey to becoming a black belt. And lastly, I continue to enjoy writing short stories, my book (my endless work in progress) and poetry.
What's your superpower?
Wearing my super cape and being Mom to four beautiful daughters, and Oma to three awesome grandkids.
Do you have a personal motto or mantra?
I am beautiful in MY skin, I am me and I am my own kind of awesome.
Did you create or learn a new skill during the pandemic?
No, I just enjoyed the extra time to be thankful in general, as well as the extra time I got to spend with the littles.
Who either living or dead would you like to have dinner with and why?
My Aunt Tar. Her name was Gloria, but we all knew her as 'Tar'. She passed away earlier this year and I still had so much to learn from her. The stories, the history…. I just need to know more and she had a way of telling stories, our history. She had no filter whatsoever and it makes me smile to think of her and what she would tell me during that dinner.
How do you define success?
Being the best version of myself day to day that I can be, without mirroring anyone else's image of their success.
If given a chance, who would you like to be for a day?
No one other than myself. I'm content being me.
Is there anything else you would like to share?
I am grateful for the opportunity I've been given to work with the amazing and awesome people at Navicore Solutions over the past 15 years. I've been filled with a plethora of financial knowledge that I get to share daily with clients as well as with my own family.
Lori Stratford is the Digital Media Manager at Navicore Solutions. She promotes the reach of Navicore's financial education to the public through social media and blog content.
You can follow Navicore Solutions on Facebook, Twitter, LinkedIn and Pinterest. We'd love to connect with you.