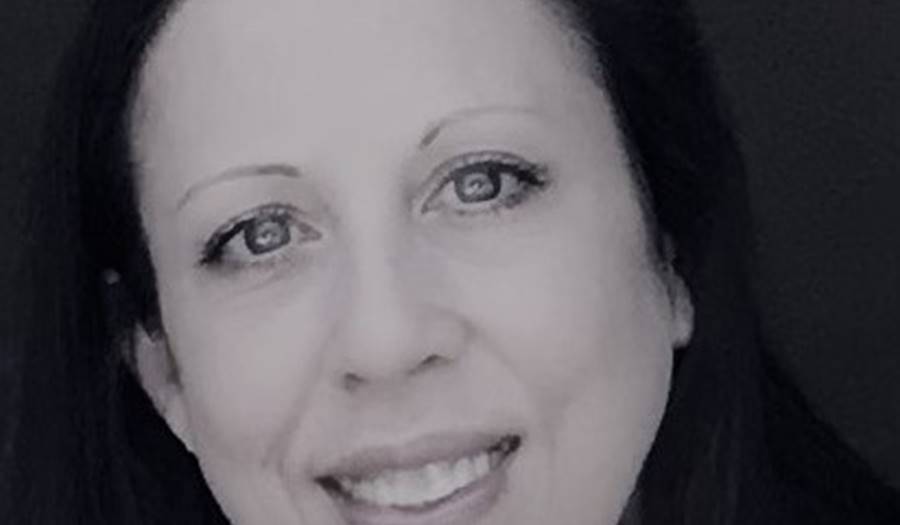 Navicore Employee Spotlight: Rachel
6/14/2021
Navicore Employee Spotlight: Rachel
---
Meet One of Navicore's Accounting Representatives
Name:   Rachel
Position: Accounting Representative
Years of Service:  6 years
What do you enjoy most about your position?
I have enjoyed joining the Accounting Department and learning new skills and processes. I greatly enjoy being part of an essential team that ensures Navicore is providing the best service to help our clients reach their financial goals.
What three words describe Navicore as a company?
Resilient, honest, and ethical
What's the best career lesson you've learned?
Successes are incremental and never lose perspective. It can take years or decades to build a great career and, if you work hard every day, you are taking steps to reach your goals.
What has been your proudest moment at Navicore?
Being selected for my current Accounting position! I feel fortunate that my dedication to the company in the past provided me the opportunity to be selected and rejoin a great organization.
What do you like to do when you're not at work?
I enjoy spending time with my family.  I enjoy being outside and staying active whether it be hiking in the mountains or just getting out to the park.  I like watching sports, but am also a bit of nerd at heart and like to read and do word puzzles.
What's your superpower?
My sense of direction.
Do you have a personal motto or mantra?
No act of kindness, no matter how small, is ever wasted.
Who either living or dead would you like to have dinner with and why?
Nelson Mandela for his wisdom and courage. Robin Williams for his comedic genius. Mike Krzyzewski because he is my favorite coach of all time (Duke University – college basketball).
Favorite travel spot?
Rather than a favorite spot, I look forward to exploring new places in the future and discovering new favorite places.
How do you define success?
I feel successful if I can end the day with a positive outlook and maintain a healthy balance in all the important areas of my life.
If given a chance, who would you like to be for a day?
LeBron James… I'm a bit vertically challenged and I would love to do a slam dunk!
Lori Stratford is the Digital Media Manager at Navicore Solutions. She promotes the reach of Navicore's financial education to the public through social media and blog content.
You can follow Navicore Solutions on Facebook, Twitter, LinkedIn and Pinterest. We'd love to connect with you.