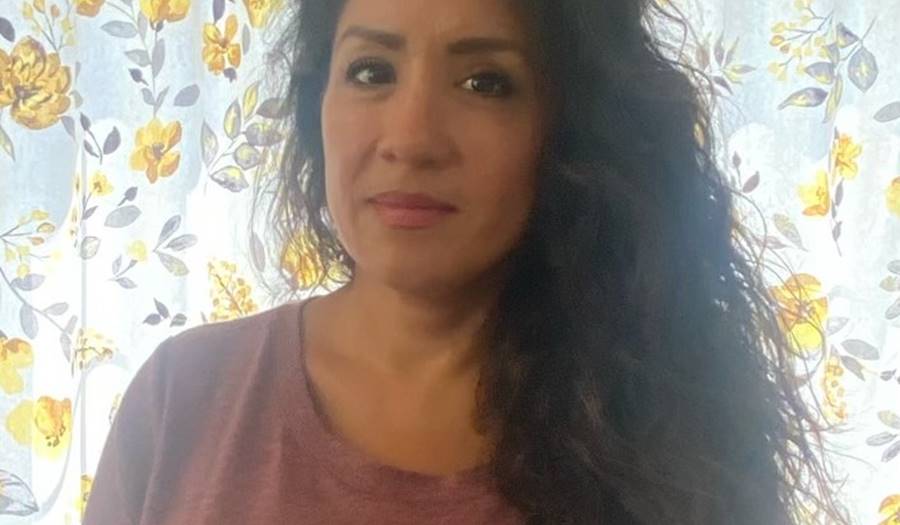 Navicore Employee Spotlight: Patricia
9/7/2021
Navicore Employee Spotlight: Patricia
---
Meet one of our Bilingual Client Service Representatives
Name: Patricia D.
Years of Service: Since September 2019
Position: Bilingual Customer Service Representative
What do you enjoy most about your position?
Helping clients in general manage their payments and hearing how grateful they are to Navicore when they are paid in full and out of debt.
What three words describe Navicore as a company?
Dedication, Debt Management, and Debt Education
What's the best career lesson you've learned?
Debt management
What has been your proudest moment at Navicore?
This moment. Being considered a Spotlight Employee.
What do you like to do when you're not at work?
Relax and spend time with my kids.
What's your superpower?
Patience
Do you have a personal motto or mantra?
Love yourself, know your worth, learn from your mistakes, and happiness is a choice.
Did you create or learn a new skill during the pandemic?
I organized!
Who either living or dead would you like to have dinner with and why?
Princess Diana.  I'm fascinated with her life.
Favorite travel spot?
Hawaii
How do you define success?
Watching my children growing up happy and becoming successful.
If given a chance, who would you like to be for a day?
The President of the United States
We'd like to thank Patricia for her ongoing commitment to serving our customers.
Lori Stratford is the Digital Media Manager at Navicore Solutions. She promotes the reach of Navicore's financial education to the public through social media and blog content.
You can follow Navicore Solutions on Facebook, Twitter, LinkedIn and Pinterest. We'd love to connect with you.