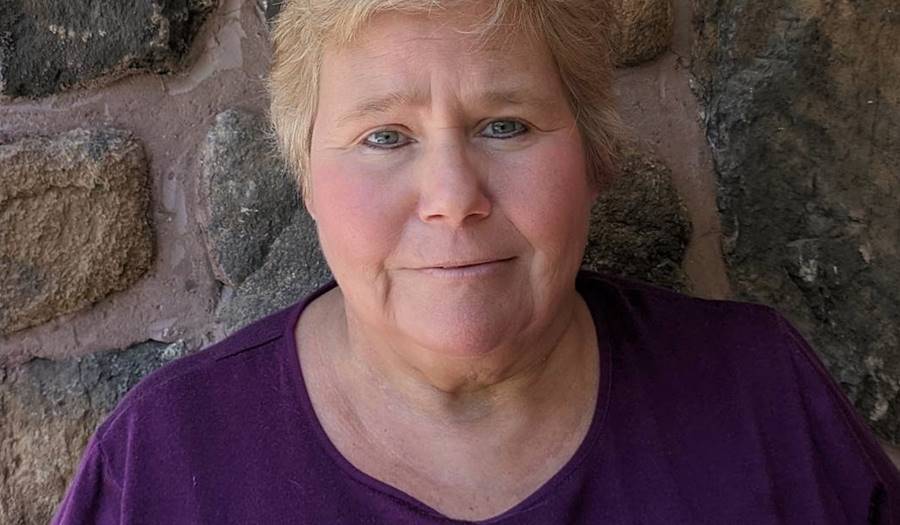 Navicore Employee Spotlight: Jackie
5/19/2021
Meet One of Navicore's Customer Service Success Representatives
Name:   Jackie
Position: Customer Service Success Representative
Years of Service:  7 years
What do you enjoy most about your position?
Setting up a client's final payment to complete their program and helping clients achieve their goal of becoming debt free.
What two words describe Navicore as a company?
Trustworthy and client focused
What's the best career lesson you've learned?
Embrace change.
What has been your proudest moment at Navicore?
I would say my proudest moment at Navicore Solutions has been my recent promotion from First Contact Representative to Customer Service Success Representative.
What do you like to do when you're not at work?
When not working, I enjoy spending time with my family. As a family we enjoy walks, short hikes, and long drives. We try to make as many softball games that my daughter is playing in and scout activities with my son. Many times my son and I will sneak over to Six Flags/Great Adventure to ride a few coasters. We include my Mom on many of our adventures and she always says that she never knows where we will wind up next. We have gone from haunted roads in North New Jersey to dirt roads in the Pine Barrens. Our next goal is the Lighthouse Challenge of New Jersey.
What's your superpower?
To be able to roll with the punches.
Do you have a personal motto or mantra?
There is no such thing as a problem, only an opportunity for a solution.
Did you create or learn a new skill during the pandemic?
Rather than learn a new skill during the pandemic, I learned to appreciate many of the beautiful places we have in NJ. This included long rides to nowhere, but yet seeing parts of my own state that I heard about and maybe saw from the interstate now being seen from the local roads.
Who either living or dead would you like to have dinner with and why?
I would love the chance to sit down for a dinner with Helen Keller.  I feel she is someone who we should all look up to and I would love to know just how she was able to set herself up to be such a success with so many obstacles trying to hold her back.
Favorite travel spot?
Ocean City, MD – close to home, beautiful beaches, and I love picking crabs.
How do you define success?
Success is when you like who you are, what you do, and how you got to where you are now.
If given a chance, who would you like to be for a day?
I would love to be the President for a day.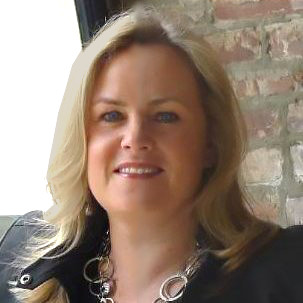 Lori Stratford is the Digital Marketing Manager at Navicore Solutions. She promotes the reach of Navicore's financial education to the public through social media and blog content.
You can follow Navicore Solutions on Facebook, Twitter, LinkedIn and Pinterest. We'd love to connect with you.