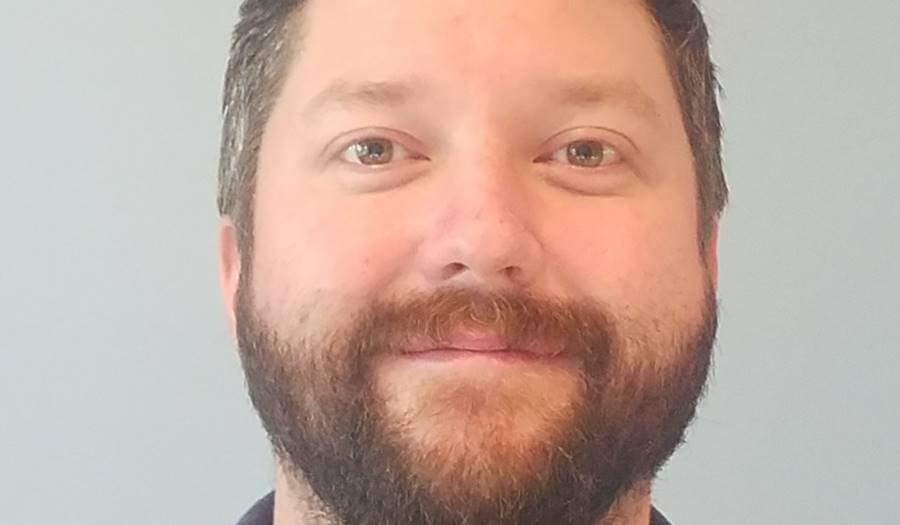 Navicore Employee Spotlight: Christopher
8/13/2021
Navicore Employee Spotlight: Christopher
---
Meet Navicore's Compliance and Quality Manager

Name: Christopher
Position: Compliance and Quality Manager
Years of Service: 12 years
What do you enjoy most about your position?
I enjoy the responsibility of ensuring Navicore Solutions is within compliance with all state statutes, maintaining all required state licenses, and that we pass all required state examinations.
What three words describe Navicore as a company?
Helpful, compassionate, understanding
What's the best career lesson you've learned?
Treat people the way that you would like to be treated.
What has been your proudest moment at Navicore?
Spearheading Navicore's reaccreditation in 2019 by the Council on Accreditation and receiving top marks in 99% of the 348 standards.
What do you like to do when you're not at work?
Play with my kids, golf, watch soccer, and learn new home maintenance skills.
What's your superpower?
Making people laugh.
Do you have a personal motto or mantra?
It's not the end of the world.
Did you create or learn a new skill during the pandemic?
We moved in the middle of the pandemic, so I have become a professional at putting furniture together.
Who either living or dead would you like to have dinner with and why?
Nobody famous, probably just family and friends.
Favorite travel spot?
Punta Cana, Dominican Republic at an all-inclusive resort.
How do you define success?
Holding a steady job, being financially stable, and being a part of a loving family.
If given a chance, who would you like to be for a day?
I would be Elon Musk, and then I would wire $100 million to Christopher G at Navicore.
Is there anything else you would like to share?
I am proud to work for a company that assists clients in getting out of debt and reaching their financial goals.
Lori Stratford is the Digital Media Manager at Navicore Solutions. She promotes the reach of Navicore's financial education to the public through social media and blog content.
You can follow Navicore Solutions on Facebook, Twitter, LinkedIn and Pinterest. We'd love to connect with you.