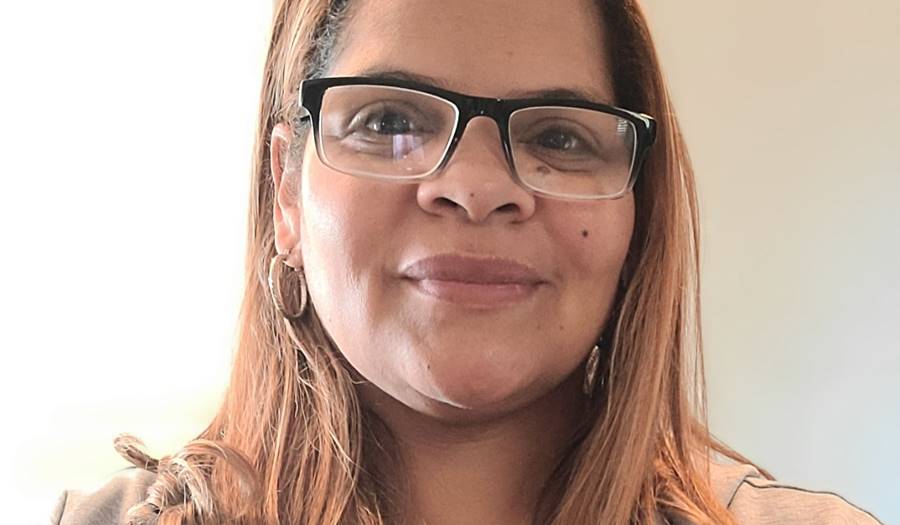 Navicore Congratulates Maria Duran On Her Promotion To Customer Service Account Specialist
9/28/2021
Navicore congratulates Maria Duran on her promotion to Customer Service Account Specialist
---
Maria joined Navicore in August of 2020 and has been a valuable member of the team ever since.  She consistently offers outstanding customer service to our clients and is a pleasure to work with.
Maria shared that the main reason she has been with us for a year (and counting!) is because she loves the people she works with and would like to give a special shoutout to her mentor, Laura DeMarco.
Maria and her husband love spending time with their family members who are spread throughout New Jersey, Florida, Puerto Rico and the Dominican Republic. She has been married to the love of her life for 24 years and has two amazing sons who are her pride and joy.
Her 23 year old son has been in the National Guard for 3 years and just signed up for 5 more!  Her 14 year old son was diagnosed with Fragile X Syndrome and Autism when he was 2 and he has been proving doctors wrong ever since by reaching behavioral and learning milestones that Maria was told would never be possible.
Maria is also very proud of her brother who recently underwent treatment for stomach cancer and beat it!  What a family of warriors!
Maria, congratulations again on your much deserved promotion and thank you for choosing to be part of this team!