Navicore Awarded Funding Through Neighborworks America's Project Reinvest: Financial Capability Program.
8/5/2017
Navicore awarded funding through NeighborWorks America's Project Reinvest: Financial Capability Program.
---
 Navicore Solutions, a national leader in the field of nonprofit counseling, was one of the 66 grantees awarded funding through NeighborWorks America's Project Reinvest: Financial Capability Program.
June 30, 2017 -"We are so very proud of this award given the competitive nature of the process," said Diane Gray, Vice President of Counseling and Education at Navicore Solutions. "This is a tremendous accomplishment for our organization."
Since 2007, Navicore Solutions has been a recipient of funding through the National Foreclosure Mitigation Counseling (NFMC) Program through NeighborWorks America, addressing the nationwide foreclosure crisis through the provision of housing counseling services.
Project Reinvest is a new program which began in 2016, consisting of three components intended to maximize benefit for communities and individuals impacted by the foreclosure crisis.  The Project Reinvest: Financial Capability component supports organizations that provide financial capability counseling and coaching services that will help individuals and families stabilize their finances, rebuild credit and establish savings.  A total of $31.58 million was awarded to organizations nationwide and the program will run through November 2018.
Read More: What Is Pre-Purchase Housing Counseling?
Navicore Solutions has provided financial capability services for over 25 years and has witnessed firsthand the need for these programs. While statistically, foreclosure and unemployment rates are down and the economy is improving, millions of Americans are still struggling, directly and indirectly, from the effects of the Great Recession. This Program will help not only those that have been unable to regain the losses they incurred over the past decade, but also those that have not been able to get ahead because of obstacles such as underemployment, default/foreclosure housing issues, credit and student loan debt, and poor credit.
Through this grant award, thousands of households across the county will receive financial counseling and coaching services from a qualified professional to help overcome hardships and achieve financial goals.
\tAdd your email to get more personal financial education
\t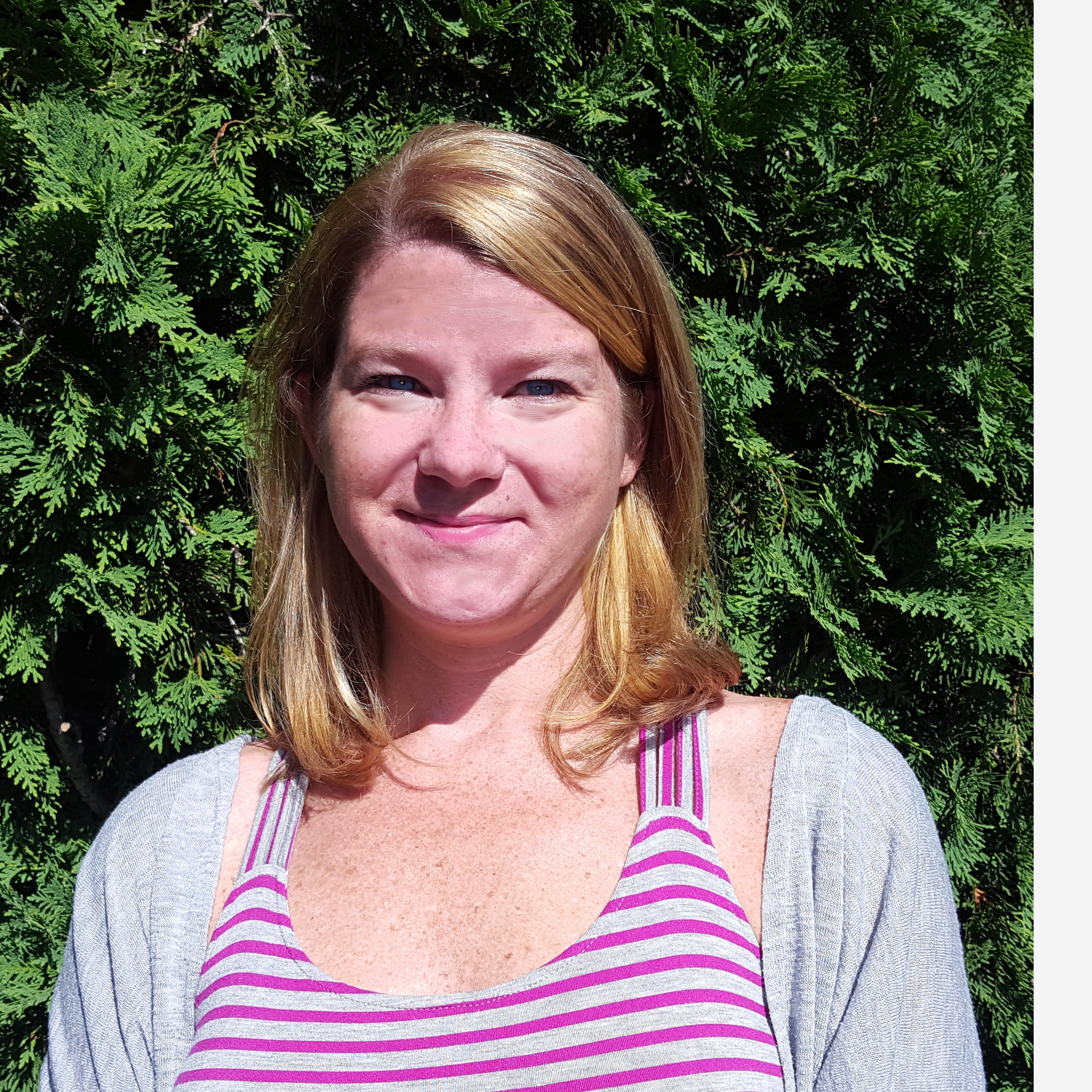 Lauren Lovett has been with Navicore Solutions for six years serving as a Certified Credit Counselor and Grant Writer.  While in these roles, she has witnessed the positive impact that the organization's counseling services has on improving the money management skills and economic security of individuals and families in need. 
"