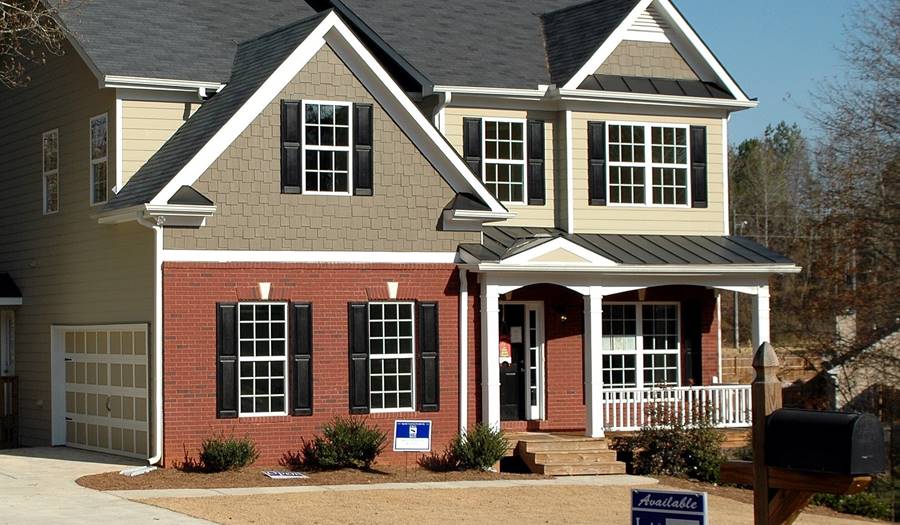 Mistakes First Time Homebuyers Make
10/15/2020
Mistakes First Time Homebuyers Make
---
Are you ready to be a homeowner? Prepare yourself and don't make these mistakes before purchasing a home.
Buying your first home is a huge commitment. If you are not positioned to pay for your home in its entirety, which most individuals are not, then you are likely borrowing a large sum of money, making the decision to purchase a home one that should not be taken lightly. Consider the regrets of some first time homebuyers to be sure you do not make the same mistakes.
Not saving enough for a down payment
Patience is a virtue when it comes to buying a home. Immediate satisfaction can end up costing you a lot of money if you are not properly prepared. While it is recommended to save 20% of the home's purchase price to avoid having to pay private mortgage insurance (PMI), it is not a necessity. However, the more that you can save, the more affordable your monthly payment will be. When saving, also remember that you will have the expense of closing costs which could be 2%-5% of your home's purchase price. Consider all of the costs of purchasing a home and determine a reasonable goal and timeline to save for your down payment.
Listen to our Podcast:

Using all of their savings for the down payment
As a homeowner, you should be sure to have some money in savings in the event of an emergency. Home repair expenses can be costly and set you back financially if you are not properly prepared. When developing your plan for saving a down payment, be sure to include a buffer to remain in savings for emergencies as well as other expenses first time homebuyers incur such as furniture, appliances, upgrades, etc. The various expenses you need to save for can be daunting, but do not get discouraged. With proper planning and commitment, you will reach your goals.
Read More: Are You Ready To Purchase A Home?
Not projecting a new budget
A lender can advise you of how much home you can afford based on limited information you provide regarding your income and expenses, but they do not know your personal financial goals and desired lifestyle. It is important for you to project your new expenses, including your mortgage payment, utilities and home repairs, to ensure that you're committing to expenses that align with your financial goals. If the new projected expenses cause you to have to sacrifice other priorities such as retirement savings, children's education funds, or family vacations, you may want to reevaluate how much you are willing to borrow.
Read More: 5 Tips For First Time Homebuyers
Not shopping around for a mortgage loan
It is important to talk to different lenders before committing yourself to a loan. After you decide what type of loan and loan term best works for you, shop around for a lender offering the lowest loan fees and interest rates. Remember, you have a bit of negotiating power here, so use the information gathered to your advantage. This step is essential as it could save you thousands of dollars in the long run.
Lauren Lovett has been with Navicore Solutions for seven years serving as a Certified Credit Counselor and Grant Writer. While in these roles, she has witnessed the positive impact that the organization's counseling services has on improving the money management skills and economic security of individuals and families in need.